Book Fair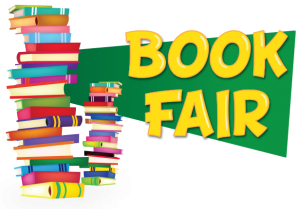 The Book Fair will be arriving in school next week, with hundreds of new children's books to browse and buy. This year we are delighted to announce that we have a brand new book fair with 'The Book People' so there will be even more new and exciting new books to purchase.
Come and join us to celebrate our love of reading at Mersey Park
WHEN:    Tuesday 25th September, Wednesday 26th September and
                 Thursday 27th September 2018
WHERE:    Middle Hall
TIME:   3.15pm – 3.45pm
Please don't forget that every book you buy will also help to get FREE BOOKS for our school libraries and classrooms.
Many thanks for your continued support.
ggg