Fitness Friday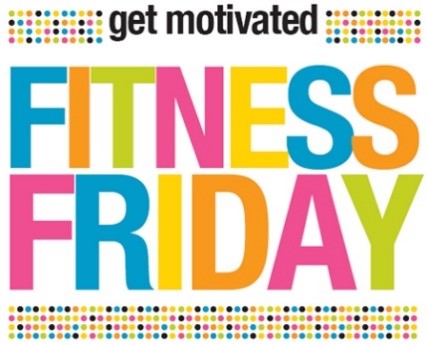 Dear Parents and Carers,
As part of our aim to promote healthy lifestyles we will be continuing a monthly 'Fitness Friday'. This will usually take place on the last Friday of each month in school. This month it will be on Friday 31st January.
Fitness Friday allows children to experience how beneficial exercise is for our bodies, not only physically but also how it can help promote positive mental health.
Before the school day begins, as part of our aim to become fitter and healthier, we would like to encourage every child to walk, safely, to school.  If this is not possible we would kindly request you perhaps park a little further away.
Children will be allowed to wear appropriate sports-wear (not football kits) with suitable footwear.
We are enjoying being a fitter, healthier school and thank you in advance for your continued support.
Mrs J Boylan
ggg