Foundation 2 Reading & Phonic Parents Workshop
Dear Parents/Carers,
We would like to invite you to our Reading and Phonics workshop. The aim of the session is to share with you how we will be teaching your child to read and how you can support your child at home. It will take place in school on Thursday 1st November at 2:15. This will include a brief information session, followed by the opportunity to take part in some activities in class with your child.
We thank you in advance for your support
Foundation 2 Staff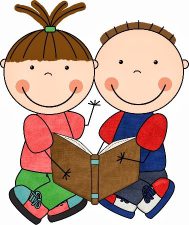 ggg