Foundation Stage 2 & Key Stage 1 - Williamson Art Gallery Pantomime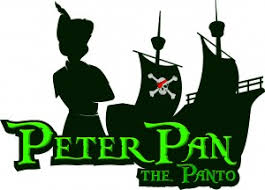 The children in Foundation 2 and Key Stage 1 will be visiting the Williamson Art Gallery, Prenton on Tuesday 3rd December to watch a Pantomime.
We will be leaving school after our lunch and travelling by bus to the Art Gallery.  The children will then return to school to be dismissed at the usual time of 3.15pm.
To assist school with the cost of transport to and from the venue we would request a voluntary contribution of £3.00 per child.  Please ensure all payments are made via ParentPay.  If you require any assistance with ParentPay please contact the school office.
ggg