Foundation Stage 2 - Welcome Meeting
We would like to invite you to attend our 'Welcome Meeting' on Wednesday 25th September at 2:45pm. This will be an opportunity to find out more about Foundation 2 and for us to answer any questions that you might have.
Refreshments will be provided and there will also be an opportunity for your child to show you his/her classroom.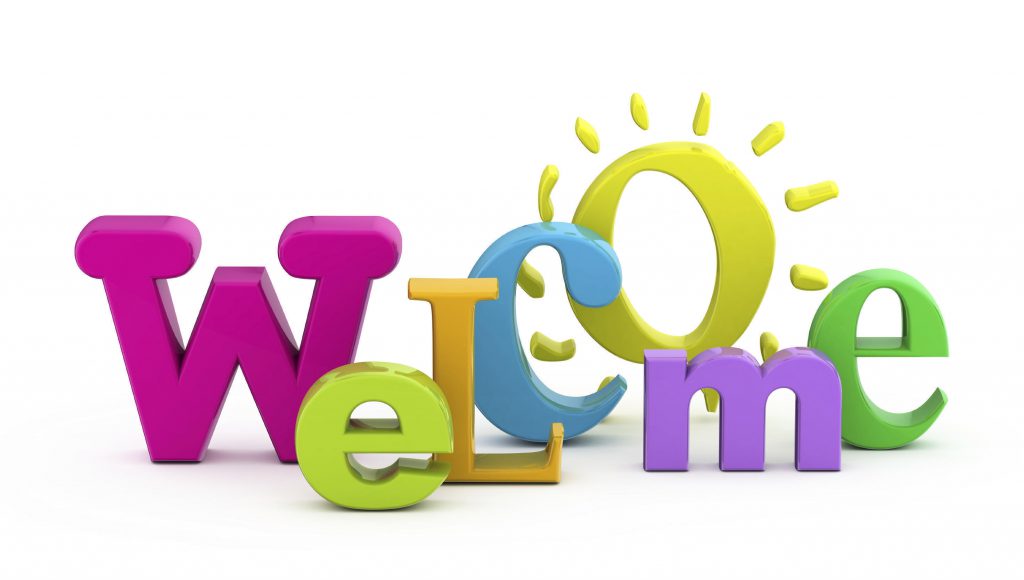 ggg