Health Week
.
September 30, 2019 – October 11, 2019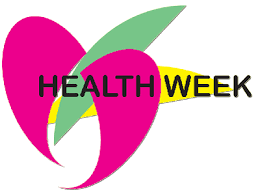 Health Week – Monday 30th September – Friday 4th October
(and continuing into week beginning Monday 7th October)
As part of our Health Week, children in Year 1 to Year 6 will have the opportunity to prepare, cook and taste a varied selection of healthy foods.
We would be most grateful, therefore, if you could make your child's class teacher aware of any food allergies that he/she may have.
Thanks you for your continued support.
ggg