Liverpool Foundation - Year 5 & 6 Football Competition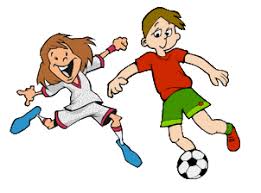 We will be leaving school at 9.00am and travelling to the competition by car and will return to school in time for lunch at 12.15pm.  Unfortunately, we have been advised by the venue that no spectators will be allowed.
The children will need trainers/football boots, shin pads (if they have them), a carton of still drink or a bottle of water, a snack and suitable clothing for the weather to wear before and after their matches.  We will provide them with a school kit.
ggg