Year 2 Parent & Child Lego Maths Workshop
Dear Parent/Carer,
We would like to invite you to a Parent and Child Lego Maths workshop on Thursday 21st November between 1:00pm and 3:00pm. This session will be a fun, interactive session which will focus on interesting ways to use Lego to help teach maths at home.
We expect this session to be very popular so if you are interested in attending please return your reply slip as soon as possible.
Mrs Eccles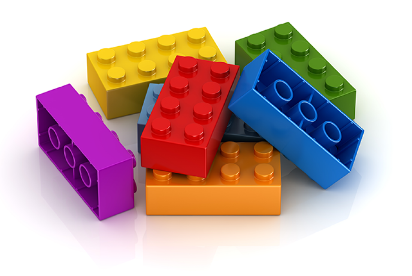 ggg