Year 2 Visit to Birkenhead Community Fire Station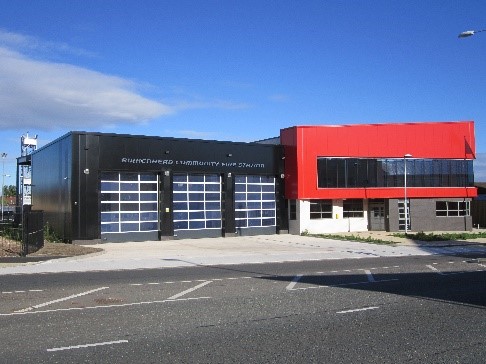 Year 2 Visit to Birkenhead Community Fire Station
On Thursday 14th November, as part of our 'Fire, Fire' topic, Year 2 will be visiting the Birkenhead Community Fire Station.  We will travel to the station by bus and return to school in time for lunch.
The Fire Service are very kindly not charging us for this visit but in order to cover the cost of our transport, and to ensure the visit goes ahead, we would appreciate a contribution of £3.00 per pupil.
All payments should be made via ParentPay or you can pay cash through the school office.  Payment must be made before the trip date, because if we do not receive enough funds to cover the cost of the trip, we will have no alternative but to cancel this exciting visit to the Fire Station.
Further to the Year 2 meeting, if you have already paid £10.00 into school to cover the cost of all Year 2 trips, please ignore the request for payment.
Thank you for your continued support.
ggg