Year 2 Visit to Eastham Country Park
Year 2 Visit to Eastham Country Park – Tuesday 12th July 2022
Year 2 will be visiting Eastham Country Park on Tuesday 12th July.  We will be leaving school at 9.am and will return at 1.00pm.
Children should come to school in their normal school uniform with suitable footwear or trainers as the paths at the park may be muddy.
If the weather forecast is for good weather, please ensure that sun cream is applied before arriving at school and that each child brings an appropriate sun hat or cap.
A packed lunch for each child will be provided by our school kitchen.
To enable the visit to go ahead as planned we would appreciate a voluntary contribution towards the cost of our transport of £3.40 per child.  This should be paid via your ParentPay account.  If you need any assistance or have any questions about our visit, please contact the school office.
Thank you for your support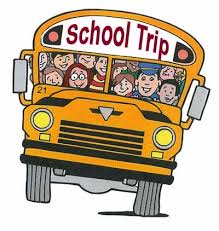 ggg