Year 2 - Welcome Meeting
Parent Welcome Afternoon
We would like to invite you to our Parent Welcome Afternoon.  This will be held in our middle or lower hall on the following date:
Year 2 – Monday 23rd September – 2.45pm
This is an opportunity for parents, children and teachers to get together and discuss the year ahead. Also this gives you the chance to meet all the teachers who will be working with your child this year and find out about homework routines, learn which days your child does P.E and for you to ask any questions you might have.
This is an informal gathering and refreshments will be provided so please come along. At the end of the session your child will give you a tour of their new classroom and they are very excited to show you around their new learning environments.
Hope to see you all there.
Thank you
Year 2 Teachers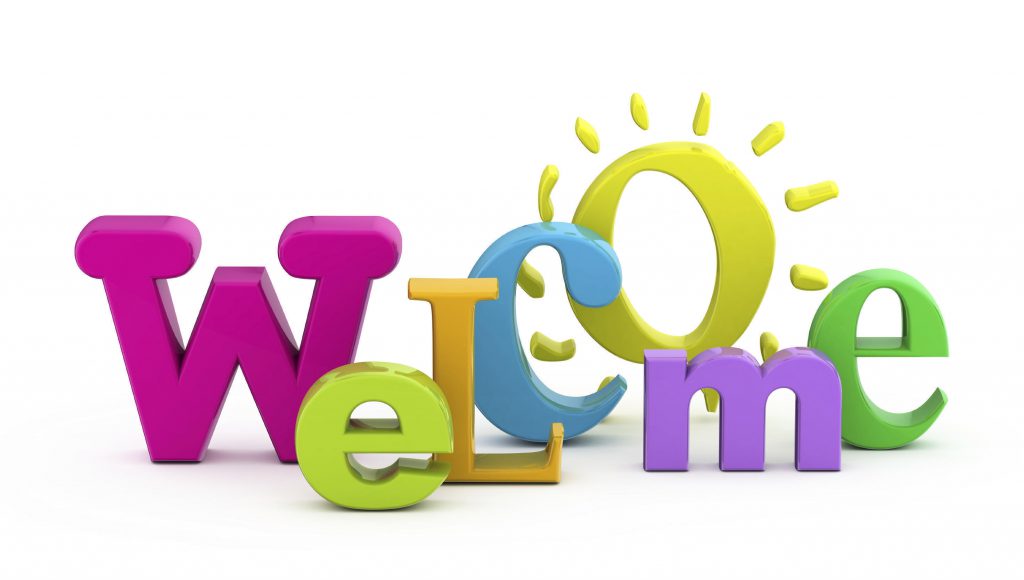 ggg