What's On
Year 1 Seaside Trip
Year 1 trip to the seaside
On Monday 4th July Year One will be visiting the seaside.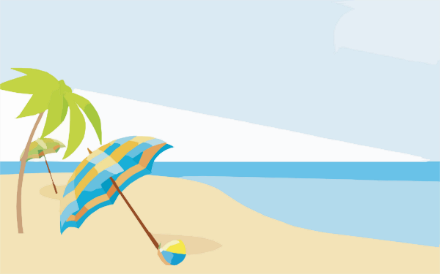 Children should dress in suitable shoes for walking and clothes appropriate for different weather forecasts, including a coat. If it is a sunny day, please apply sunscreen to your child prior to coming to school.
Packed lunches will be provided for your child.  Buckets and spades are welcome but don't worry if you don't have one, we can all share. These should be put in a bag your child can carry.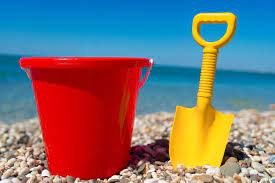 To enable the trip to go ahead as planned we would request a voluntary contribution of £3.00 to assist with the cost of our transport.  Payments should be made via ParentPay.