Year 1
Welcome to Year 1!
The staff in Year 1 are: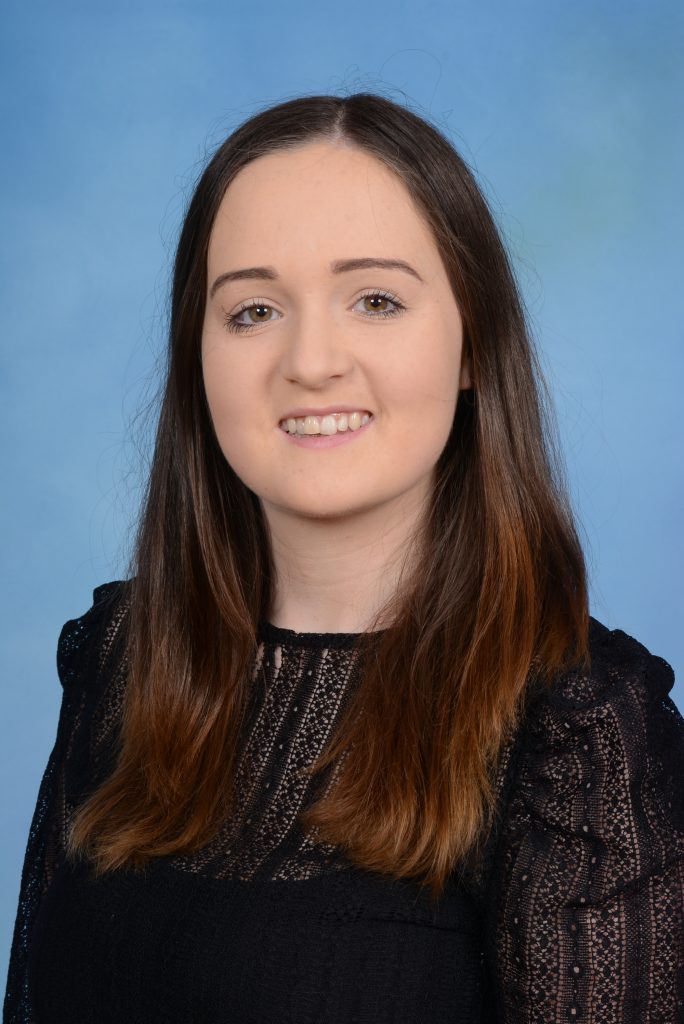 Miss Jones 1J
We would like to welcome the parents and pupils starting in Year 1 to meet the staff and find out a little more about how the year will run. Enjoy our presentation:
Click below to view the latest curriculum overview
Mersey Park Half Term Overview Year 1 Autumn 2
Year 1 – Parents Reading Workshop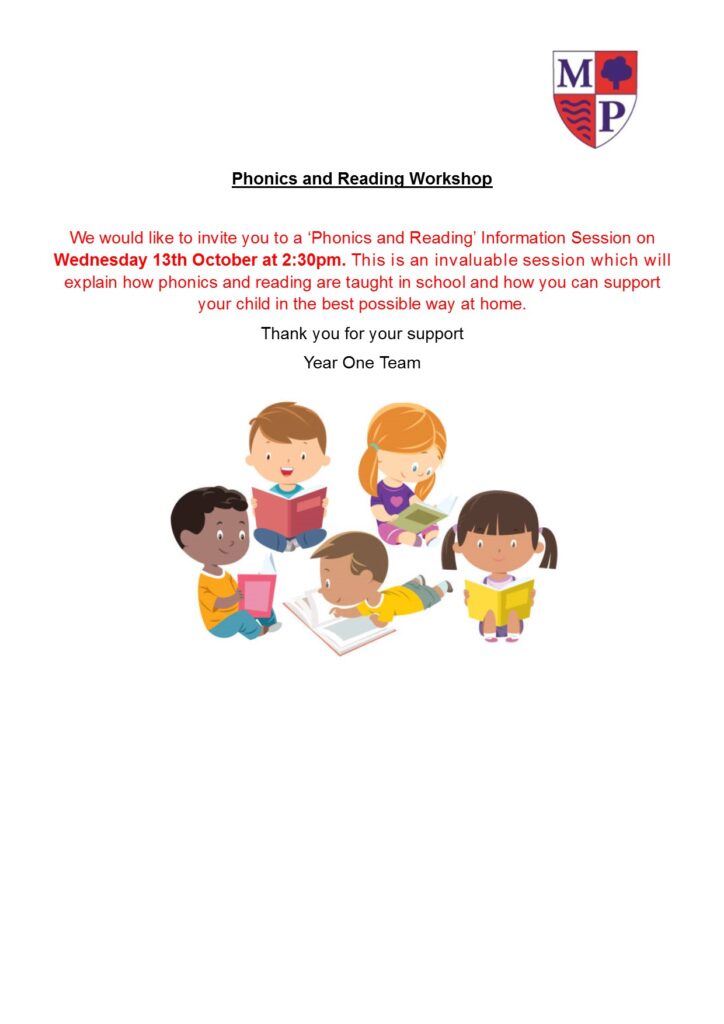 Year 1 Literacy – Autumn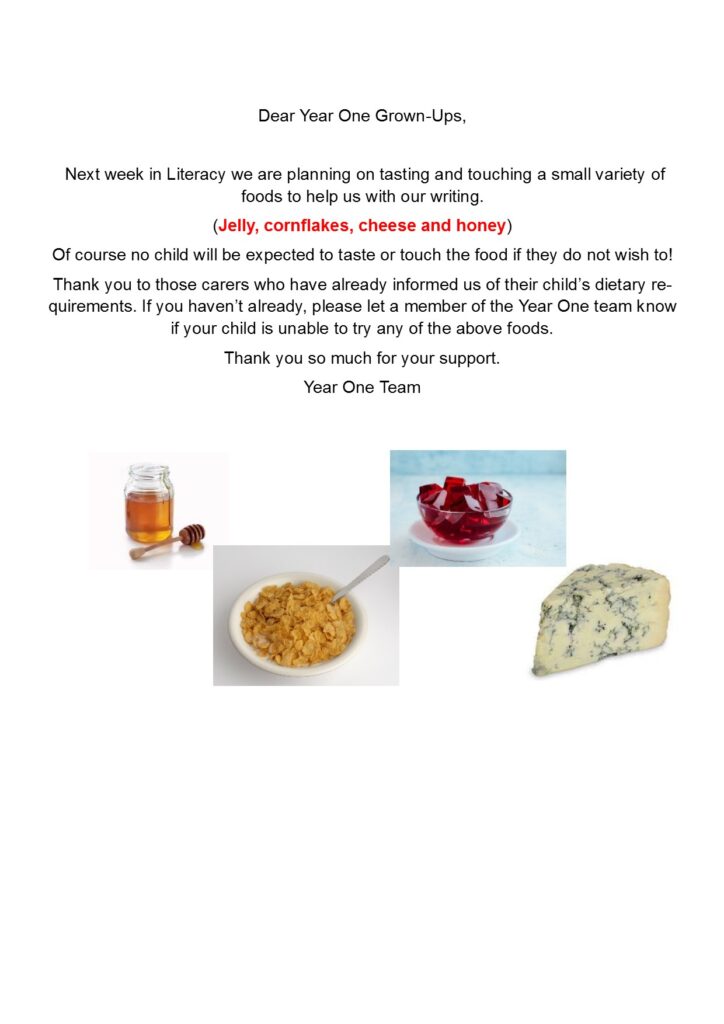 Covid-19 Support
Please click the following links for support during Covid-19:
Useful information:
Click here to view the Long Term Overview for Year 1 (2021-2022).
PE kits will be provided and kept in school. We just ask that a named pair of pumps are sent in.
Toast money (50 pence per week) should be paid on parent pay or brought into school in a labelled envelope at the beginning of each half term.
Homework Timetable and P.E.:
| | | | | |
| --- | --- | --- | --- | --- |
| Monday | Tuesday | Wednesday | Thursday | Friday |
| P.E. | | | | Spelling Check |
| Homework is given out | | | | Homework to be returned |
| Spellings are given out | | | | Spellings to be returned |
| Three reading books will be sent home | | | | Reading books to be returned |
If your child has misplaced their spelling homework please see the current spellings below:
Phase 3
rain

feet

light

night

coat
Year 1 news...
Healthy Fruit Kebabs
For healthy eating week in Year 1 we decided to make fruit kebabs. First we picked which fruit we would like to use and which equipment we would need. We then designed our kebabs using our chosen fruit. It was very enjoyable eating our delicious kebabs. Finally we evaluated our kebabs by recording what we liked about them and things we would change next time.
---
KS1 Sports Day
The rainy weather did not stop Key Stage One enjoying Sports Day today. We took part in lots of different races and enjoyed cheering each class on!
---
New Brighton Trip
We have had lots of fun in Year One at the seaside. Following our seaside topic we visited New Brighton to look for features of the seaside. We enjoyed building sandcastles and playing rounders on the beach. We walked along the promenade to Vale Park and went on a scavenger hunt.
---
KS1 Vibrant Vocabulary Parade
The Vocabulary Parade has been a fun way to celebrate our love of wonderful words and varied vocabulary. Lots of children in KS1 have put lots of effort into making their costumes for the Vocabulary Parade. Can you guess which word each child has dressed up as?
---
KS1 Gardening Club
What a treat we had in Gardening Club this week! We tasted some of our grown basil and tomatoes. It was delicious with some mozzarella.
---
Talk for Writing Story Maps
In Year 1 we have learned how to orally retell our new story 'Little Jack' using our own actions. We then worked with our learning partner to draw a story map which will later help us write the story.
---
Seaside Day
In Year 1 for our seaside entry point we dressed in our seaside clothes to introduce the new topic. It was lots of fun playing seaside phonics games and going on a treasure hunt for seaside pictures. In the afternoon we designed an ice cream and then ate it while listening to seaside music.
---
Easter Bonnet Competition
Thank you to everyone who entered our Easter bonnet competition. It was a fantastic idea that was organised by Year 2. We had some really creative hats from children of all year groups.
---
Building Topic Exit Point
We had a fabulous morning showing everyone the buildings that we have made at home with our grown ups. Can you guess what each building is?
---
Fitness Friday
The children thoroughly enjoyed Fitness Friday on 29th March 2019. They started the day with a 'Wake Up Shake Up'. They then participated in sporting activities throughout the day.
---