Year 4
Welcome to Year 4!
The staff in Year 4 are:
Click here to find out the plans for September.
Covid-19 Support
Please click the following links for support during Covid-19:
Useful information:
Click here to view the Long Term Overview for Year 4 (2020-2021).
Homework and PE Timetable:
| | | | | |
| --- | --- | --- | --- | --- |
| Monday | Tuesday | Wednesday | Thursday | Friday |
| P.E. | P.E. | | | |
| Spellings given out | | | | Spellings to be returned and tested |
| Homework given out | | | | Homework to be returned |
| Reading books given out | | | | Reading books to be returned |
If your child has misplaced their spelling homework please see the current spellings below:
| | |
| --- | --- |
| Mrs Harrison | Mr Yeowell |
| | |
Times Tables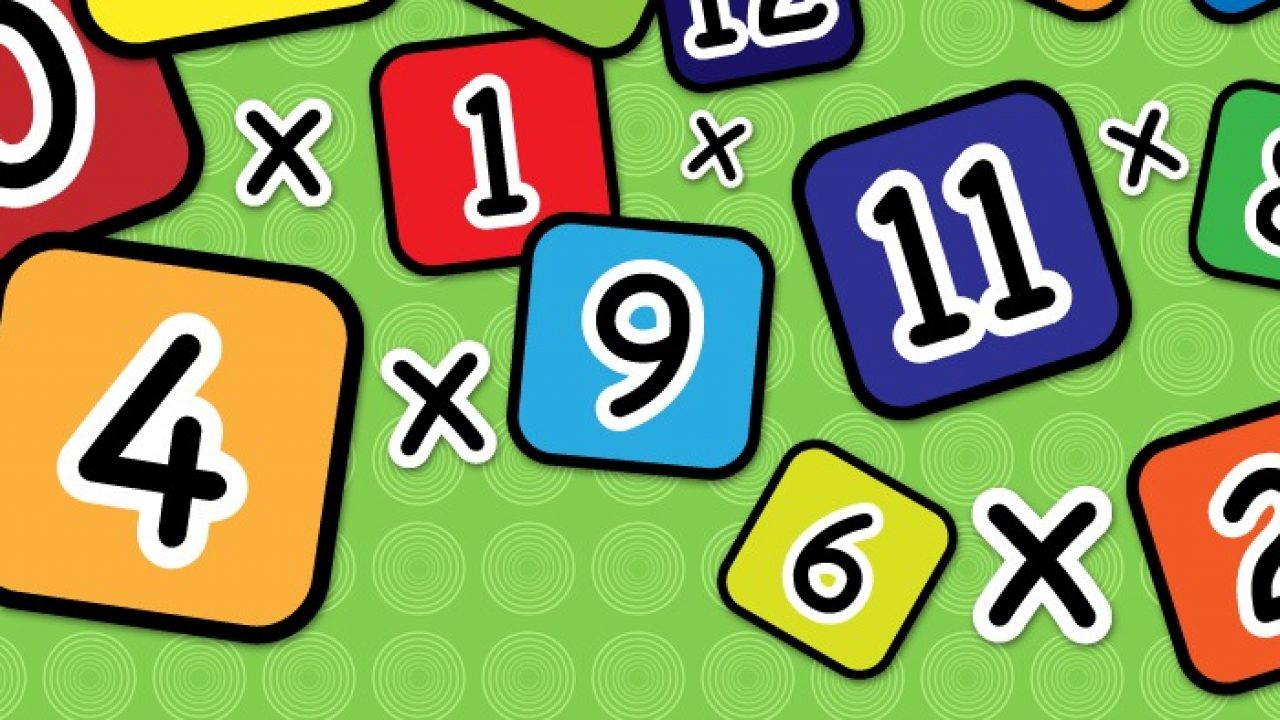 We are trying really hard to learn our times tables in preparation for a national test at the end of Year 4. We have gathered together some useful links to help you learn them at home too:
Click here to print a times table test to complete at home.
Please click the following link to access The Purple Mash timed test. 
Another useful website to visit is TT Rock Stars. If you're unsure of your username and password, please ask your class teacher.
Fancy a sing song to help learn your times tables? Please click the following link Musical Maths.
Year 4 news...
Well Being Day
On Thursday 24th November, we celebrated 'Well Being Day'. Year groups carried out various activities throughout the day. Some of us had the opportunity to take part in peer massage- this was very relaxing! Others participated in Lego Therapy, which we loved! One class even had a karaoke session- this made us feel GREAT! Thank you Mrs Porter for our wonderful yoga session. It was a relaxing and lovely day at Mersey Park. We loved coming into school in our comfy slippers!
---
Theseus and The Minotaur
We love our new topic 'Ancient Greece'! We are enjoying learning all about the Greek myths. We can't believe how frightening 'The Minotaur' is. It was great fun creating acetate art based on 'The Minotaur'. We think our silhouettes of him have turned out great!
What do you think?
---
Mad Hat Day
We have been raising money for our local charity 'Claire House'. The children were given the opportunity to come to school in a funny hat for just £1. There were lots of prizes given out for the funniest and most wild hats. Mersey Park you are looking fabulous!
---
Vocabulary Parade
The Vocabulary Parade has been a fun way to celebrate our love of wonderful words and varied vocabulary. Lots of children in KS2 have put lots of effort into making their costumes for the Vocabulary Parade. Can you guess which word each child has dressed up as?
---
Swetenhams Fitness
Thank you to Swetenhams Chemist for our fantastic fitness session. We had great fun using the pedometers to count our steps. We couldn't quite believe how many steps we actually did throughout the day!
---
Sports Day
Sports Day was a success! We managed to complete all races without any rain. Thank you for coming to see us in our races. We had great fun competing against our friends.
---
Barnstondale
We had the most incredible time at Barnstondale. We carried out so many exciting activities including; abseiling, rock climbing, rifle shooting, zip line, and even archery! It was so lovely to spend time with our friends and teachers. What a way to end the year! Take a look at the photographs below to see the fabulous time we had:
---
Printing Blocks
We made our own Stone Age printing blocks using cardboard and string. We glued down string to create a Stone Age inspired pattern. We then painted the string and printed the patterns onto our topic books. What do you think?
---
Antoni Gaudi Geckos
We have been creating our very own 'Antoni Gaudi Geckos'. We used wire, newspaper and masking tape to create our shapes. We brought them to life with colourful tissue paper. We think they look great!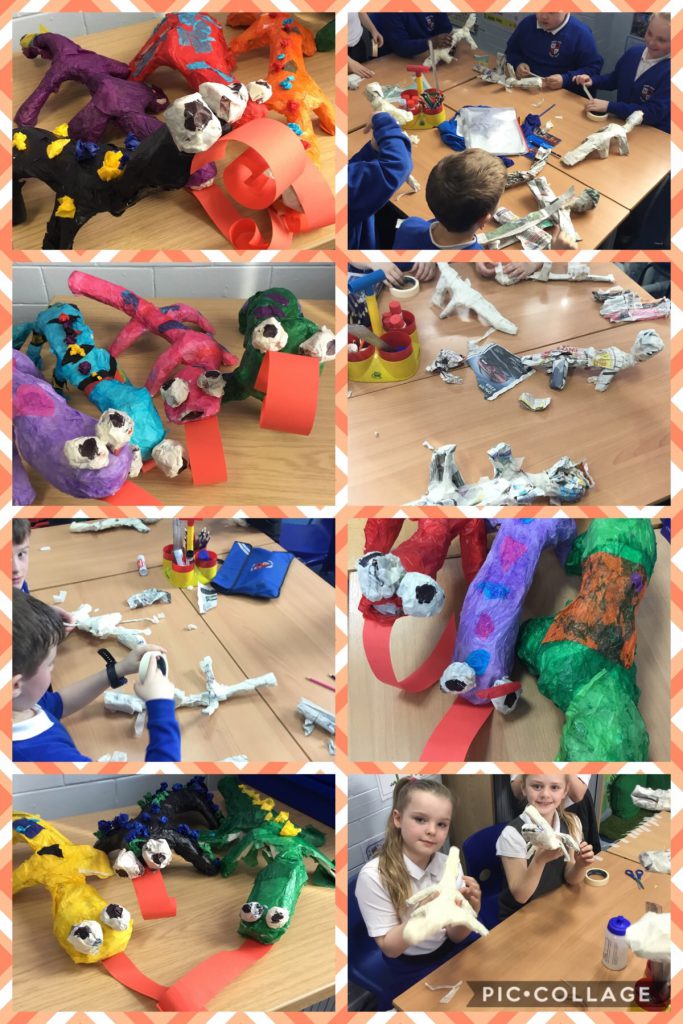 ---
Special Things
We have been thinking about special things we would take on a journey. We realised our Play-Stations can actually be replaced and are not that important! Mrs Griffith said her teddy 'Kitty' is definitely irreplaceable. Can you believe it is 27 years old?
---