Year 5
Welcome to Year 5!
The staff in Year 5 are:
Mrs Relph 5R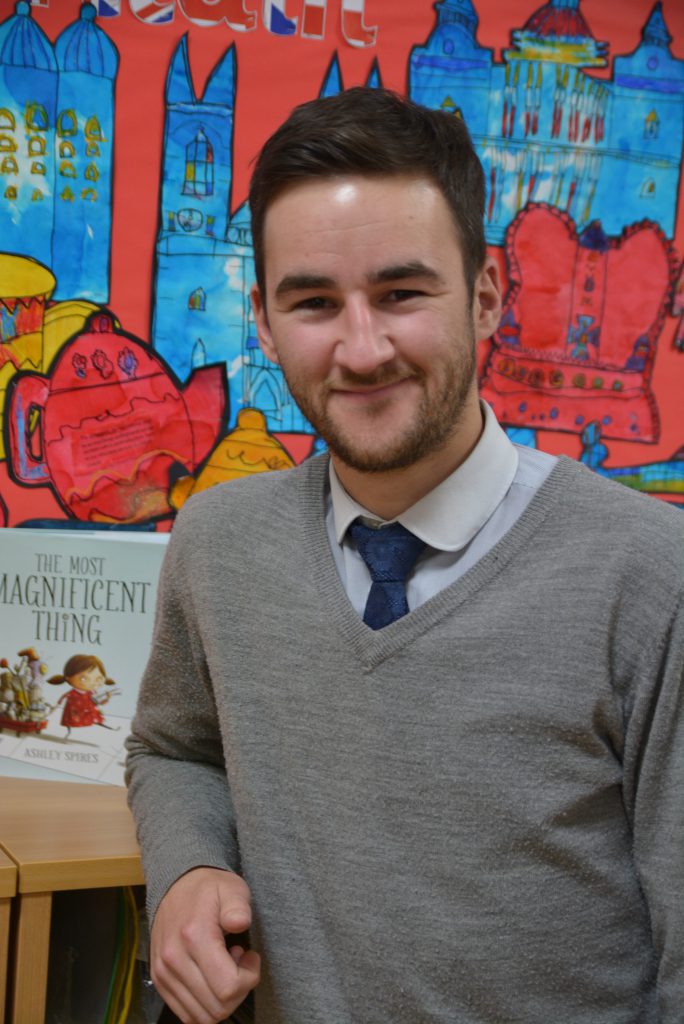 Mr Smith 5S
We would like to welcome the parents and pupils starting in Year 5 to meet the staff and find out a little more about how the year will run. Enjoy our presentation:
Click below to view the latest curriculum overview
Mersey Park Half Term Overview Year 5 Autumn 2
Covid-19 Support
Please click the following links for support during Covid-19:
Useful information:
Click here to view the Long Term Overview for Year 5 (2021-2022).
Homework and PE Timetable:
| | | | | |
| --- | --- | --- | --- | --- |
| Monday | Tuesday | Wednesday | Thursday | Friday |
| P.E. | | | P.E. | |
| Homework given out | | | | Homework to be returned |
| Spellings given out | | | | Spellings to be returned and tested |
| Reading books given out | | | | Reading books to be returned |
If your child has misplaced their spelling homework they can see their current spellings below:
Mrs Relph
Mr Smith
Mrs Porter
phone
telephone
phonics
microphone
phonograph
sign
signature
assign
designer
signaller
phone
telephone
phonics
microphone
phonograph
sign
signature
assign
designer
signaller
phone
telephone
phonics
microphone
phonograph
sign
signature
assign
designer
signaller
Year 5 news...
P4C Water Aid
Year 5 explored the issues of naturally occurring disasters, such as tsunamis and earthquakes, and what we could do to help people who have suffered as a result. 5Y had the Water Aid advert as their stimulus and discussed how we can be more responsible with our water usage.
---
Save the Children Christmas Jumper Day
On Friday 13th December we wore Christmas jumpers to help raise money for Save the Children. Here are some pictures of the fluffy, funny and colourful jumpers we wore!
---
Forensic Science
Year 5 were treated to a forensic science day by 'Think Forensic'. Gill and Sue (who are both ex-police officers) taught us how to solve crimes using fingerprints, fibres from clothes and footprints left on the scene. What a wonderful day!
---
Football Competition
Year 5 and 6 playing their socks off in the Liverpool Football Club competition.
---
Anglo Saxon Topic
Year 5 are definitely in the Dark Ages with these Anglo Saxon brooches.
---
Library Trip
Our library trip was incredible! After walking to Birkenhead Library, (which took a while) we listened to a poet who rapped and recited poems. He even played the drums! It was a great fun!
---
St George's Hall Trip
Our trip to Liverpool was amazing! First, we got the train which was really exciting but loud! Then, we saw all sorts of horrible things to do with crime and punishment in the Victorian times. These included a jail cell and torture equipment. After that, we went to the planetarium and watched an incredible show about first moon landing. It was all fantastic!
---
Well Being Day
On Thursday 24th November, we celebrated 'Well Being Day'. Year groups carried out various activities throughout the day. Some of us had the opportunity to take part in peer massage- this was very relaxing! Others participated in Lego Therapy, which we loved! One class even had a karaoke session- this made us feel GREAT! Thank you Mrs Porter for our wonderful yoga session. It was a relaxing and lovely day at Mersey Park. We loved coming into school in our comfy slippers!
---
Reading Buddies
Today we got to know our Reading Buddies again. We answered a questionnaire together about our favourite things and then read two lovely peace poems.
---
5S School Council Vote
We have been voting for our new School Councillor in class. We had to write a short speech and try to persuade our classmates that we are fit for the job! It was a success and we think our new School Councillor will do a great job!
---