Reading
Here at Mersey Park Primary we like to ensure you can access as much information as possible. So here is some useful information to information on different areas of Reading, simply click on the title that you would like to read:
To find out more about Reading in school see the English page here.
We can read in our dens, with an adult, or in one of our three library areas!
How can you help at home?
All our children from Foundation 1 through to Year 6 will be provided with a home reading book. This will be chosen from our reading scheme. The children progress through the levels, developing fluency and confidence and then move on to free choice reading books (usually Years 5 & 6.)
Top Tips
Try to read each day

Choose a quiet time and a quiet place

Please communicate with school and record any comments or concerns in your child's reading log.

Try to make it fun by playing games or setting mini challenges

Talk lots about the book and check that your child underhttps://www.youtube.com/watch?v=I-zISnJ-oao&authuser=0stands the meaning of any new words.

Re-read familiar books for fluency, confidence and pleasure.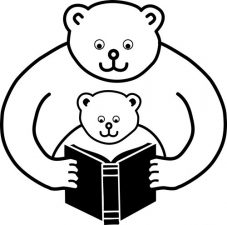 What to do if your child is struggling with their reading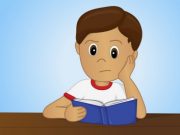 Sound out the word using phonics knowledge (parent workshops are provided to help with this in Foundation stage and Key Stage 1)
Help reinforce tricky words which cannot be sounded out and just need to be read on sight Eg what, said, me
Read around the word or read on to the end of the sentence and then return to the word. Can you make sense of it now?
Look for picture clues to help you make a sensible guess.
Please arrange to meet with your child's teacher

to discuss your concerns.
Stephen Fry explains how using subtitles while watching the television can be a useful tool for improving your child's reading skills while at home:
Help your child's reading with tips, fun activities and free eBooks:
www.oxfordowl.co.uk
http://www.starfall.com/
http://www.bookadventure.com/Home.aspx