Mental Health Support
                             Meet the Team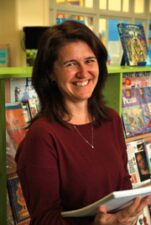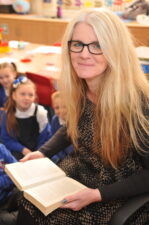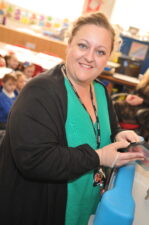 Miss White                                Miss Dickens                          Mrs Teasdale
Assistant Headteacher                     SENCO                                Pupil Mentor
At Mersey Park, we care about your child/children beyond their academic abilities within the classroom and value each child as an individual whilst appreciating the ups and downs of life they each face.  The emotional health and well-being of your child is of up-most importance to us, as we want all children that come to our school to be happy and content and to achieve their full potential in life.
We have a special room which is very different from the 'classroom' environment, where children can come if they need some 'time out'. The room has specific features to be relaxing and enhance calmness.
We also offer programs that focus on emotional and behavioural support and learning:
Muddles, Puddles and Sunshine – bereavement support
Peacemakers – a peacekeeping curriculum for children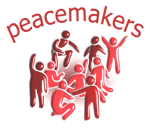 Happy to be Me – builds self-esteem

Choose to Cope – allows children to explore worries and anxiety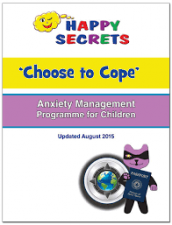 Lego Therapy – develops social and communication skills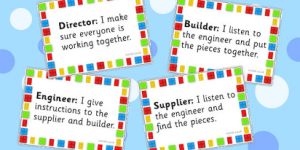 Forest Schools – builds resilience, confidence and problem solving skills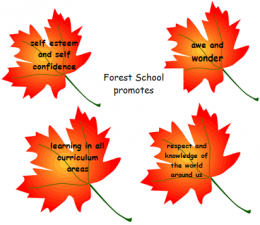 Elephants' Tea Party – develops skills to understand loss and bereavement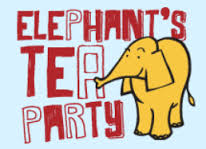 Drawing and Talking –  This is a child-centred therapy focusing on prevention, early intervention and recovery of mental health issues.
Next Steps – Offers structured conversations with young people who may be struggling with their emotional health and wellbeing.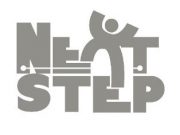 Rainbow Circles – This is a child therapy for building and enhancing attachment, self-esteem, trust in others, and joyful engagement.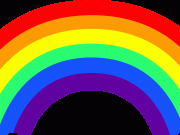 Paws b – This is a mindfulness curriculum for children aged 7 -11.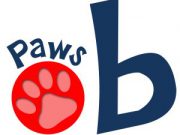 Circle of Friends – Helps children to work with their peers to provide support and engage in problem solving.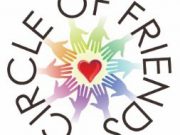 Each programme is led and facilitated by a trained member of pastoral staff and is carried out within an informal setting, either within a small group or one-to-one, depending on the programme.  They all allow the children the space to share as much or as little of their worries, troubles and struggles as they choose, either verbally or creatively and indirectly through various arts and crafts, food fun, role play and much more.  A number of children have now gone through each of the programmes and all, without exception, have found this support to have been incredibly beneficial and a positive experience all round.
If you feel that your child may benefit from any of these programs or you would like to hear more about them, please do not hesitate to contact the school and speak to Mrs Tootell (Deputy Head).
We work hard to help the children to understand that there are people out there that can help them. One of the paths they could take for help would be to contact Childline. Here's a video to show what happens if you do call them:
Here's a video to watch if you would like some help to cope with anxiety:
Click here to view our Mental Health policy.
Click here to view a child-friendly leaflet explaining mental health.
Is your child feeling angry or overwhelmed? The following guide will help them to understand why they might be feeling that way and how to cope with those emotions. Click here.
Click here to visit the Cheshire and Wirral Partnership NHS Foundation Trust's (CWP) nationally recognised Child and Adolescent Mental Health website for further information.