Healthy Lifestyles
Healthy Eating
We promote healthy eating through our curriculum and strongly encourage children to eat healthily when they are at school. We provide every child from Foundation Stage to Year 6 with a water bottle and they are encouraged to drink fresh water throughout the day. We also provide the option of semi-skimmed milk in the morning for all of our children. Foundation Stage and Key Stage One children are provided with a free piece of fruit each day.  Our school meals meet the School Food Standards and are healthy, nutritious and well balanced. We also have a healthy lunch box policy which has been agreed by staff, pupils, parents and governors. We regularly offer healthy eating workshops to parents and carers to support them provide healthy food options for their children.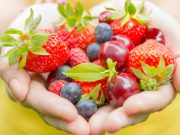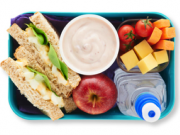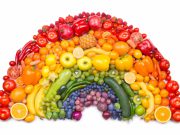 Walk to School
All children are encouraged to walk to school, or to park further from the school, if walking the full distance from home is not possible. We use the Living Streets initiative where children record how they travel each day on a travel tracker which is displayed on the interactive whiteboard each morning. If children walk at least once a week for a whole month they are rewarded with a walk to school badge. The children enjoy looking at the leader board and competing against other classes to be the Walk to School champions each week.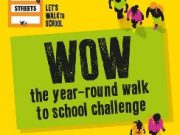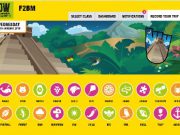 Mile a Day
Opportunities to be active throughout the school day are promoted. In Key Stage 1 children are encouraged to run around the playground for 15 minutes each day and in Key Stage 2 children walk, jog or run for 10/15 minutes each day to improve health and fitness. It has also had a beneficial impact on their concentration.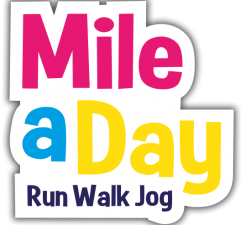 Tesco Farm to Fork Trails
We have a close partnership with Tesco and each year group has participated in various Farm to Fork Trails including: Explore the store, Healthy Eating, Sustainability, Food for Fuel and Autumn Harvest. The trails are part of the Tesco Eat Happy Project and have really helped our children to build a healthier and happier relationship with food. The trails have provided valuable hands–on experience enabling children to learn where their food comes from and healthy food options that are available. Some of the opportunities children have experienced so far include: making their own cereal, sampling various healthy snacks and some year groups have made a banana pudding.