Year 3
Welcome to Year 3!
The staff in Year 3 are: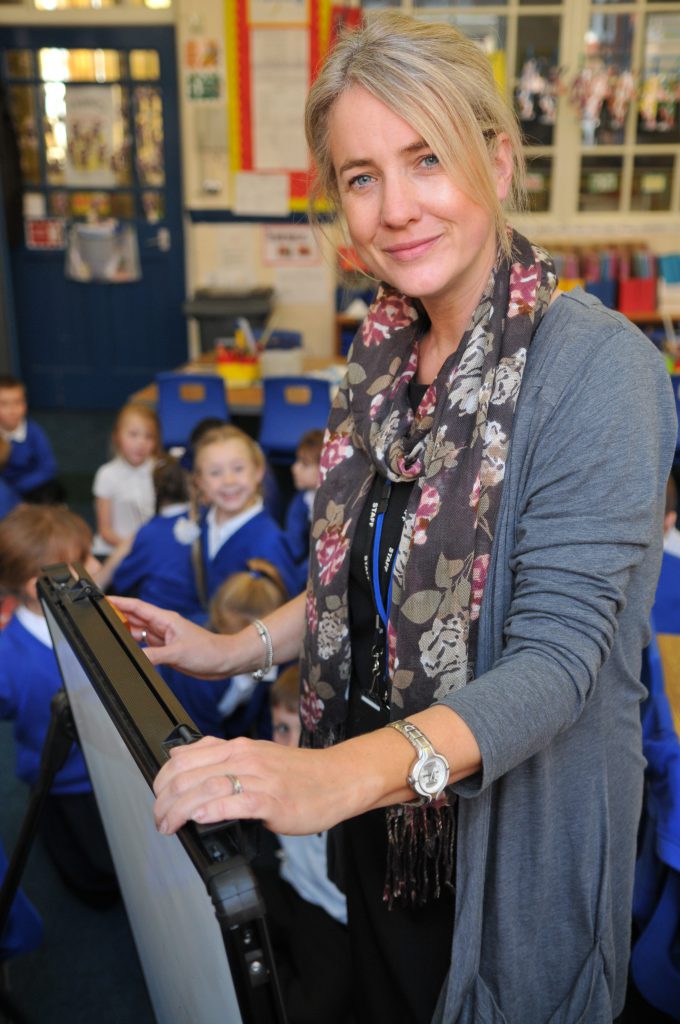 Mrs Passmore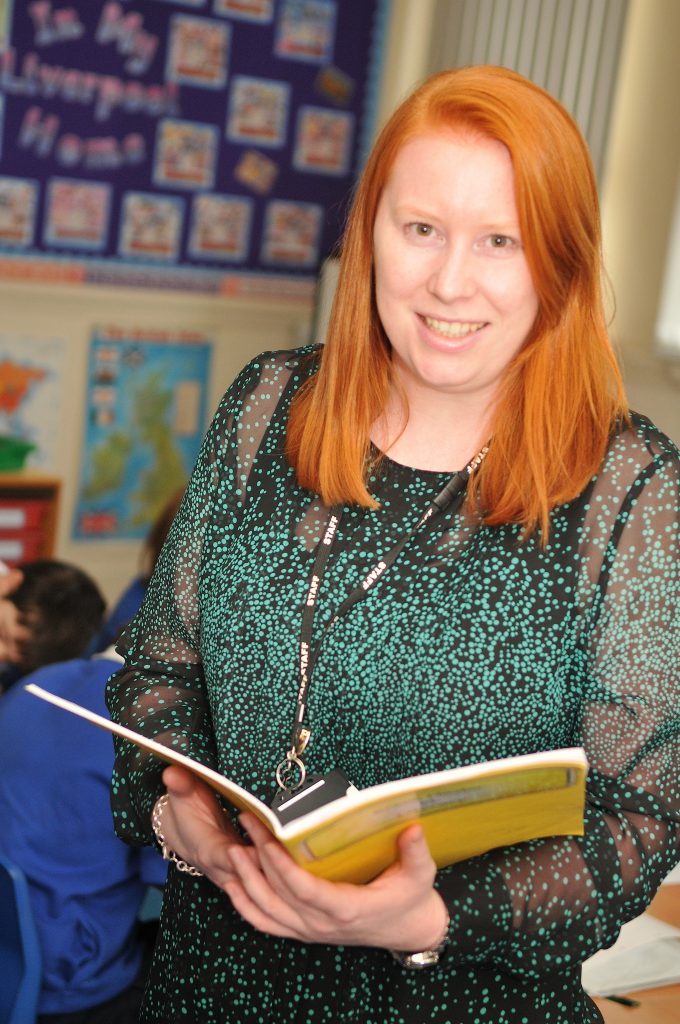 Miss Ludgate 3L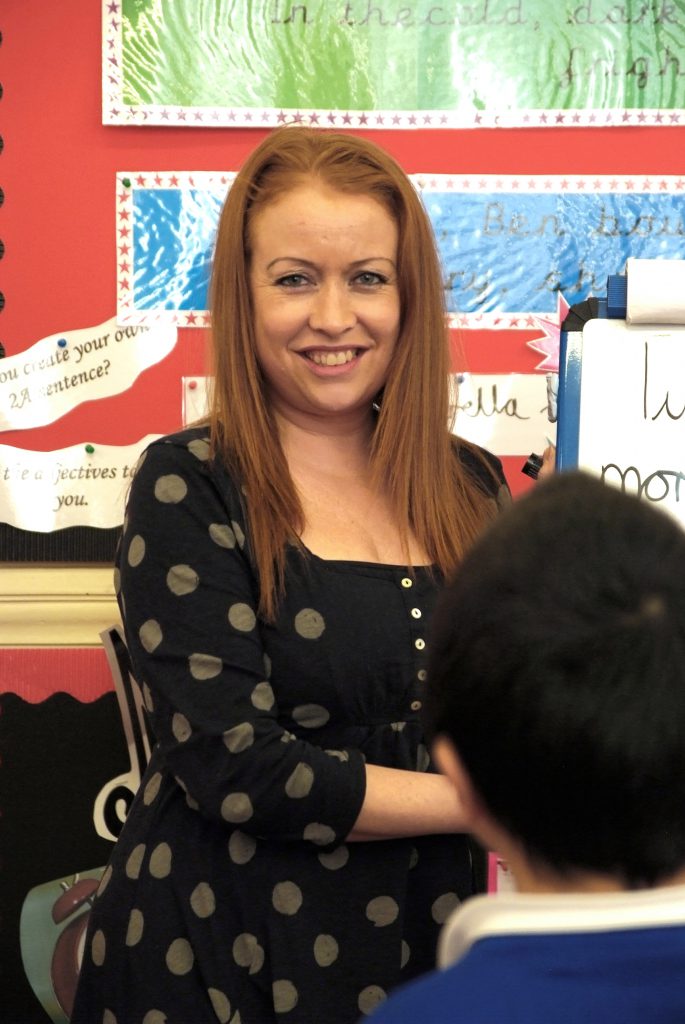 Mrs Relph 3R
Mrs McGinn
Señor Peña
Useful information:
Click here to access the information presented at the welcome meeting.
Please make sure all PE kits and uniform are labelled.
Homework and PE Timetable:
Each reading group has their own set day for their reading books to be changed but they can be returned more frequently if required.
| | | | | |
| --- | --- | --- | --- | --- |
| Monday | Tuesday | Wednesday | Thursday | Friday |
| Spellings given out | | P.E. | | Spellings to be returned and tested |
| | | | Homework due in | Homework given out |
| | | | | |
If your child has misplaced their spelling homework please see the current spellings below:
 Mrs Relph
Miss Ludgate
Mrs McGinn
Senor Pena
touch
double
country
trouble
young
cousin
enough
encourage
flourish
couple
touch
double
country
trouble
young
cousin
enough
encourage
flourish
couple
age
huge
change
charge
bulge
village
range
orange
hinge
stage
age
huge
change
charge
bulge
village
range
orange
hinge
stage
Year 3 news...
P4C lesson on War
We listened to 'Pipes of Peace' by Paul McCartney and discussed what the lyrics meant. We then formed questions that we wondered about war and chose one to discuss as a class.
---
Royden Park
We went on a trip to Royden Park to find out about the local environment.
---
Well Being Day
On Thursday 24th November, we celebrated 'Well Being Day'. Year groups carried out various activities throughout the day. Some of us had the opportunity to take part in peer massage- this was very relaxing! Others participated in Lego Therapy, which we loved! One class even had a karaoke session- this made us feel GREAT! Thank you Mrs Porter for our wonderful yoga session. It was a relaxing and lovely day at Mersey Park. We loved coming into school in our comfy slippers!
---
Mad Hat Day
We have been raising money for our local charity 'Claire House'. The children were given the opportunity to come to school in a funny hat for just £1. There were lots of prizes given out for the funniest and most wild hats. Mersey Park you are looking fabulous!
---
Vocabulary Parade
The Vocabulary Parade has been a fun way to celebrate our love of wonderful words and varied vocabulary. Lots of children in KS2 have put lots of effort into making their costumes for the Vocabulary Parade. Can you guess which word each child has dressed up as?
---
Egyptian Sarcophagus
Year 3 have measured and used a saw to safely cut wood to make an Egyptian sarcophagus.
---
Sports Day
Sports Day was a success! We managed to complete all races without any rain. Thank you for coming to see us in our races. We had great fun competing against our friends.
---
Forest School
What a wonderful group Year 3 have been! Lots of team work, fun and learning new skills. We love Forest School!
---
Death Masks
We have been making our very own death masks as part of our Ancient Egyptians topic. We sketched carefully first then added our paint. They are looking great!
---
Shadows
We have investigating how shadows are formed and how they change throughout the day.
We have been using scientific vocabulary including transparent, translucent and opaque.
---