Year 3
Welcome to Year 3!
The staff in Year 3 are: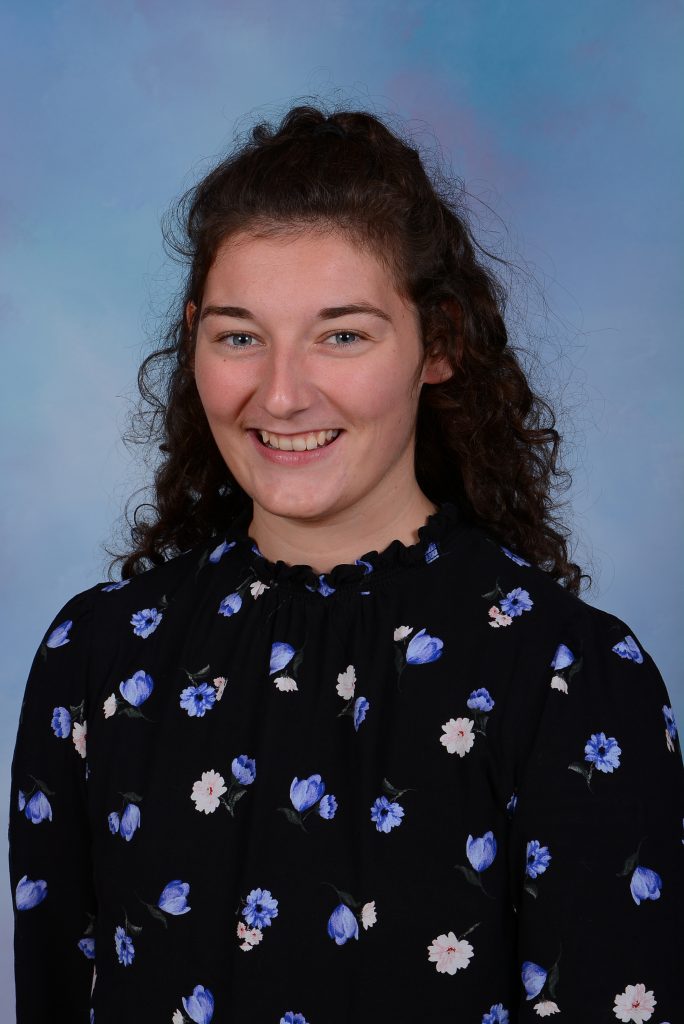 Miss Brennan 3B
We would like to welcome the parents and pupils starting in Year 3 to meet the staff and find out a little more about how the year will run. Enjoy our presentation:
Click below to view the latest curriculum overview
Mersey Park Half Term Overview Year 3 Autumn 2
Covid-19 Support
Please click the following links for support during Covid-19:
Useful information:
Click here to view the Long Term Overview for Year 3 (2021-2022).
Please make sure all PE pumps and uniforms are labelled.
Homework and PE Timetable:
| | | | | |
| --- | --- | --- | --- | --- |
| Monday | Tuesday | Wednesday | Thursday | Friday |
| | | P.E. | | P.E. |
| Homework given out | | | | Homework due in |
| Spellings given out | | | | Spellings to be returned and tested |
| Reading books given out | | | | Reading books to be returned |
Year 3 news...
Computing
We have been creating different loops and sequences using scratch in our computing lessons. We are becoming little computing experts!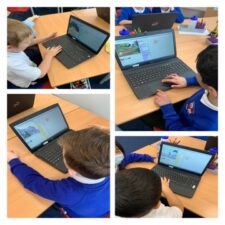 ---
Forces
We have had so much fun the last few weeks in our Science lessons. We have been learning all about forces and using magnets to help us. We even experimented if magnets still attract through different materials. Some of the results were a shock to us!
---
Unique UK
As part of our Unique Uk topic, we have been studying maps. We have also been sketching famous UK landmarks and have made group collages of London landmarks. Look at our giant outline of the UK!
---
Science
Our science topic is 'Humans and other Animals' so we have enjoyed learning the scientific names for the different bones in our bodies. We looked at X-rays of animal skeletons and had to guess which animal the skeleton belonged to. We know why humans and animals need a skeleton and how our muscles work.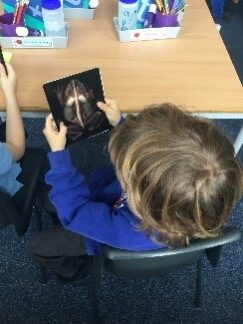 ---
Rumpelstiltskin
In Literacy we have been retelling the Rumpelstiltskin story using the 'Talk for Writing' process. We then produced our own reports about a different, much uglier goblin!
---
Home Learning Timetable
Click below to see an example daily timetable for Home Learning.
year 3 home learning timetable
---
Port Sunlight Trip
Year 3 had a fantastic time during our trip to Port Sunlight. We went for a lovely walk and saw the famous soap factory that we've been learning about in History. We also visited The Lady Lever Art Gallery, the museum and cottage. We found out lots of information about Victorians. For Geography we looked at a compass to find out where all the famous landmarks could be found.
---
Food Tasting
In our History lesson we tasted some very strange Victorian food. We enjoyed the scones but we weren't sure about the pickled mussels.
---
Punch and Judy
We have been making Punch and Judy puppets in DT. We sewed the coats first and then we made the heads. We love our finished puppets.
---
Division Work
Year 3 have been learning all about division with remainders during Maths Lessons. We are getting really confident at this!
---