Year 3
Welcome to Year 3!
The staff in Year 3 are: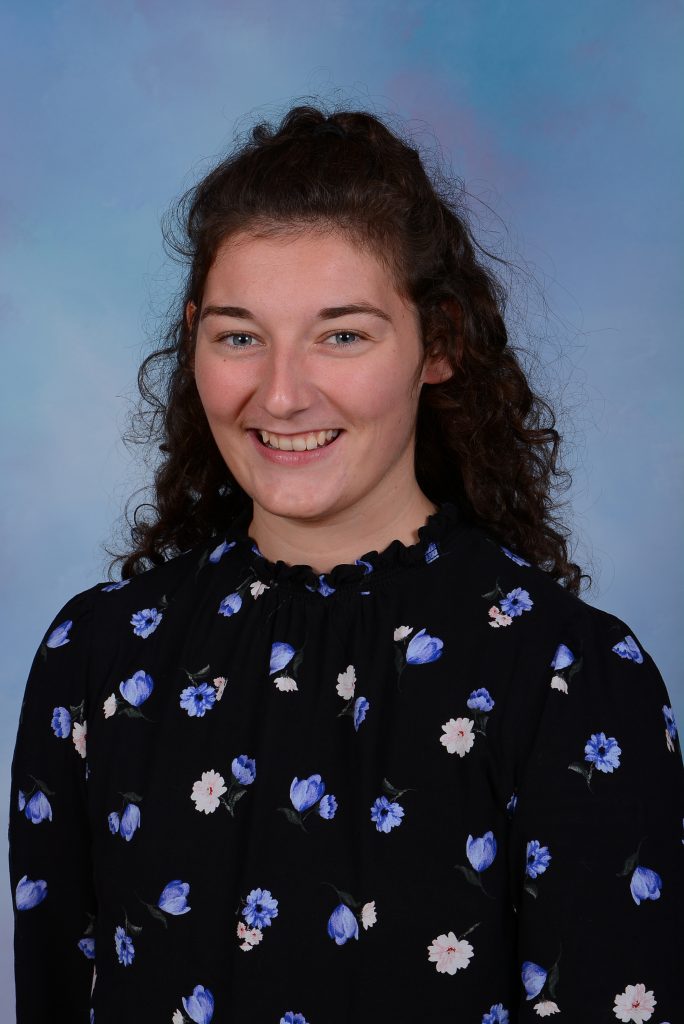 Miss Brennan
Click here to find out the plans for September.
Covid-19 Support
Please click the following links for support during Covid-19:
Useful information:
Click here to view the Long Term Overview for Year 3 (2020-2021).
Please make sure all PE pumps and uniforms are labelled.
Homework and PE Timetable:
| | | | | |
| --- | --- | --- | --- | --- |
| Monday | Tuesday | Wednesday | Thursday | Friday |
| | | P.E. | P.E. | |
| Homework given out | | | | Homework due in |
| Spellings given out | | | | Spellings to be returned and tested |
| Reading books given out | | | | Reading books to be returned |
If your child has misplaced their spelling homework please see the current spellings below:
| | | |
| --- | --- | --- |
| Miss Ludgate | Mr O'Keefe | Miss Brennan |
| | | |
Year 3 news...
Home Learning Timetable
Click below to see an example daily timetable for Home Learning.
year 3 home learning timetable
---
Port Sunlight Trip
Year 3 had a fantastic time during our trip to Port Sunlight. We went for a lovely walk and saw the famous soap factory that we've been learning about in History. We also visited The Lady Lever Art Gallery, the museum and cottage. We found out lots of information about Victorians. For Geography we looked at a compass to find out where all the famous landmarks could be found.
---
Food Tasting
In our History lesson we tasted some very strange Victorian food. We enjoyed the scones but we weren't sure about the pickled mussels.
---
Punch and Judy
We have been making Punch and Judy puppets in DT. We sewed the coats first and then we made the heads. We love our finished puppets.
---
Division Work
Year 3 have been learning all about division with remainders during Maths Lessons. We are getting really confident at this!
---
P4C
In P4C we have been discussing the bush fires in Australia. We've been wondering if climate change in our climate is a worry to our environment.
---
William Morris
We have been learning all about William Morris in our Art lessons. We have been using acrylic paint and ink to create some lovely designs on paper and fabric.
---
Bird Watching
Year 3 and 4 RSPB Big National Bird watch! We mainly saw Pigeons, Starlings and Magpies. We enjoyed a hot chocolate and used binoculars!
---
Fun Fitness Friday
What an exciting day! We will definitely be relaxing over the weekend. We have enjoyed a day full of exercise and fun. Thank you Mr Murphy for our wonderful session. We enjoyed exercising to 80's and 90's music! We can't wait for the next Fun Fitness Friday!
---
Spanish
Year 3 have been working hard to learn the Spanish months of the year. How do we sound?
---