Year 6
Welcome to Year 6!
The staff in Year 6 are: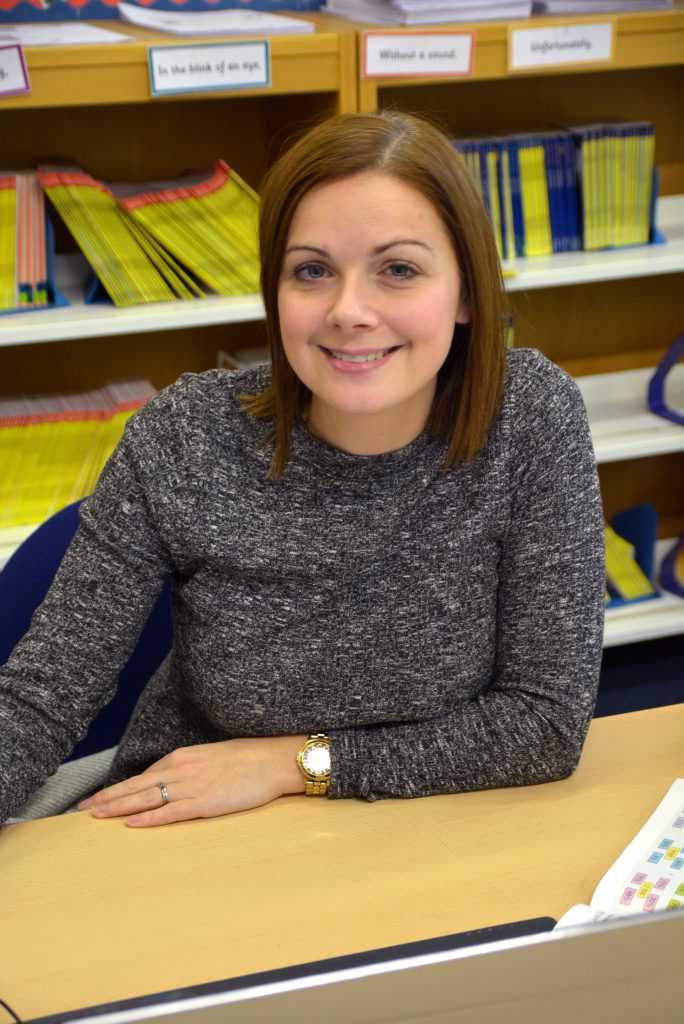 Mrs Dodd 6D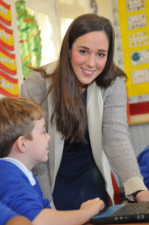 Miss E Jones 6J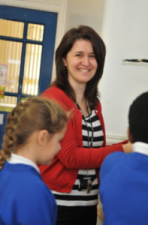 Ms White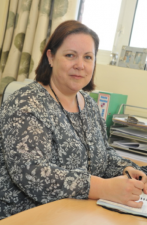 Mrs Tootell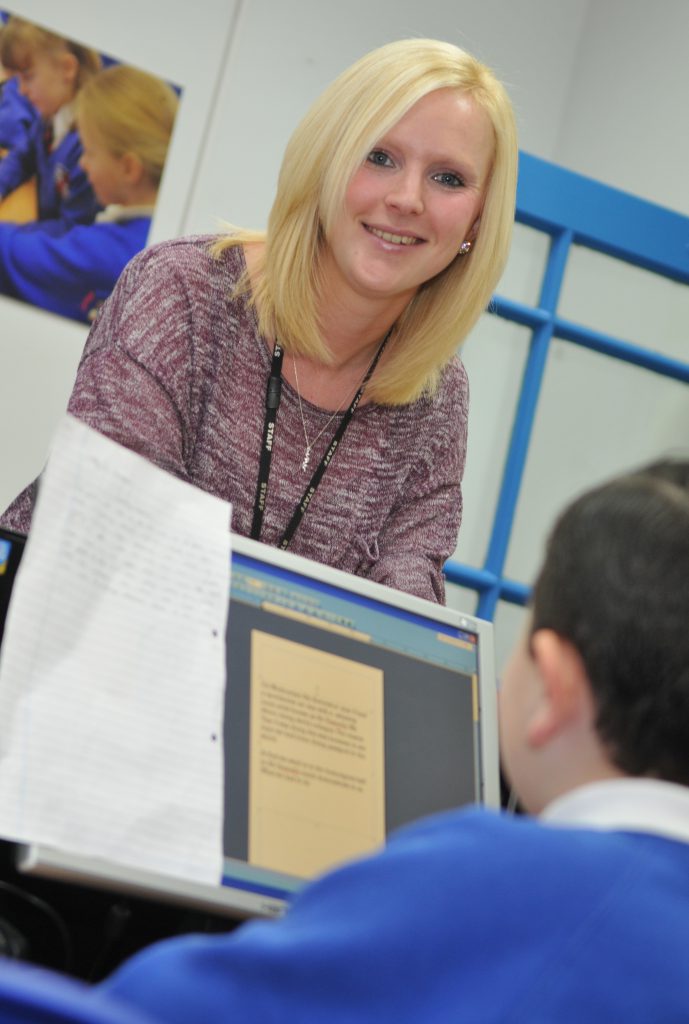 Mrs Pritchard 6P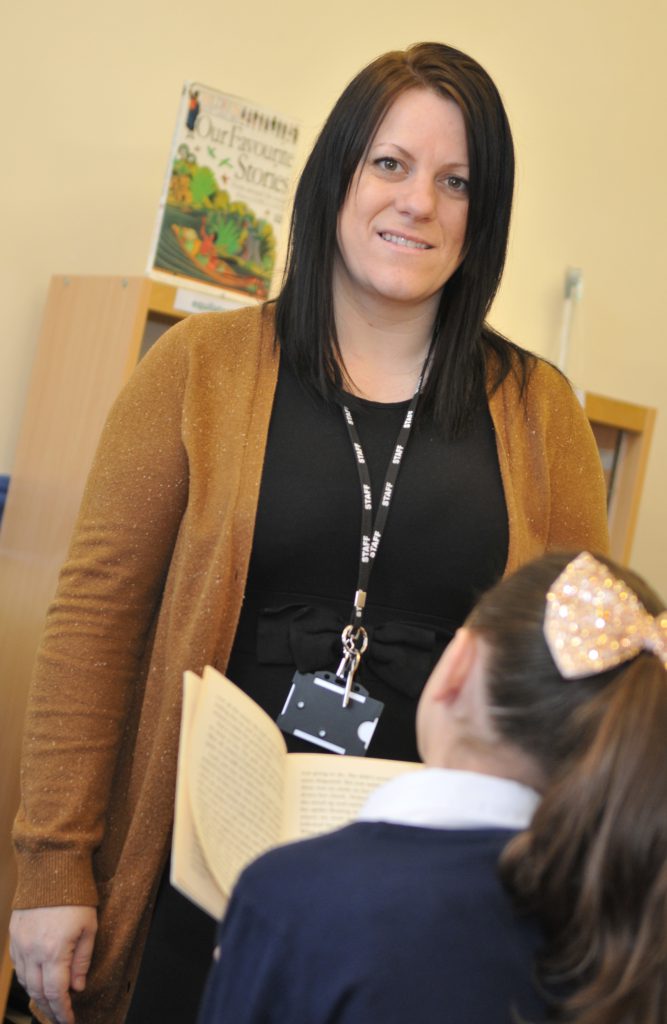 Ms Clynch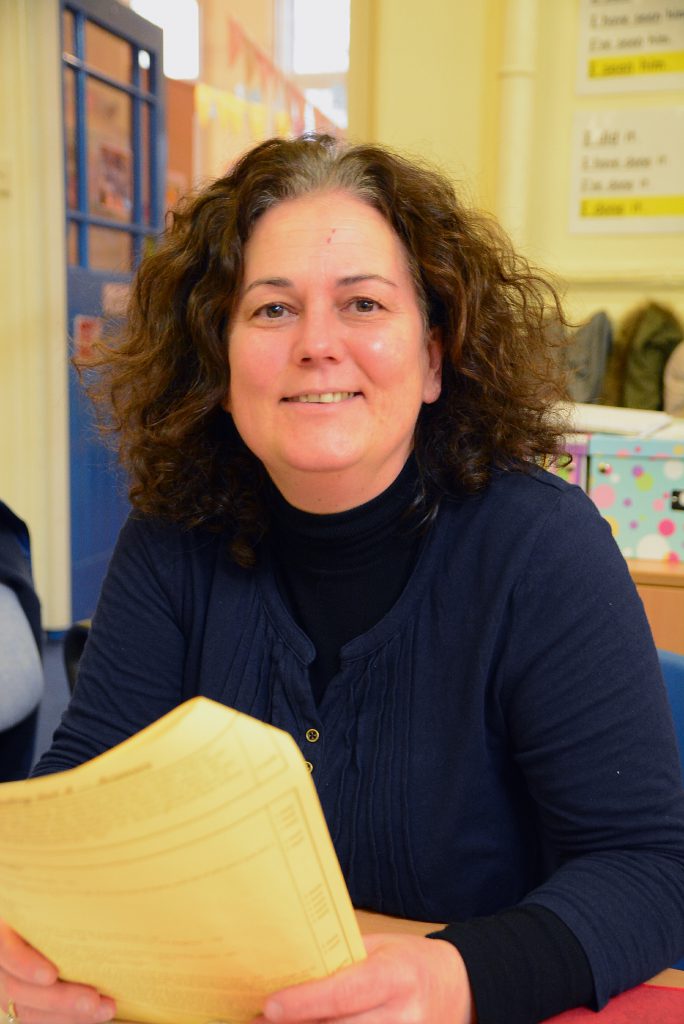 Mrs Hopwood
We would like to welcome the parents and pupils starting in Year 6 to meet the staff and find out a little more about how the year will run. Enjoy our presentation:
Click below to view the latest curriculum overview
Mersey Park Half Term Overview Year 6 Spring 1
Mersey Park Half Term Overview Year 6 Spring 2
Covid-19 Support
Please click the following links for support during Covid-19:
Useful information:
Click here to view the Long Term Overview for Year 6 (2021-2022).
Homework and PE Timetable:
Reading books will be changed as children finish the book – do remember they should be reading every night and reading logs need to be returned every day.
| | | | | |
| --- | --- | --- | --- | --- |
| Monday | Tuesday | Wednesday | Thursday | Friday |
| | | | | PE |
| Homework given out | | | | Homework to be returned |
| Spellings given out | | | | Spellings to be returned and tested |
Year 6 news...
P4C
We have enjoyed our p4c sessions so far this year, we spoke about our growth mindset lesson on 'Brain vs Calculator.' We came up with our own discussion questions and voted for our favourite to discuss.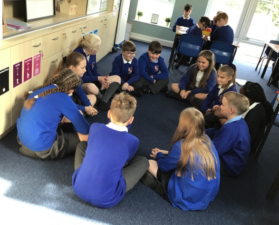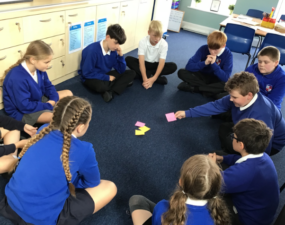 ---
Maths
We have started off the year by recapping place value. We can write, say and order numbers up to 10 million. We used concrete manipulatives to help us.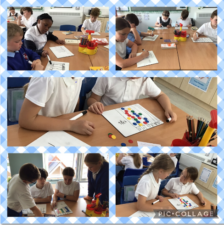 ---
Topic
Our topic this half term is Water. We have been looking at the water cycle and the features of a river. We used different art techniques to create some art work inspired by the post impressionist style of Vincent Van Gogh.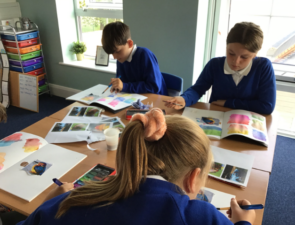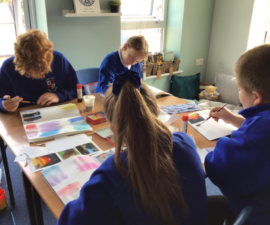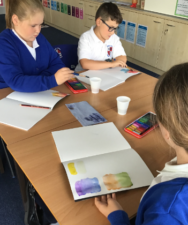 ---
Science
In science we are studying light. We have investigated how light travels, how we see, different sources of light and how we use them.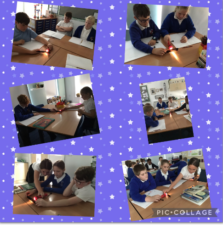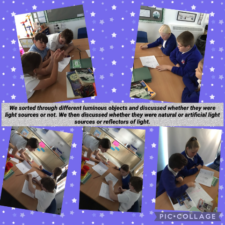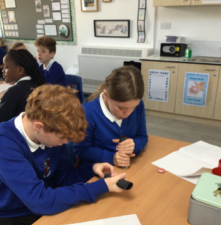 ---
New classrooms
Year 6 have been very lucky this year to be working in our new classrooms at school.
---
Year 6 Leavers' Video
---
Home Learning Timetable
Click below to see an example daily timetable for Home Learning.
---
Diversity Art Day
Year Six produced some fantastic work during our whole school art day. They focused on a piece of work called 'Black Children Keep your Spirits Free' by artist Carolyn Mims Lawrence. The children looked at the use of shape and proportion in drawings, before adding a range of colours.
---
Egyptians
The topic during Spring term is Egyptians. Year 6 have enjoyed designing their own pharaoh head dress in Art, re-capping previous knowledge from their Egyptians topic from Year 3 and reading and studying the opening of a text based on an Egyptian adventure (Secrets of a Sun King).
---
Skellig
Year 6 are beginning a new class text by David Almond called Skellig. The children enjoyed looking through a mystery box filled with clues about the text and made predictions about what they thought was going to happen. They then looked at a variety of front covers for the text and made further predictions. We are looking forward to finding out if our predictions were close.
---