Year 6
Welcome to Year 6!
The staff in Year 6 are: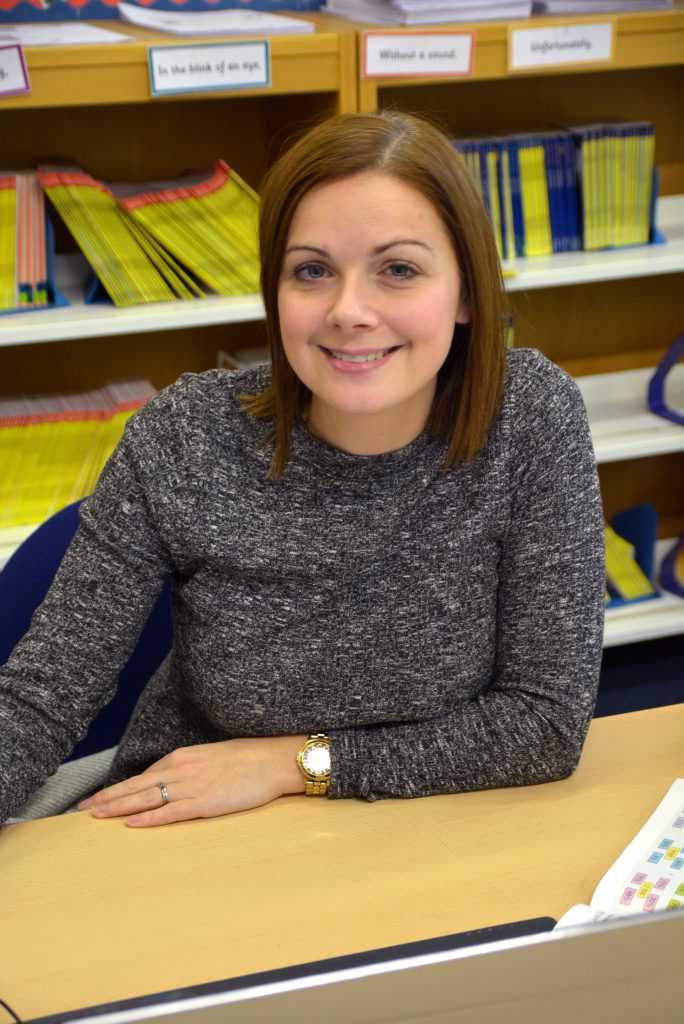 Mrs Dodd 6D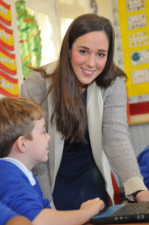 Miss E Jones 6J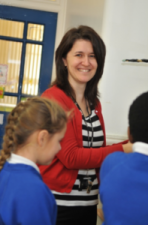 Ms White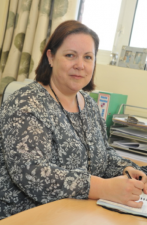 Mrs Tootell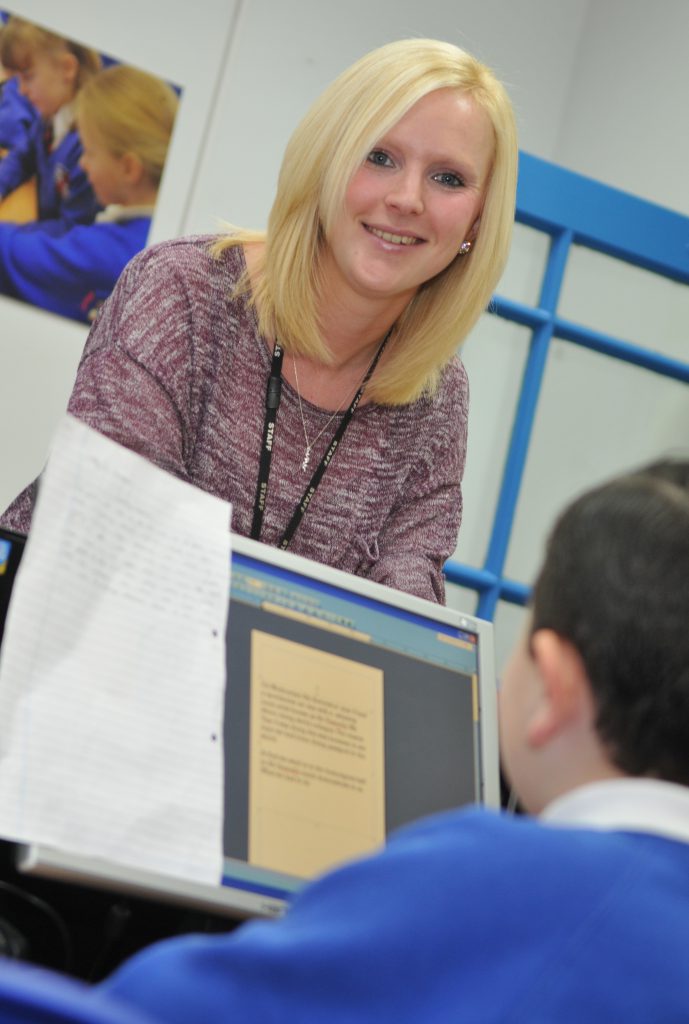 Mrs Pritchard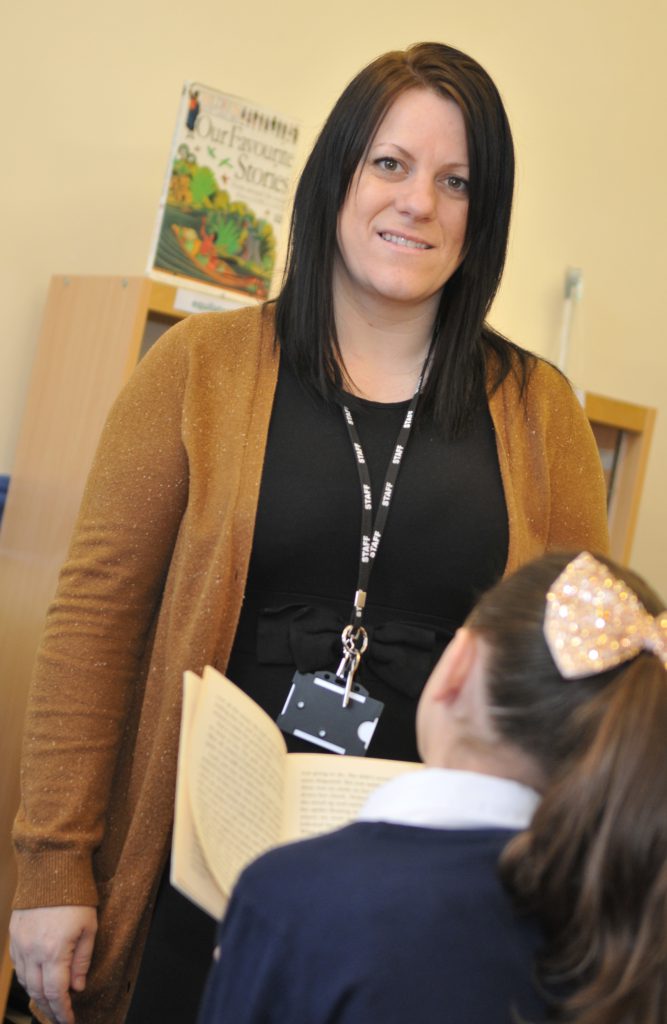 Ms Clynch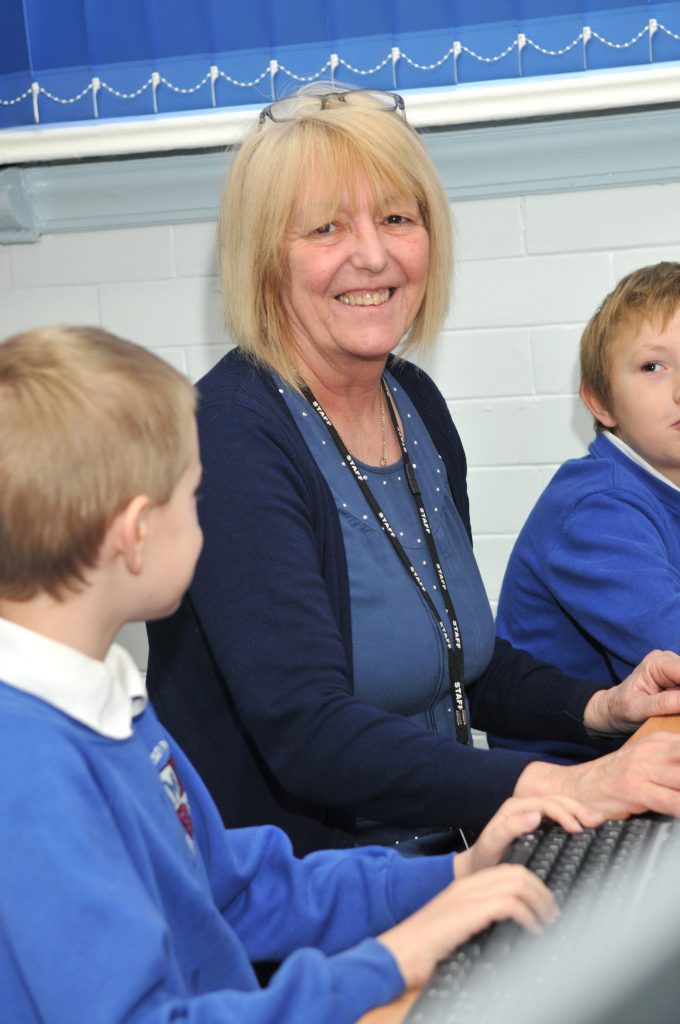 Mrs Pennington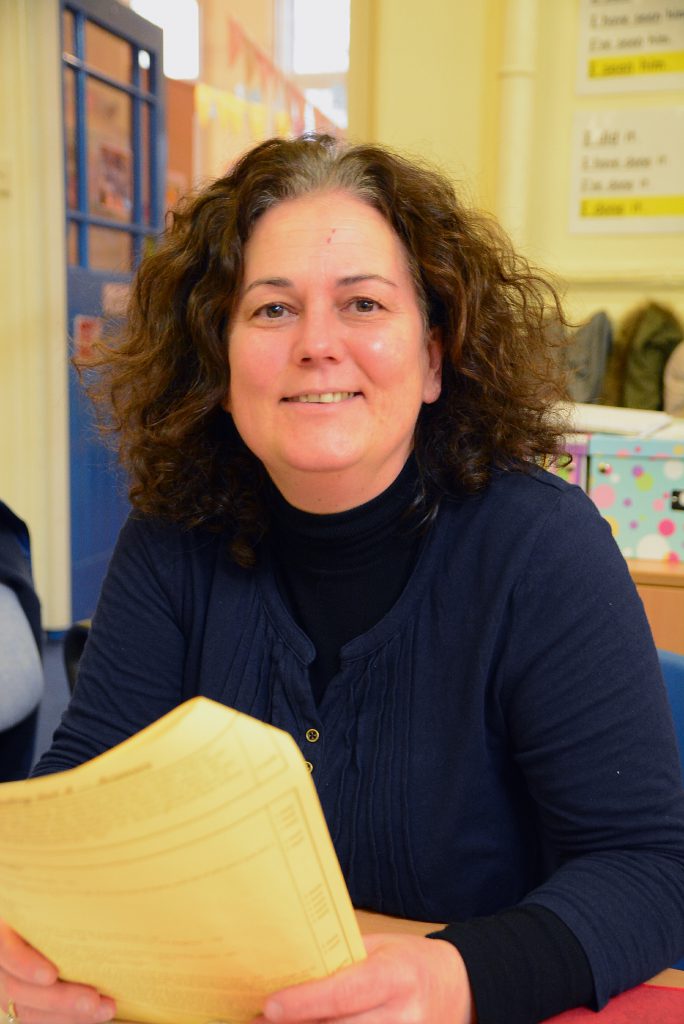 Mrs Hopwood
Useful information:
Homework and PE Timetable:
Reading books will be changed as children finish the book – do remember they should be reading at least three times a week.
| | | | | |
| --- | --- | --- | --- | --- |
| Monday | Tuesday | Wednesday | Thursday | Friday |
| | | | PE | PE |
| | | | | Spellings to be tested |
| | Homework to be returned | | | Homework and spellings given out |
If your child has misplaced their spelling homework please click on the right link below to print another copy
Year 6 news...
Reading Buddies
Year 3 and Year 6 reading buddies met to learn about two influential people in history Dr Thomas and John Barnardo.
---
Gymnastics in P.E
We have been practising our gymnastics skills in P.E this half term.
---
Well Being Day
On Thursday 24th November, we celebrated 'Well Being Day'. Year groups carried out various activities throughout the day. Some of us had the opportunity to take part in peer massage- this was very relaxing! Others participated in Lego Therapy, which we loved! One class even had a karaoke session- this made us feel GREAT! Thank you Mrs Porter for our wonderful yoga session. It was a relaxing and lovely day at Mersey Park. We loved coming into school in our comfy slippers!
---
We got a black, opaque tube and put it on the table with our eye over it. We couldn't see anything– it was pitch black! This is because the card was opaque and no light could get in to bounce off any objects and into our eyes.
Next, we put different coloured counters in the tube and we still couldn't see anything! We talked about why we couldn't see anything and we decided that we needed light. We made a hole in the middle of the tube to let some light into the tube.
We still couldn't see the counter because light travels in straight lines!
---
Year 6 Production
Well done to Year 6 in their final Mersey Park Primary Production! You were stars in your performance of 'The Ragged School'.
---
Mad Hat Day
We have been raising money for our local charity 'Claire House'. The children were given the opportunity to come to school in a funny hat for just £1. There were lots of prizes given out for the funniest and most wild hats. Mersey Park you are looking fabulous!
---
Vocabulary Parade
The Vocabulary Parade has been a fun way to celebrate our love of wonderful words and varied vocabulary. Lots of children in KS2 have put lots of effort into making their costumes for the Vocabulary Parade. Can you guess which word each child has dressed up as?
---
Pathfinders
The Year 5 and 6 children have worked so hard on the 'Pathfinders' course this week. They have carried out a number of activities with Merseyside Police. These activities have taught them everything from respect to making the right choices. It was both a fun and informative week and the children have thoroughly enjoyed their time with the police.  Take a look at the exciting things they got up to below:
---
Oaklands
We had the best time at Oaklands. It was so lovely to spend some quality time with our friends and teachers before we head off to high school. We have created memories that will last forever. Take a look at some of the fabulous photographs below:
---
Improved Attendance
6P were thrilled to be awarded the trophy for most improved attendance.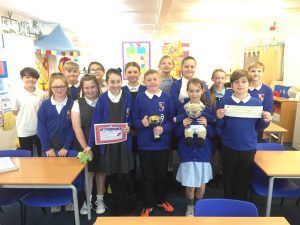 ---