Year 6
Welcome to Year 6!
The staff in Year 6 are: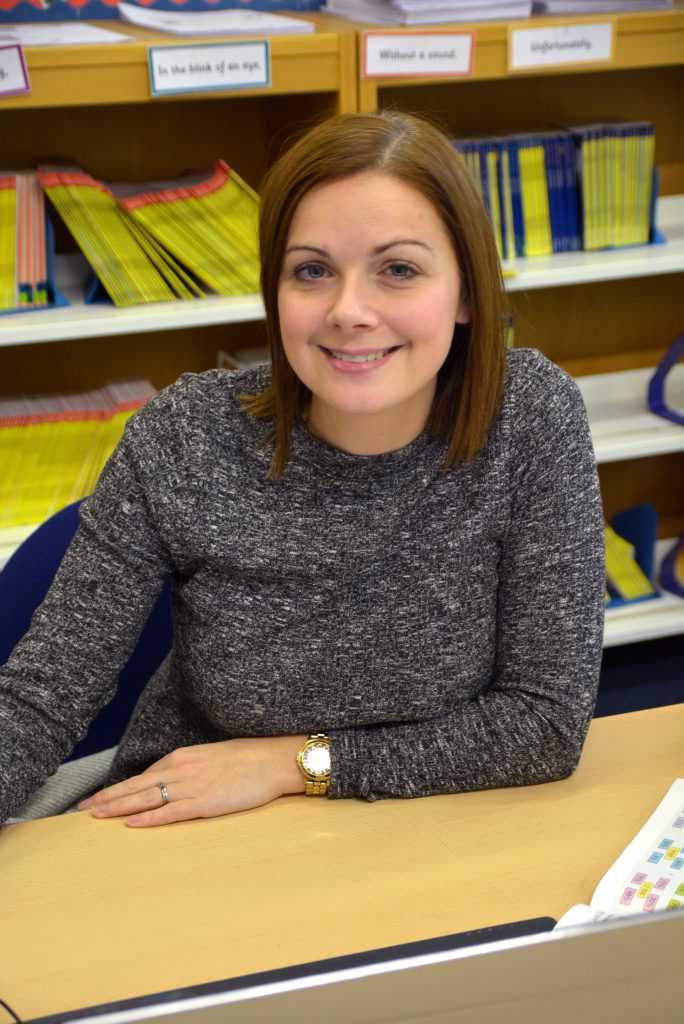 Mrs Dodd 6D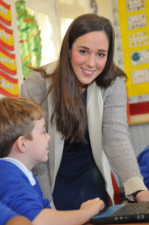 Miss E Jones 6J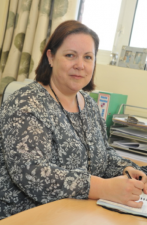 Mrs Tootell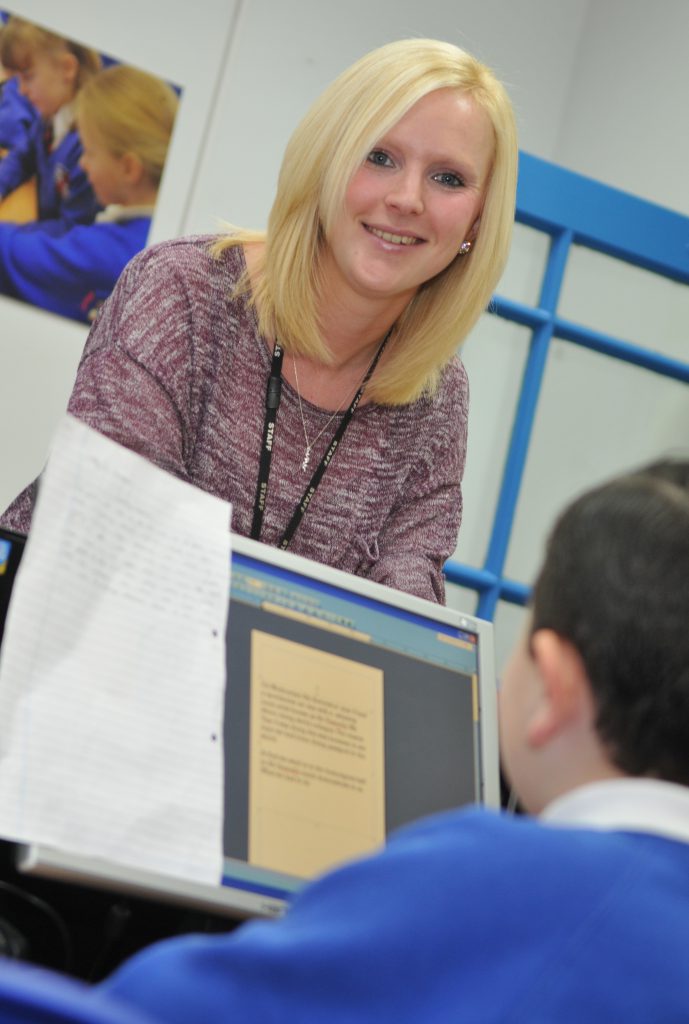 Mrs Pritchard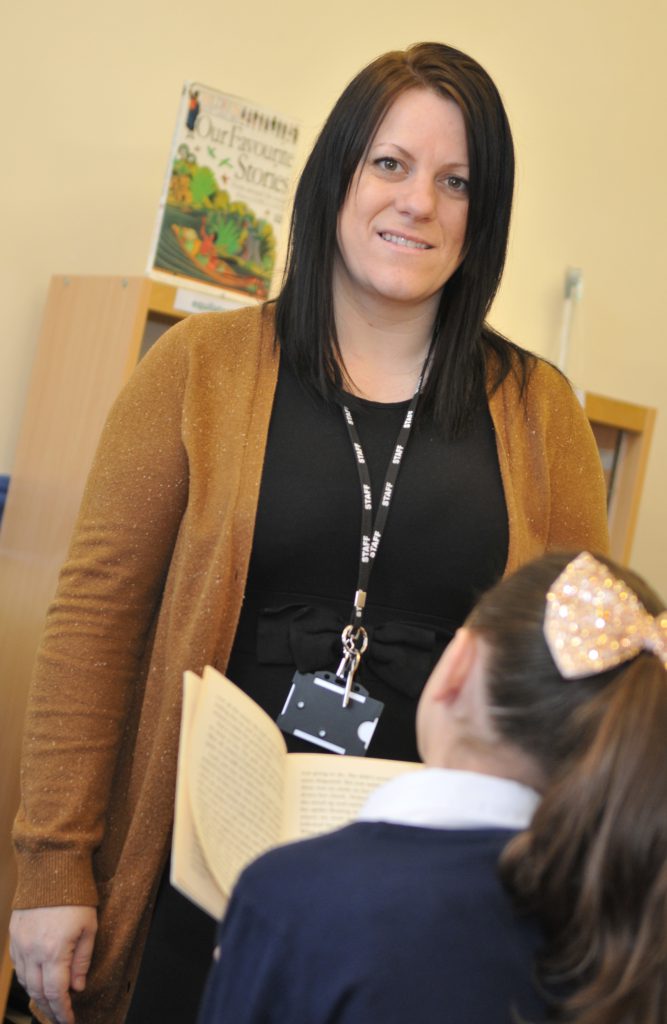 Ms Clynch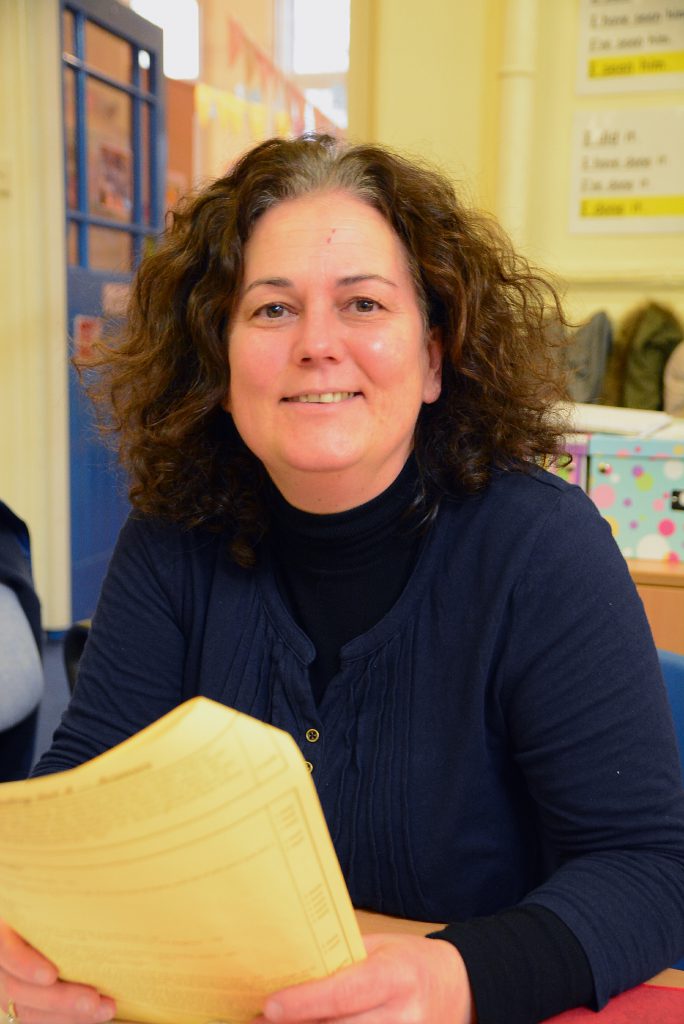 Mrs Hopwood
Click here to find out the plans for September.
Covid-19 Support
Please click the following links for support during Covid-19:
Useful information:
Click here to view the Long Term Overview for Year 6 (2020-2021).
Homework and PE Timetable:
Reading books will be changed as children finish the book – do remember they should be reading every night and reading logs need to be returned every day.
| | | | | |
| --- | --- | --- | --- | --- |
| Monday | Tuesday | Wednesday | Thursday | Friday |
| | | | | PE |
| Homework given out | | | | Homework to be returned |
| Spellings given out | | | | Spellings to be returned and tested |
If your child has misplaced their spelling homework please see spellings below:
| | | |
| --- | --- | --- |
| Mrs Dodd | Miss Jones | Mrs Pritchard |
| | | |
Year 6 news...
Egyptians
The topic during Spring term is Egyptians. Year 6 have enjoyed designing their own pharaoh head dress in Art, re-capping previous knowledge from their Egyptians topic from Year 3 and reading and studying the opening of a text based on an Egyptian adventure (Secrets of a Sun King).
---
Skellig
Year 6 are beginning a new class text by David Almond called Skellig. The children enjoyed looking through a mystery box filled with clues about the text and made predictions about what they thought was going to happen. They then looked at a variety of front covers for the text and made further predictions. We are looking forward to finding out if our predictions were close.
---
Fun Fitness Friday
What an exciting day! We will definitely be relaxing over the weekend. We have enjoyed a day full of exercise and fun. Thank you Mr Murphy for our wonderful session. We enjoyed exercising to 80's and 90's music! We can't wait for the next Fun Fitness Friday!
---
Gymnastics
Year 6 have been working hard to put gymnastics routines together, using jumps and body part balances.
---
Save the Children Christmas Jumper Day
On Friday 13th December we wore Christmas jumpers to help raise money for Save the Children. Here are some pictures of the fluffy, funny and colourful jumpers we wore!
---
Football Competition
Year 5 and 6 playing their socks off in the Liverpool Football Club competition.
---
Reading Buddies
Year 3 and Year 6 reading buddies met to learn about two influential people in history Dr Thomas and John Barnardo.
---
Gymnastics in P.E
We have been practising our gymnastics skills in P.E this half term.
---
Well Being Day
On Thursday 24th November, we celebrated 'Well Being Day'. Year groups carried out various activities throughout the day. Some of us had the opportunity to take part in peer massage- this was very relaxing! Others participated in Lego Therapy, which we loved! One class even had a karaoke session- this made us feel GREAT! Thank you Mrs Porter for our wonderful yoga session. It was a relaxing and lovely day at Mersey Park. We loved coming into school in our comfy slippers!
---
We got a black, opaque tube and put it on the table with our eye over it. We couldn't see anything– it was pitch black! This is because the card was opaque and no light could get in to bounce off any objects and into our eyes.
Next, we put different coloured counters in the tube and we still couldn't see anything! We talked about why we couldn't see anything and we decided that we needed light. We made a hole in the middle of the tube to let some light into the tube.
We still couldn't see the counter because light travels in straight lines!
---