Year 1
Welcome to Year 1!
The staff in Year 1 are: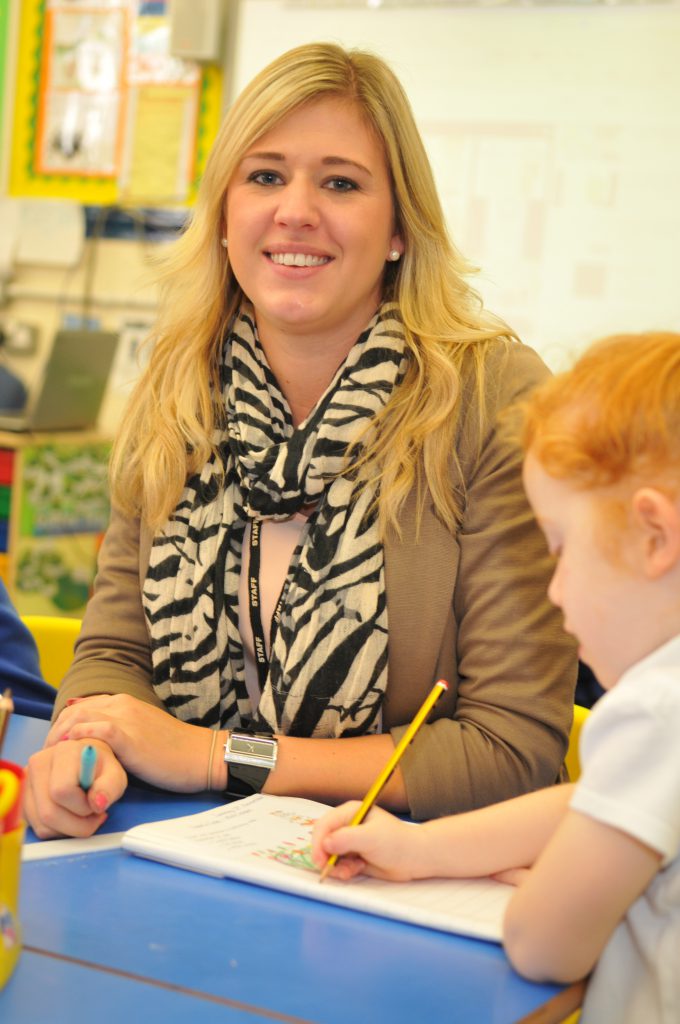 Mrs Eccles 1E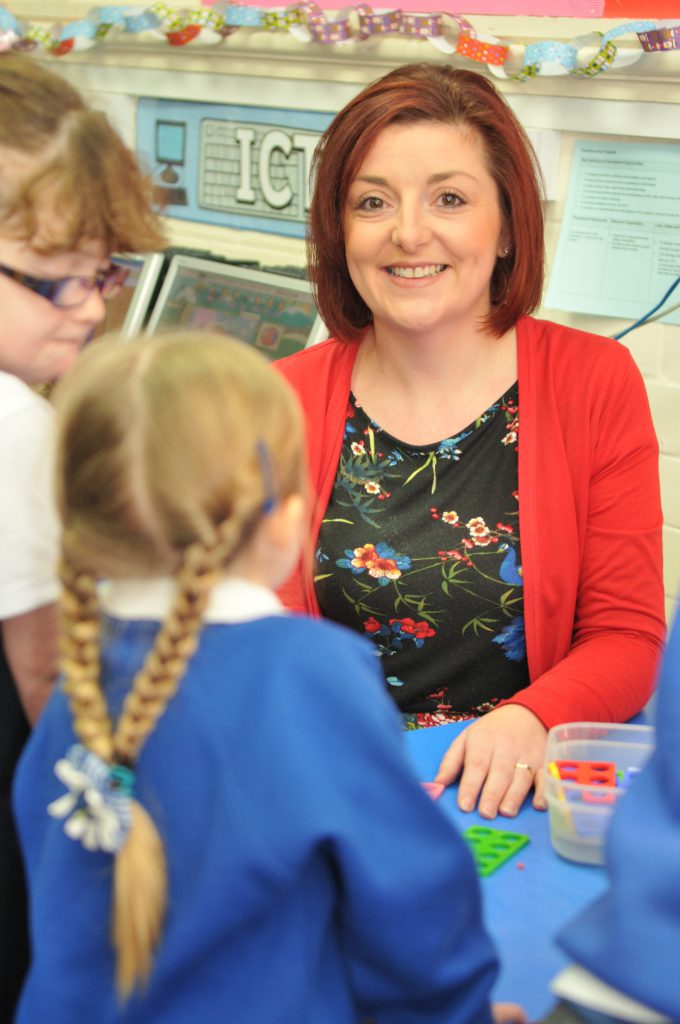 Mrs Boylan 1E
Mrs Gopsill 1G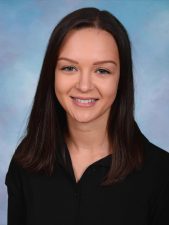 Miss Williams 1W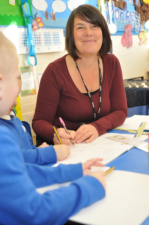 Mrs Neale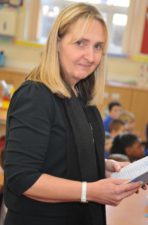 Ms Reilly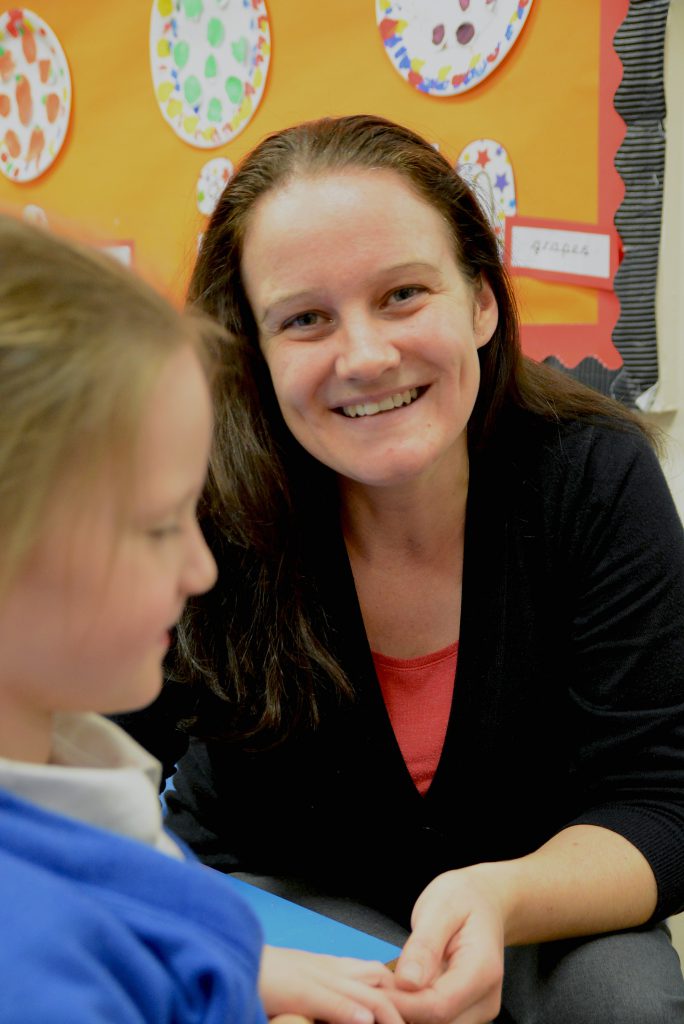 Mrs Lloyd
Useful information:
PE kits will be provided and kept in school. We just ask that a named pair of pumps are sent in.
Reading books can be changed every day – but must be changed at least once a week.
Toast money (50 pence) should be brought into school on Monday for the whole week.
Homework Timetable and P.E.:
| | | | | |
| --- | --- | --- | --- | --- |
| Monday | Tuesday | Wednesday | Thursday | Friday |
| P.E. | | | | Spelling Check |
| Homework is given out | | | | Homework to be returned |
| Spellings are given out | | | | Spellings to be returned |
| Reading books changed if diary is signed | Reading books changed if diary is signed | Reading books changed if diary is signed | Reading books changed if diary is signed | Reading books changed if diary is signed |
If your child has misplaced their spelling homework please click on the right link below to print another copy:
Homework
We encourage the children to bring their book bags into school each day. Reading books will be changed daily providing the home-school log has been signed. We have sent Maths and Literacy homework home for the first time today. Details of when to return homework can be found inside the front cover of your child's homework book. Please encourage your child to write in pencil and to present their homework neatly.
Year 1 news...
Room on the Broom Workshop
We had a parent/guardian workshop basing around the story Room on the Broom. During the afternoon children took part in crafts which involved drawing characters and making things with play dough. They even dressed up as the different characters and acted out parts of the story.
---
Well Being Day
On Thursday 24th November, we celebrated 'Well Being Day'. Year groups carried out various activities throughout the day. Some of us had the opportunity to take part in peer massage- this was very relaxing! Others participated in Lego Therapy, which we loved! One class even had a karaoke session- this made us feel GREAT! Thank you Mrs Porter for our wonderful yoga session. It was a relaxing and lovely day at Mersey Park. We loved coming into school in our comfy slippers!
---
Toy Topic Entry Point
We had a very exciting day in Year 1 to begin our new topic on toys. We brought in our favourite toy and took part in a parade to show the rest of the year group. In the morning we wrote a description piece of writing about our toys and then sketched a drawing of them. There was even a little time left to play with our toys!
---
Trip to the Local Park
To finish the sensational seasons topic we went to the local park. We used a tree identification kit to find out the name of each tree. By looking at the shape of the leaves we were able to discover the name of each tree. We walked along the path listening to the crunching leaves and watching them fall from the trees.
---
Literacy Food Tasting
We started to invent our own story about a hungry, little child who decided to write to the shops. We used our senses to investigate these foods and were able to generate lots of interesting power adjectives. We enjoyed tasting the crunchy cornflakes, holding the wobbly jelly, squeezing the runny honey and crumbling the smelly cheese.
---
Harvest Fruit and Vegetables
To celebrate Harvest this year we dressed up as different fruit and vegetables. Can you guess what we have dressed up as?
---
Healthy Fruit Kebabs
For healthy eating week in Year 1 we decided to make fruit kebabs. First we picked which fruit we would like to use and which equipment we would need. We then designed our kebabs using our chosen fruit. It was very enjoyable eating our delicious kebabs. Finally we evaluated our kebabs by recording what we liked about them and things we would change next time.
---
KS1 Sports Day
The rainy weather did not stop Key Stage One enjoying Sports Day today. We took part in lots of different races and enjoyed cheering each class on!
---
New Brighton Trip
We have had lots of fun in Year One at the seaside. Following our seaside topic we visited New Brighton to look for features of the seaside. We enjoyed building sandcastles and playing rounders on the beach. We walked along the promenade to Vale Park and went on a scavenger hunt.
---
KS1 Vibrant Vocabulary Parade
The Vocabulary Parade has been a fun way to celebrate our love of wonderful words and varied vocabulary. Lots of children in KS1 have put lots of effort into making their costumes for the Vocabulary Parade. Can you guess which word each child has dressed up as?
---