Year 1
Welcome to Year 1!
The staff in Year 1 are: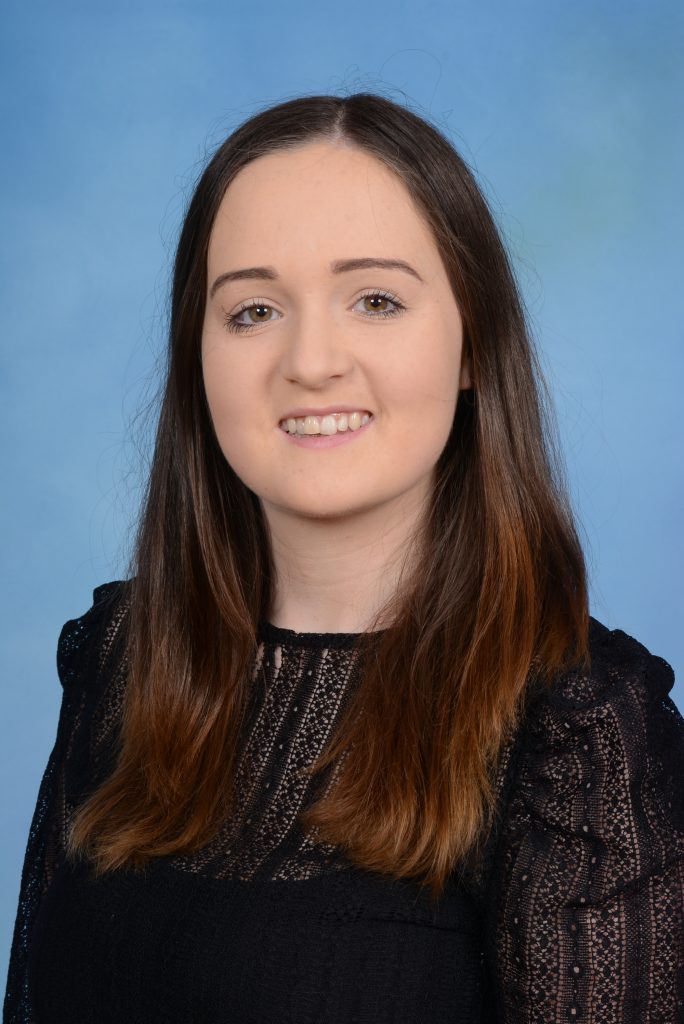 Miss Jones 1J
We would like to welcome the parents and pupils starting in Year 1 to meet the staff and find out a little more about how the year will run. Enjoy our presentation:
Click below to view the latest curriculum overview
Mersey Park Half Term Overview Year 1 Spring 1
Mersey Park Half Term Overview Year 1 Spring 2
Covid-19 Support
Please click the following links for support during Covid-19:
Useful information:
Click here to view the Long Term Overview for Year 1 (2021-2022).
PE kits will be provided and kept in school. We just ask that a named pair of pumps are sent in.
Toast money (50 pence per week) should be paid on parent pay or brought into school in a labelled envelope at the beginning of each half term.
Homework Timetable and P.E.:
| | | | | |
| --- | --- | --- | --- | --- |
| Monday | Tuesday | Wednesday | Thursday | Friday |
| | | | P.E. | Phonics Recap |
| | | Homework to be returned | | Homework is given out |
| | | Spellings to be returned | | Spellings are given out |
| | | Reading books to be returned | | Reading books will be sent home |
Year 1 news...
Phonics
Year 1 learn Phonics through our new programme 'Little Wandle Letters and Sounds Revised'. We enjoy learning new sounds with our matching pictures and catchphrases. We apply this Phonics in our Reading and Writing and are beginning to explore alternative spellings for the same sound.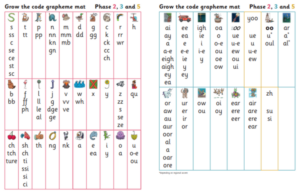 ---
Materials
As Scientists we have been exploring a variety of materials and their properties. We have performed lots of different experiments to find out more about them and investigate how we can use them.
---
The Gingerbread Man
As part of our Literacy and Topic work we have been exploring the story of the Gingerbread Man. As fantastic writers we have been creating story maps and retelling the tale. We also baked Gingerbread people using our Mathematical skills to measure the ingredients.
---
Home Learning Timetable
Click below to see an example daily timetable for Home Learning.
---
The Gingerbread Man
We have been learning the story of The Gingerbread Man. We even got to make some gingerbread and eat them. They were delicious!
---
Tricky Maths
This half term we have been doing lots of tricky maths in Year 1. We have been adding and subtracting numbers to 20. We have used ten frames, whole-part models and showed the answers as abstract number sentences.
---
Fun Fitness Friday
What an exciting day! We will definitely be relaxing over the weekend. We have enjoyed a day full of exercise and fun. We can't wait for the next Fun Fitness Friday!
---
Food from around Europe
We looked at a map of Europe and located four countries that we would like to try foods from. We chose pizza from Italy, cheese and croissants from France, Paella from Spain and frankfurter from Germany. They were mostly delicious!
---
Teddy Bears Picnic
Year 1 have had a very busy day celebrating the beginning of our new topic- Fabulous Food. First we wrote invitations to our favourite teddies to ask them to come to school for a picnic. Then we designed a sandwich and made them ourselves. Finally we enjoyed our delicious picnic with our friends.
---
Reading Buddies
We met up with our Reading Buddies during Poetry Week. It was lovely to hear all about the poem our buddy had been learning about. We can't wait to see them again soon.
---