Religious Education
At Mersey Park Primary School we provide a range of opportunities for children to learn about and respect their own and other cultures and beliefs. We follow the Wirral Scheme of Work which allows the children to learn about a range of faiths as well as the wider world and global issues such as Fairtrade, our planet, Harvest, making choices in the community, helping others and learning about special people and places.
Curriculum coverage is shown here: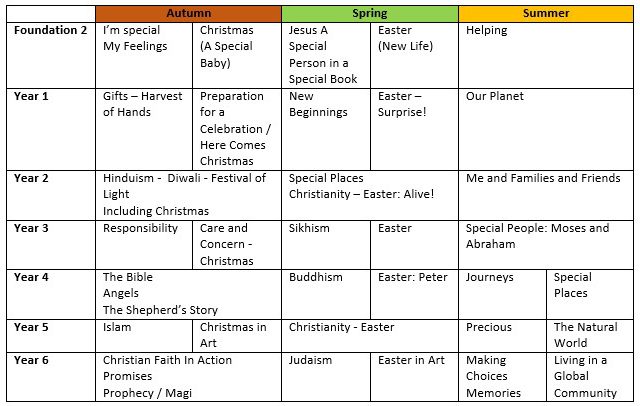 As well as delivering inspiring and creative lessons, children have the opportunity to visit different places of worship and identify with members of the community from different cultures and beliefs.
We enjoy engaging and educational assemblies throughout the school year as we invite special people from the community and our own staff to deliver informative assemblies around a range of topics within RE, Rights Respecting Schools and SMSC.
Examples of the events, extra curricular activities and trips are: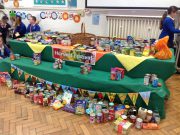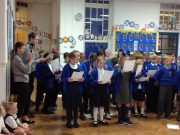 Easter Service
Multi-Faith Week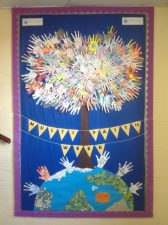 Trips to St Catherine's Church
Trips to Tranmere Methodist Church
Assemblies led by Rev.S.Carpenter (Tranmere Methodist Church) and C.Kirkham (St Catherine's Church)
Bible club run by C.Kirkham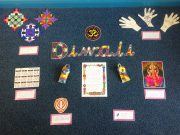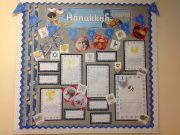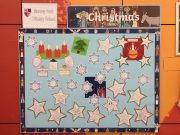 FOUNDATION SUBJECT REPORT TO GOVERNORS – SPRING 2018 – RELIGIOUS EDUCATION :
Religious Education Foundation Subjects report for Governors.docx