Special Needs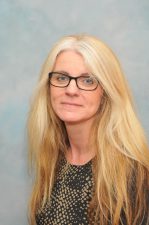 At Mersey Park Primary School we strive to support all children to enable them to achieve at school. We have high expectations for all children and see all of our children as 'unique' individuals and endeavour to enable each child to achieve their full potential, whatever their ability or specific needs by providing equal opportunities for all within our school.
In order to do this many steps are taken to support them through their learning journey…
We aim to achieve this through the removal of barriers to learning and participation. Our curriculum promotes the development of the whole child as confident, resourceful and independent learners who are able to face the future with resilience and ingenuity.
All pupils in school receive quality first teaching. This means that a range of teaching and learning styles are used and that appropriate learning objectives are set for all children with a curriculum matched to their needs. All our classes are supported by teaching assistants and pupils are also offered additional one to one tuition, small group work or catch up programmes where needed. Through appropriate curricular provision, we respect and acknowledge that children:
Have different educational and behavioural needs and aspirations
Require different strategies for learning and participation
Acquire, assimilate and communicate information at different rates
Need a range of different teaching approaches and experiences
We want all children to feel that they are a fully inclusive and valued member of our school community.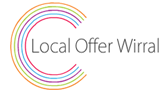 Mersey Park is committed to working in partnership with parents/carers, external agencies and Wirral Local Authority to ensure the best outcomes for our children identified with special educational needs.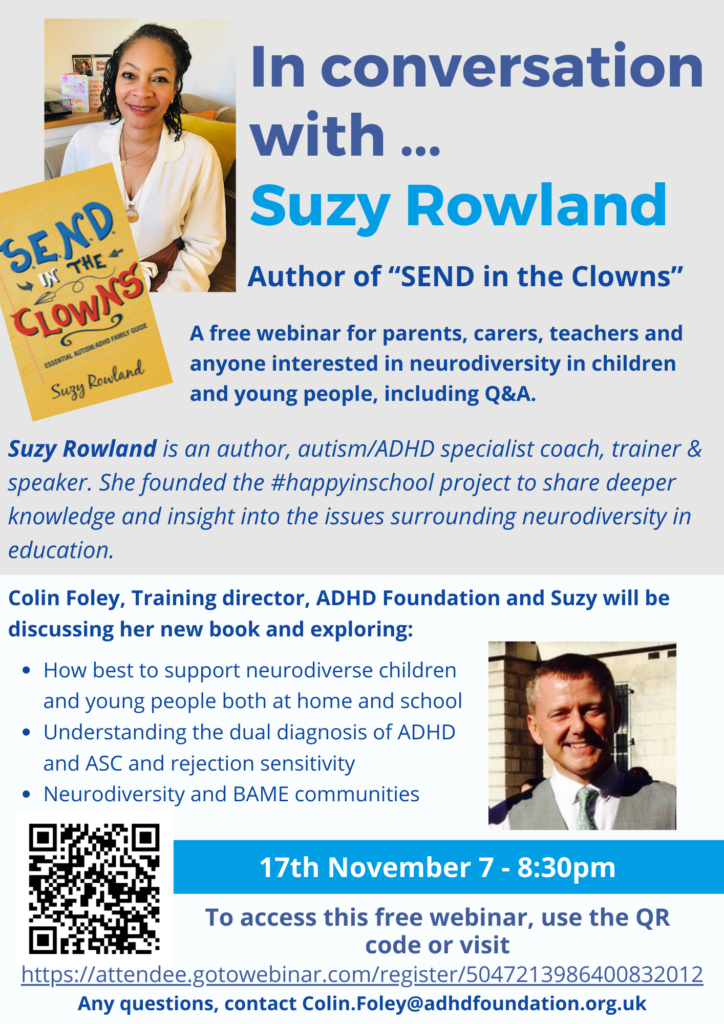 ---
Further Information
School Information Report 2019