Foundation Stage 2
The staff in the Foundation Stage work hard to ensure that all children feel safe and happy in school. We endeavour to provide the children with an attractive, well-organised and exciting learning environment, both indoors and outdoors, and a wide range of different learning experiences. We also very much value developing strong partnerships with all the families. Please do not hesitate to contact any member of staff should you have any concerns about your child. We look forward to working with you in the future.
The staff in Foundation Stage 2 are: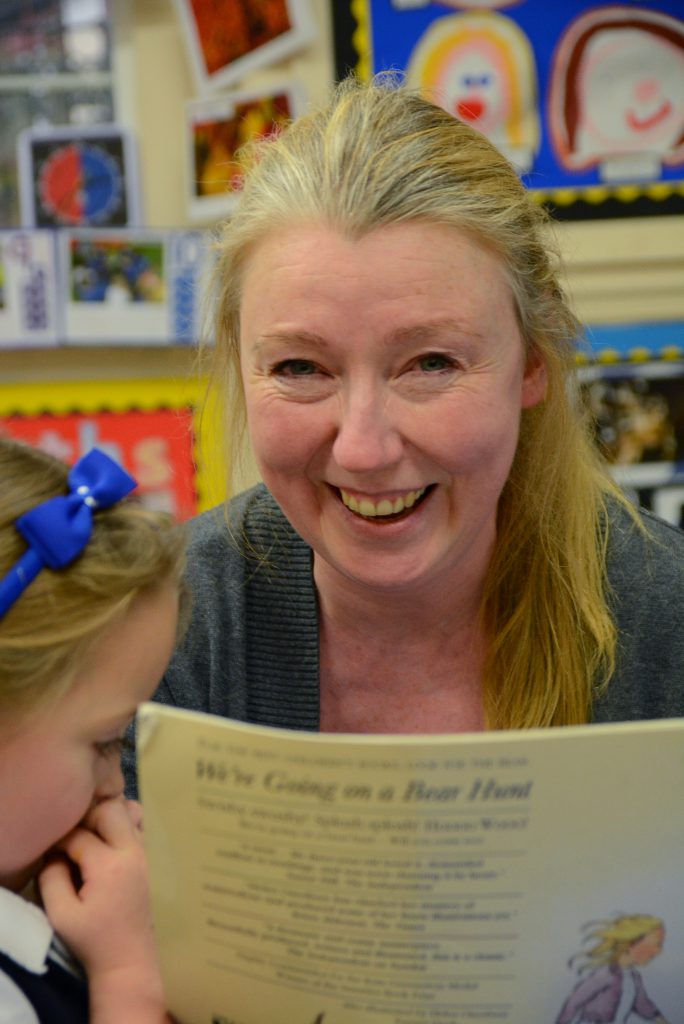 Miss Davies F2D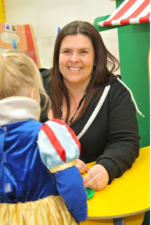 Ms Frost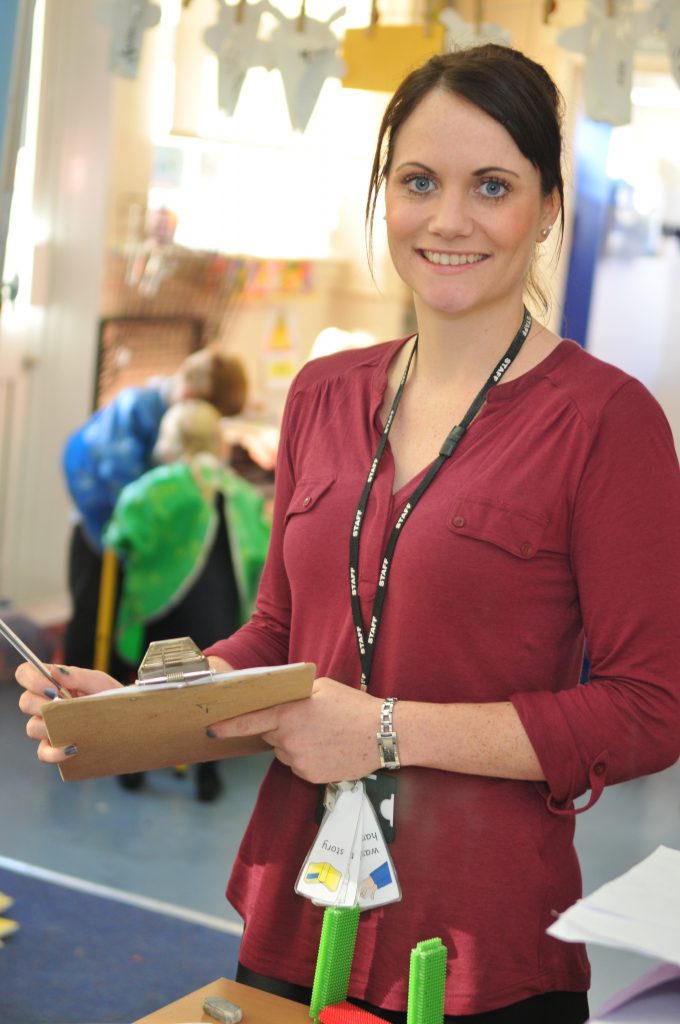 Mrs Ekins
Click below to view the latest curriculum overview
Mersey Park Half Term Overview Foundation 2 Autumn 2
Foundation 2 Newsletters: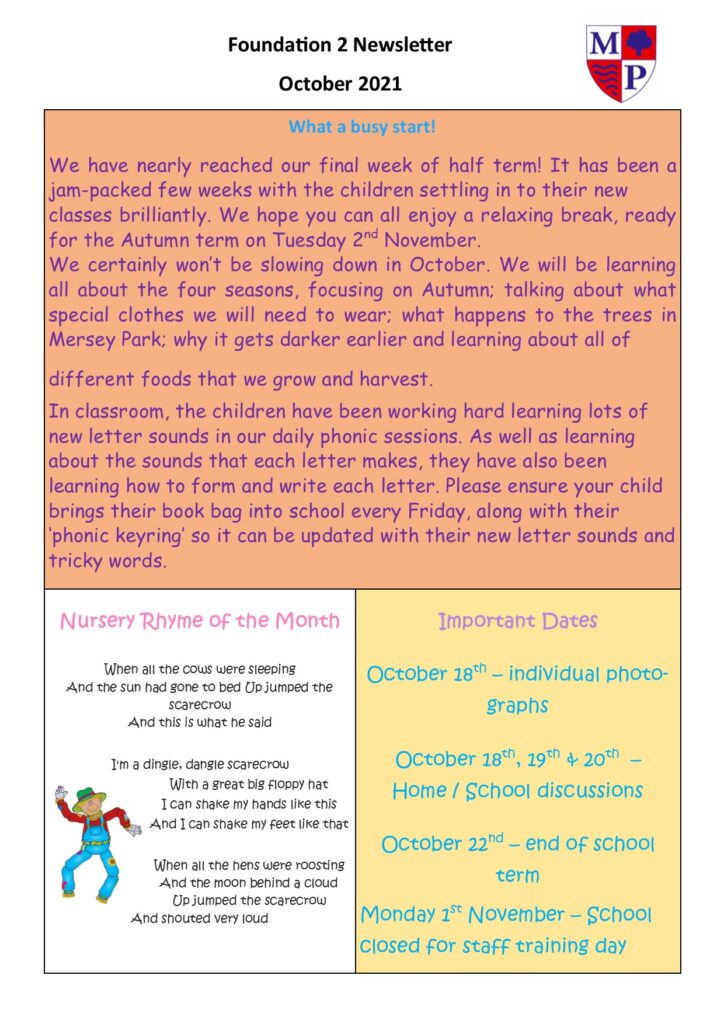 Follow the links below for our newsletters
FS2 Newsletter – September 2021
Click here to find out the plans for September.
Covid-19 Support
Please click the following links for support during Covid-19:
Foundation 2 – Reading & Phonics Workshop: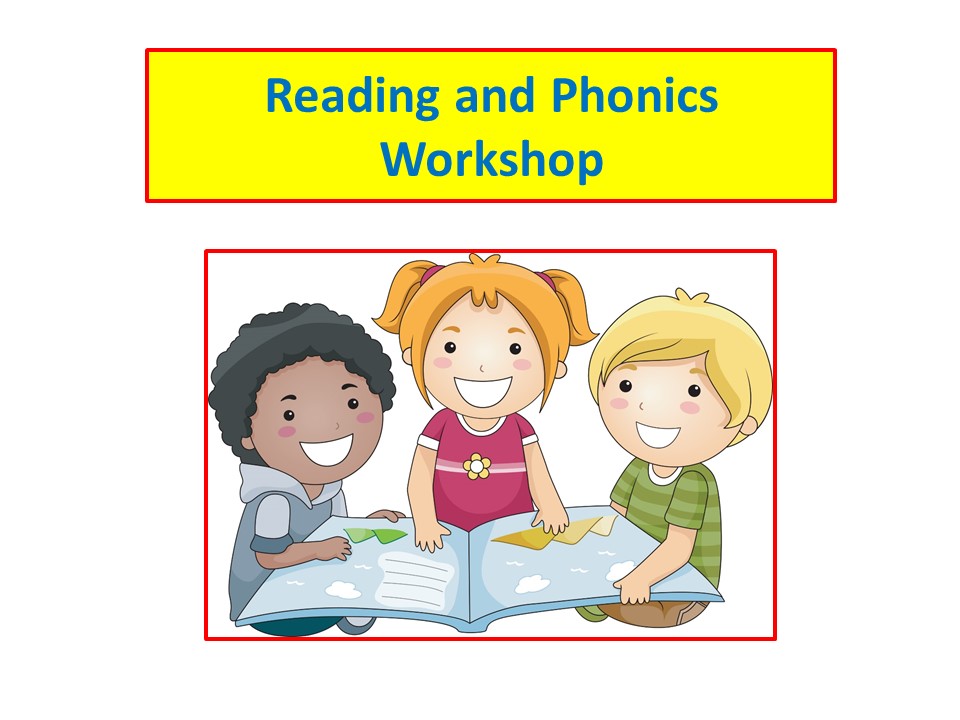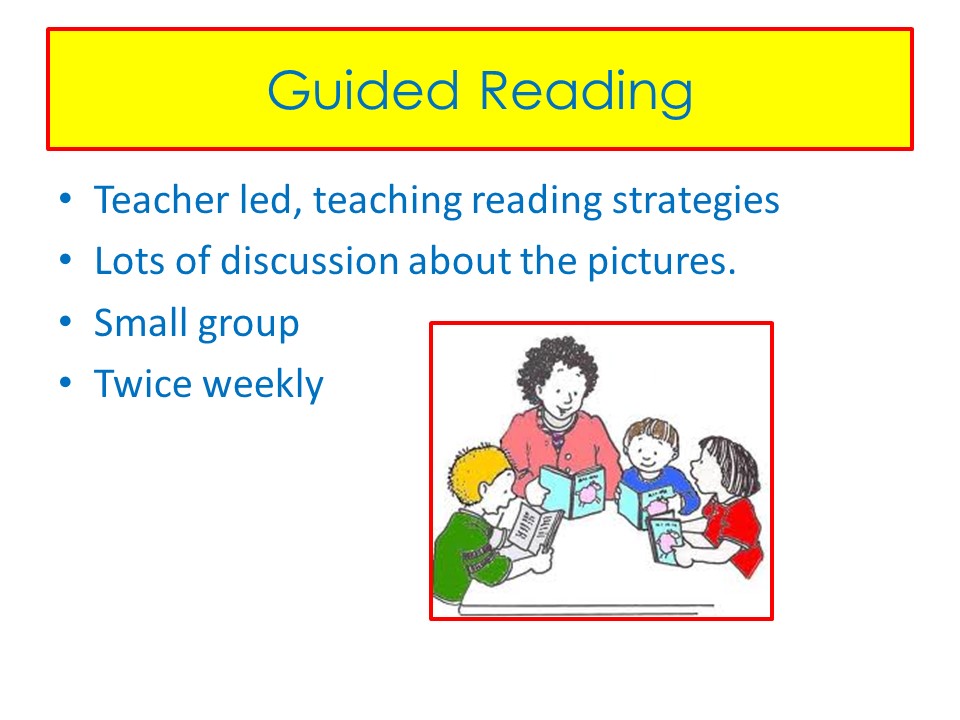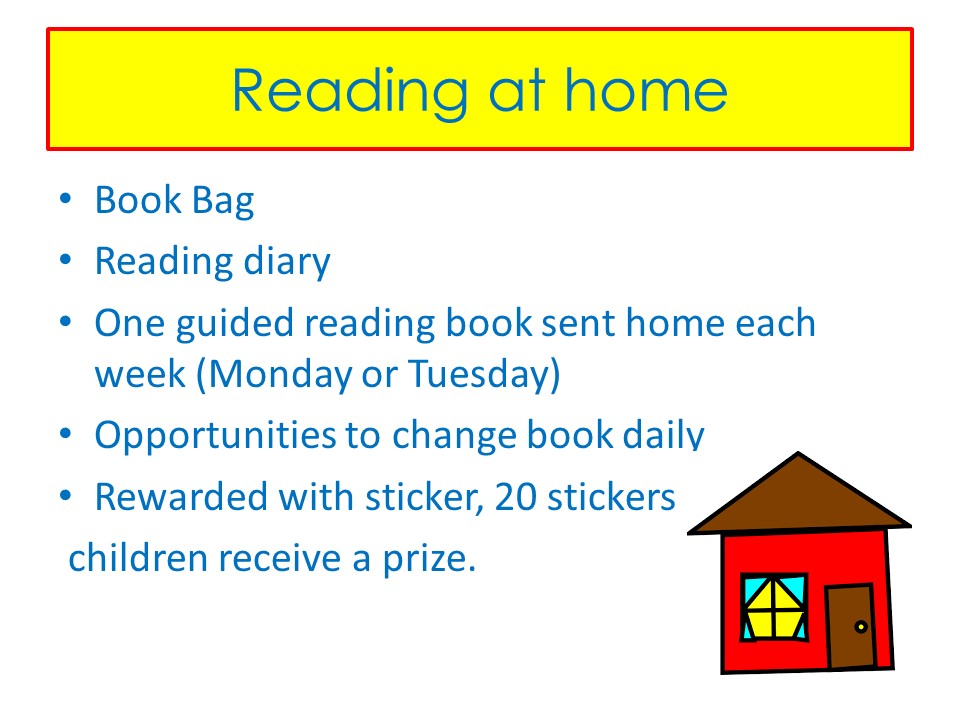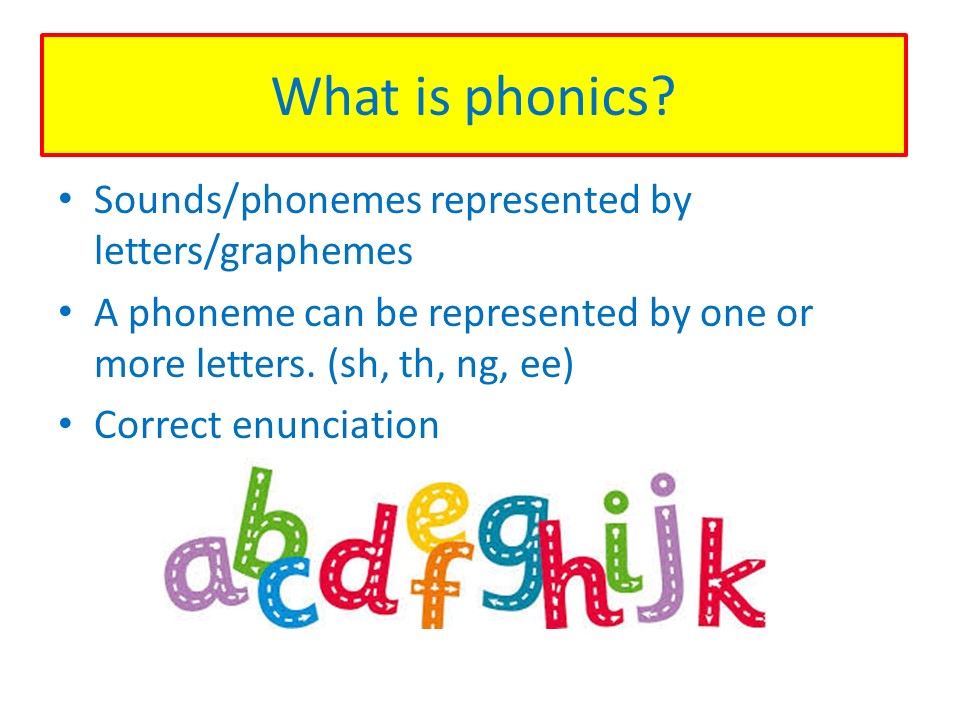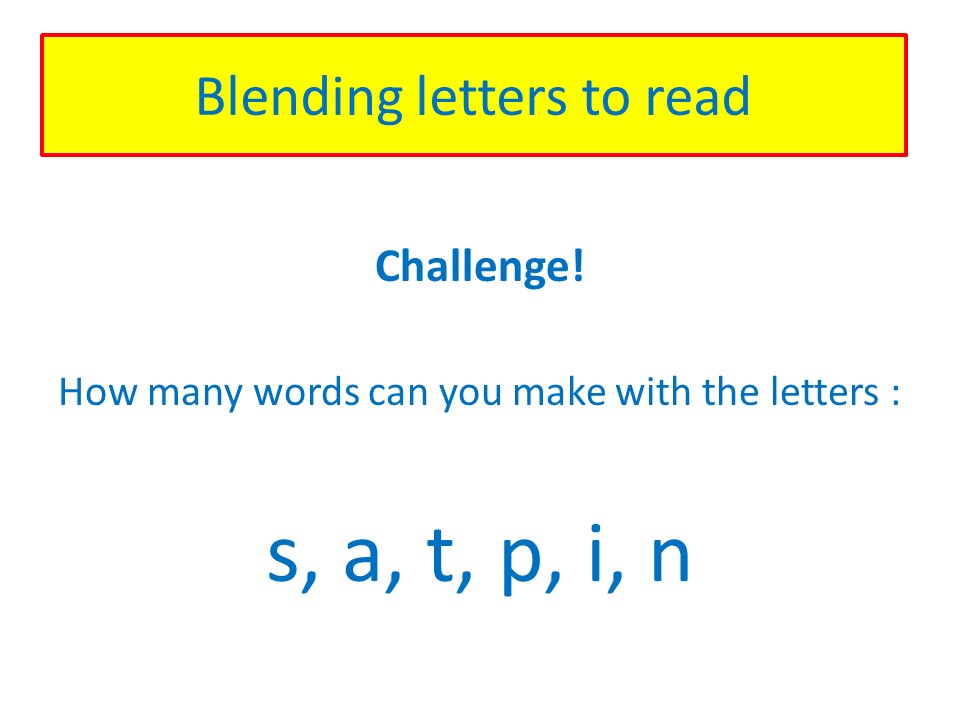 Tapestry:
Please read below for details of Tapestry – Our Online Learning Journal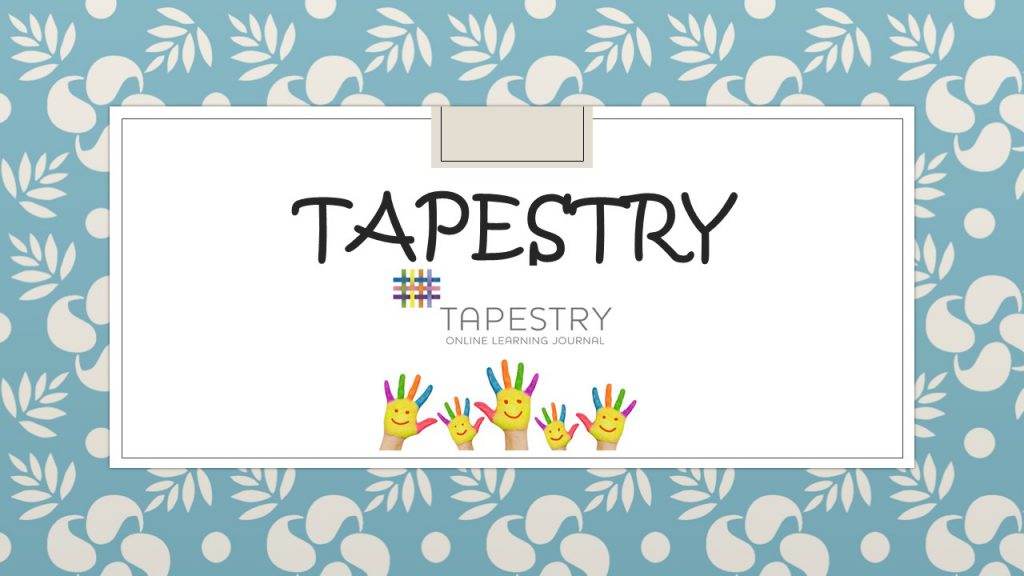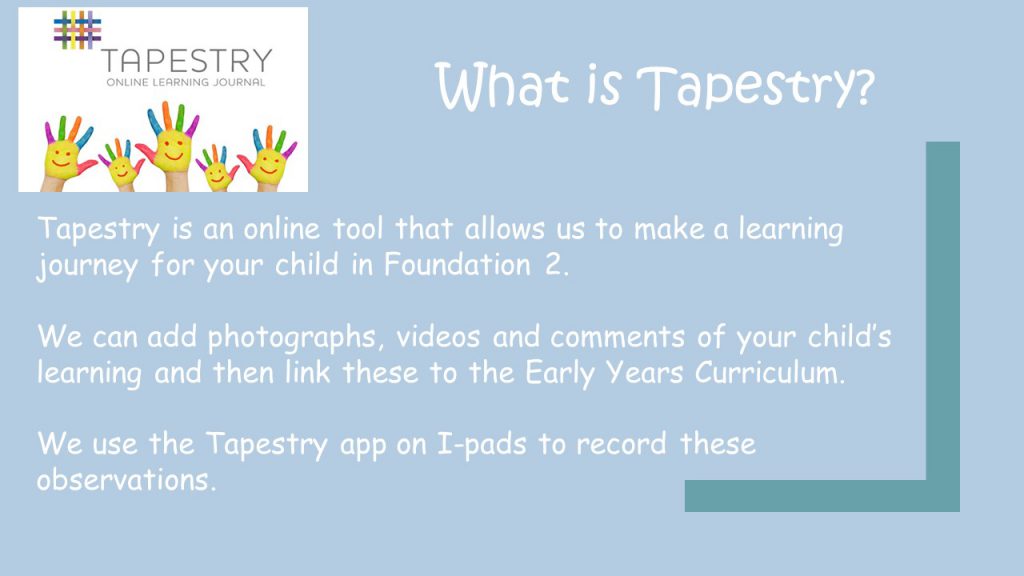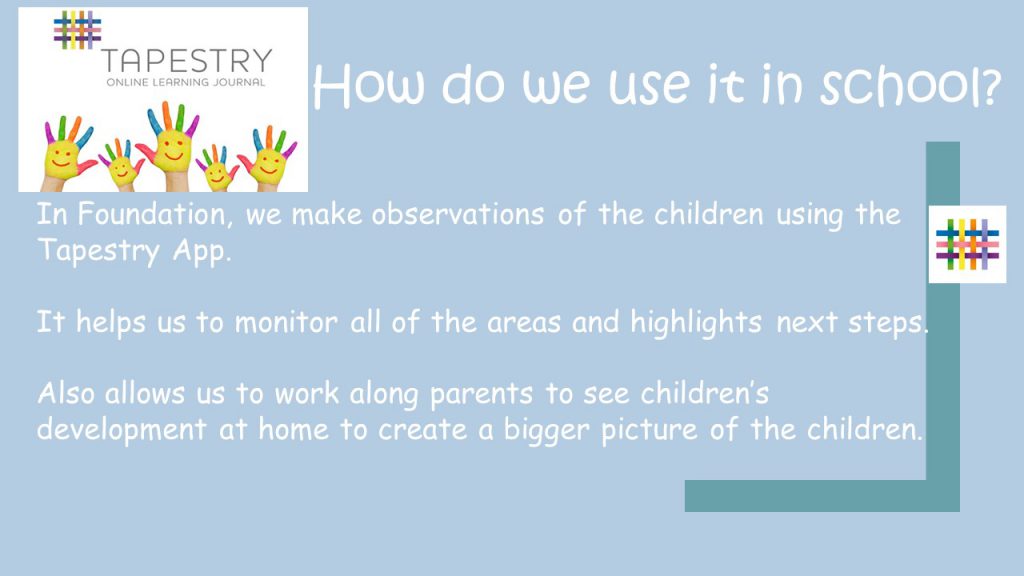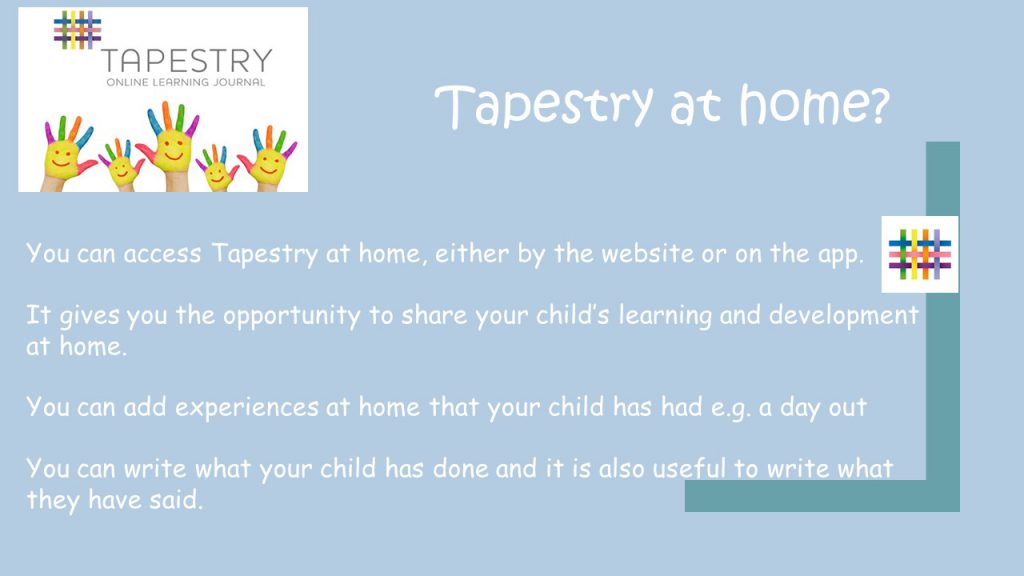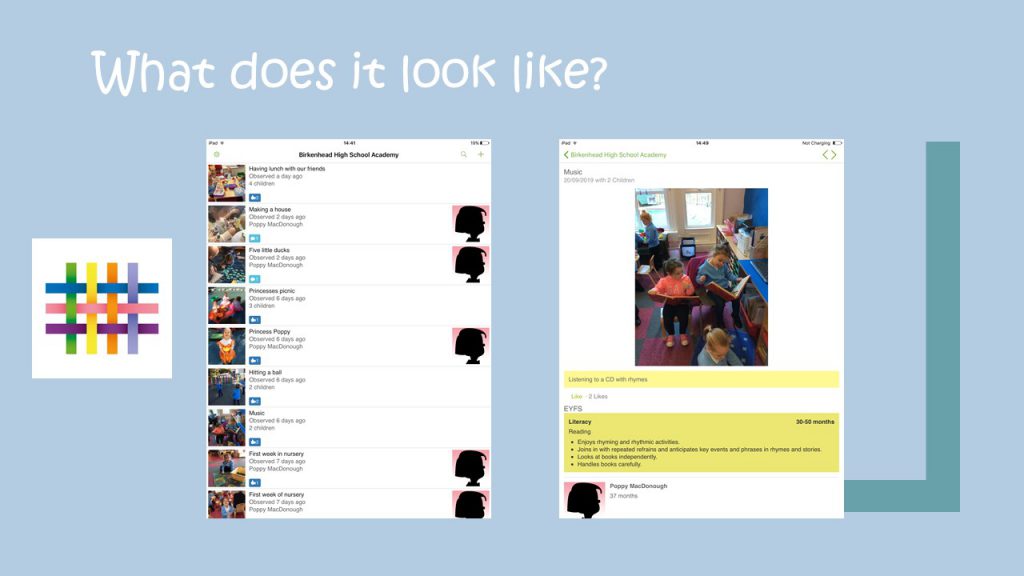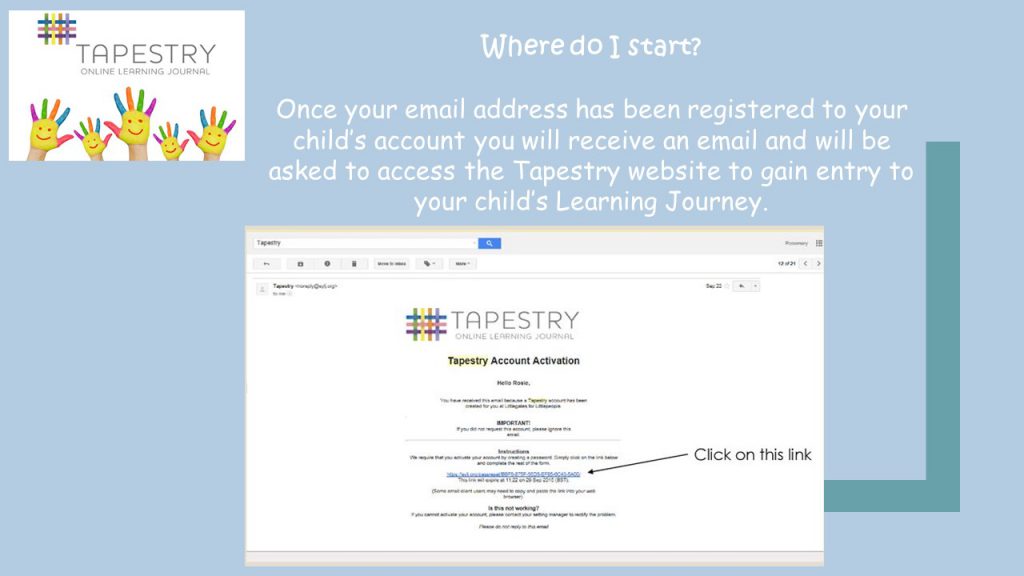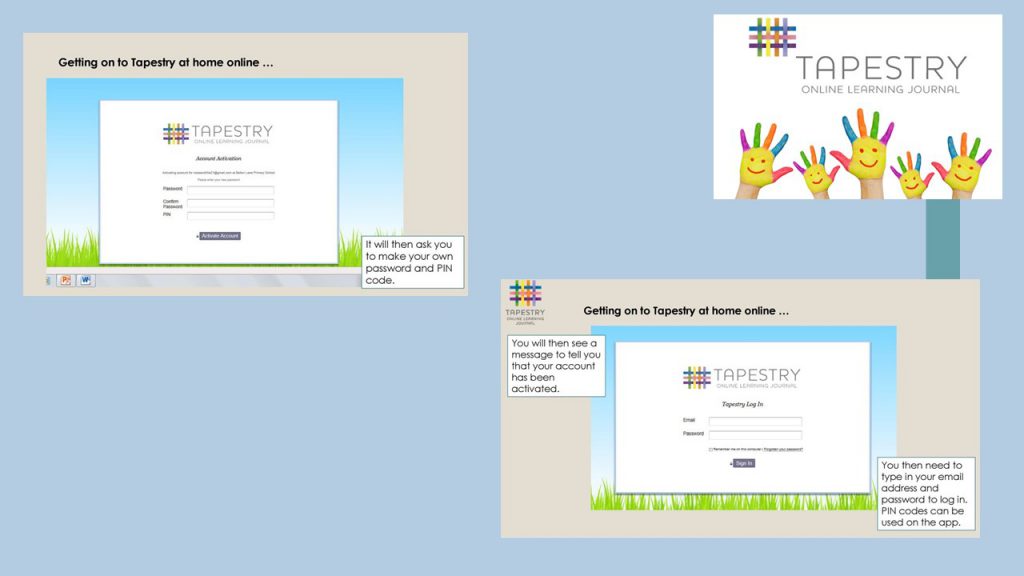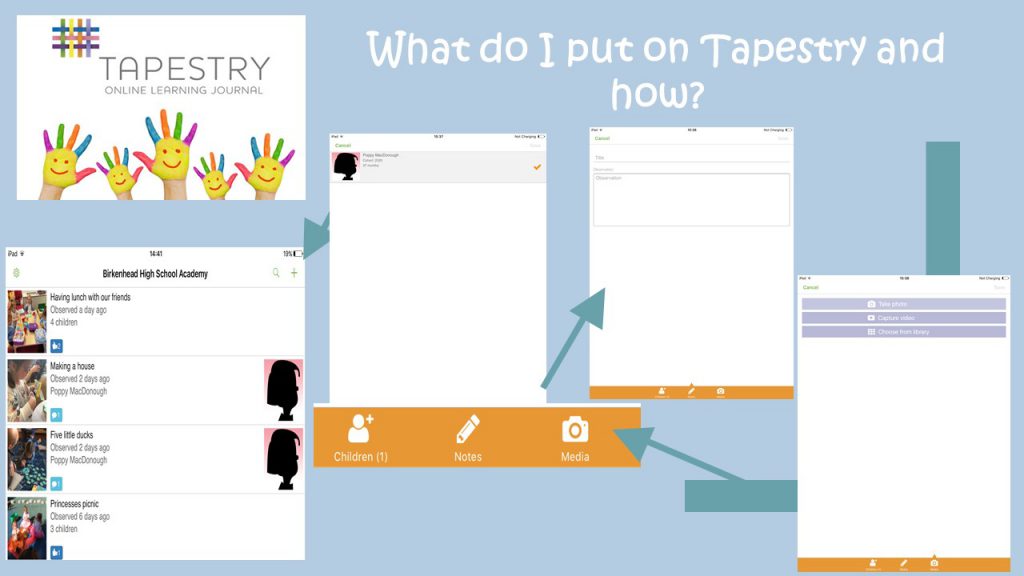 In order to provide a setting that has a rich, rounded curriculum the Foundation Stage classrooms are separated into areas. These are:
Book Area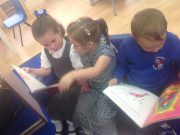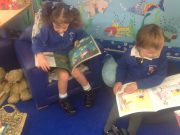 Computer Station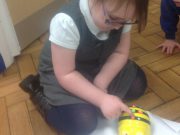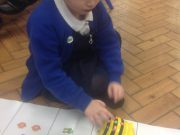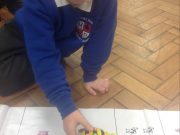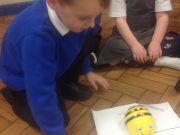 Construction Zone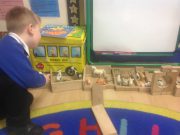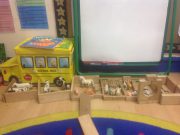 Creative Area
Maths Area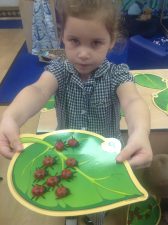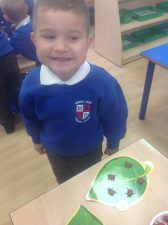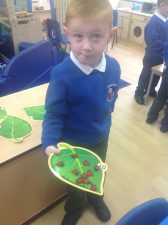 Outdoor Area
Role Play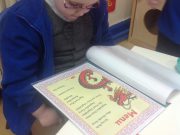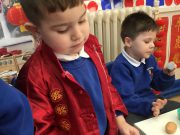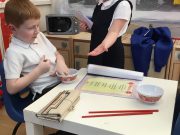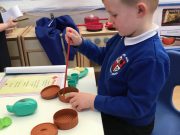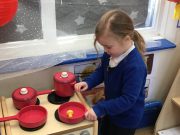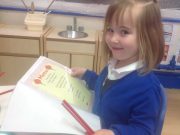 Small World Area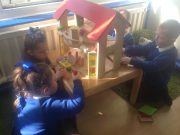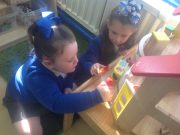 Workshop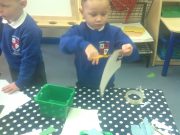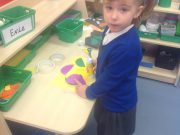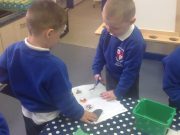 Writing Area
Foundation Stage 2 news...
Home Learning Timetable
Click below to see an example daily timetable for Home Learning.
---
Yoga Stories
Hello Key Stage 1 and Foundation Stage!
We hope you are managing to keep yourselves busy while you're at home. In case you want a change of Yoga activity from Cosmic Kids here is a great set of Yoga Stories. Choose one and you can read the book as well as complete the Yoga poses:
---
Space Helmets
We used different materials to make space helmets to wear on our journey to the moon. We went on an adventure just like Little Bear in the book 'Whatever Next'.
---
Moon Rocks
We made bags to fit the moon rocks that we found. They had fallen from space and we needed to make sure our bags were big and strong enough.
---
Chinese Food and Restaurant
We tasted Chinese food in class. We tried noodles, fried rice, spring rolls and prawn crackers with dips. Yum! We also took on different roles in our class Chinese Restaurant. We read the menu, ordered our food and a chef cooked it for us.
---
Chinese Dragon Dance
We used percussion instruments to create music for our Chinese Dragon Dance. We worked with our friends to make our own dances.
---
Chinese New Year
We found out about Chinese New Year in class. We made dragons, lanterns and made the Chinese arch in Liverpool.
---
Rock Ferry Library
We walked to Rock Ferry Library to meet Kirsten the librarian. We read our 'Booktrust' story and made masks. We loved looking at the different buildings that we saw on the way there.
---
Roma and Sita
We dressed up as Roma and Sita from the Diwali Story. Don't we look great?
---
Quilts
We made quilts using different textures to keep the characters from 'Pumpkin Soup' nice and cosy.
---