Foundation Stage 2
The staff in the Foundation Stage work hard to ensure that all children feel safe and happy in school. We endeavour to provide the children with an attractive, well-organised and exciting learning environment, both indoors and outdoors, and a wide range of different learning experiences. We also very much value developing strong partnerships with all the families. Please do not hesitate to contact any member of staff should you have any concerns about your child. We look forward to working with you in the future.
The staff in Foundation Stage 2 are: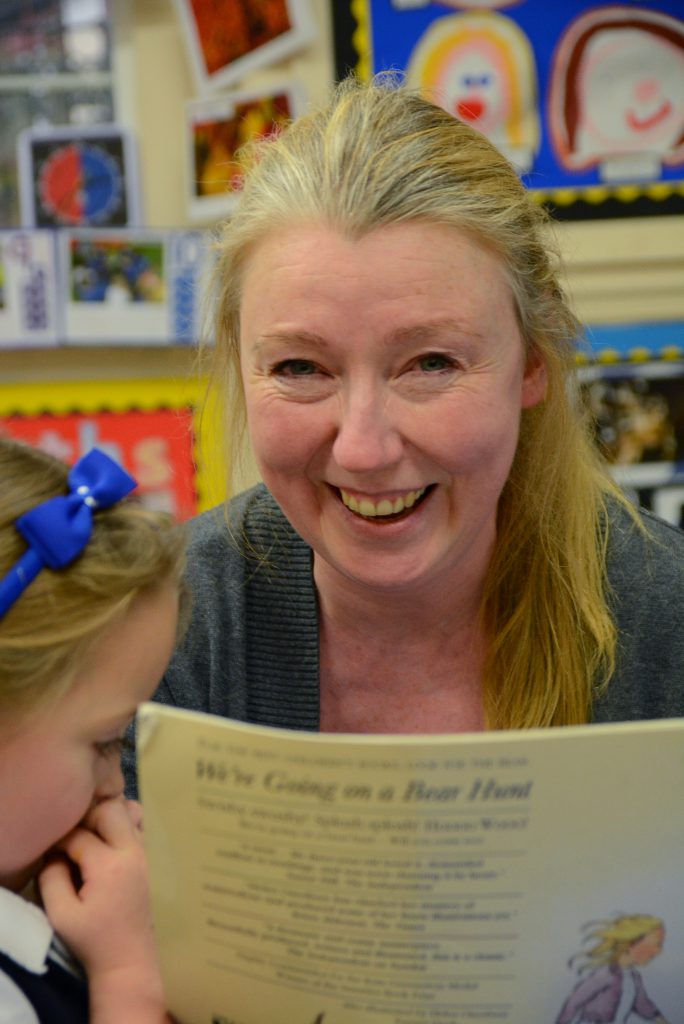 Miss Davies F2D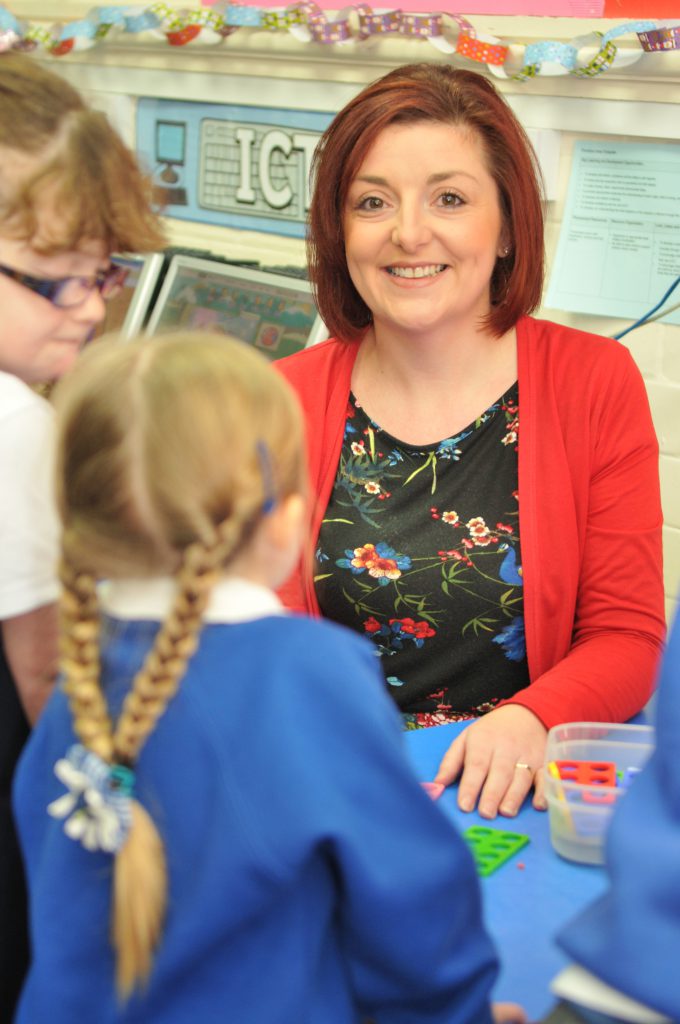 Mrs Boylan F2BM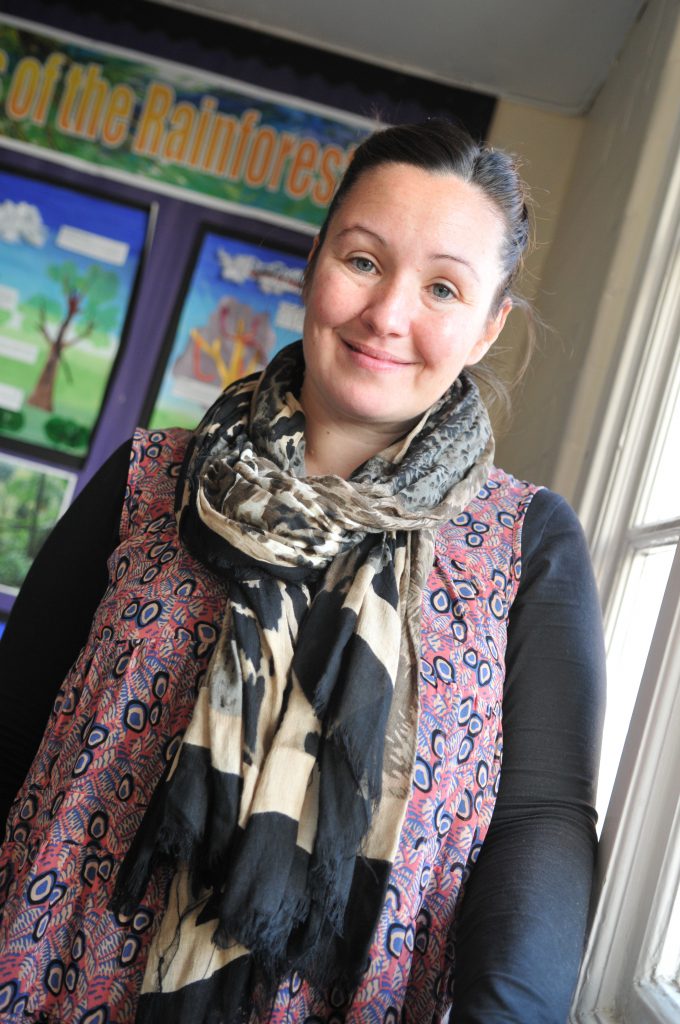 Mrs MacDonough F2BM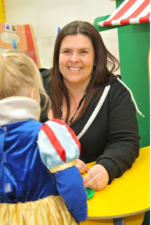 Ms Frost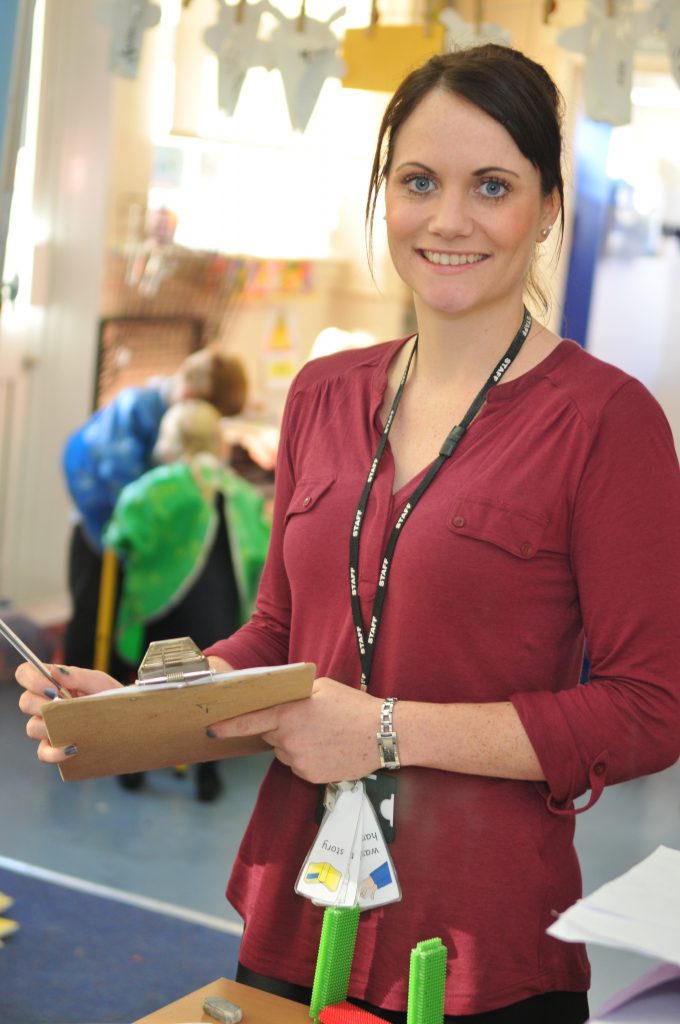 Mrs Ekins
Mrs McGinn
Here's our latest Newsletter: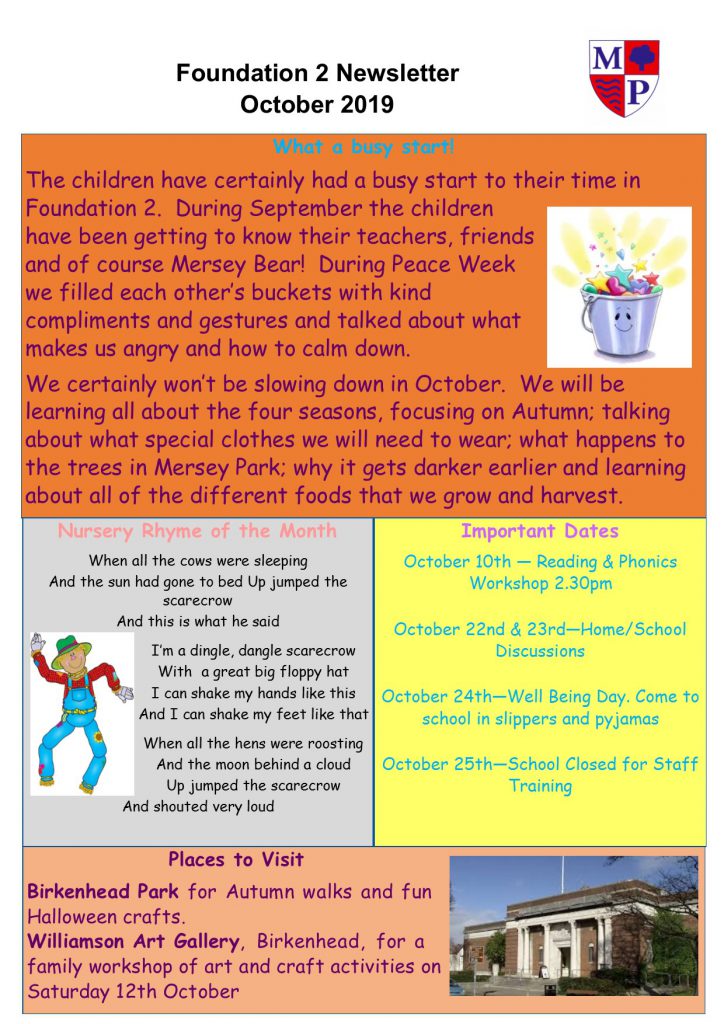 Click the links below to see our archived Newsletters:
Foundation 2 Newsletter – September 2019
Foundation 2 – Reading & Phonics Workshop: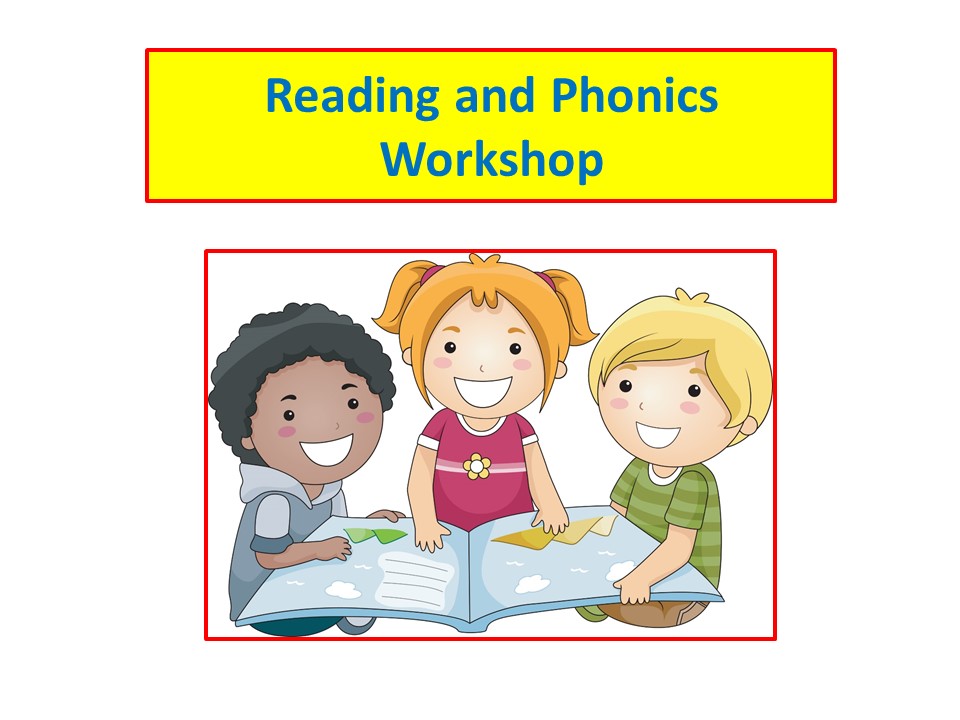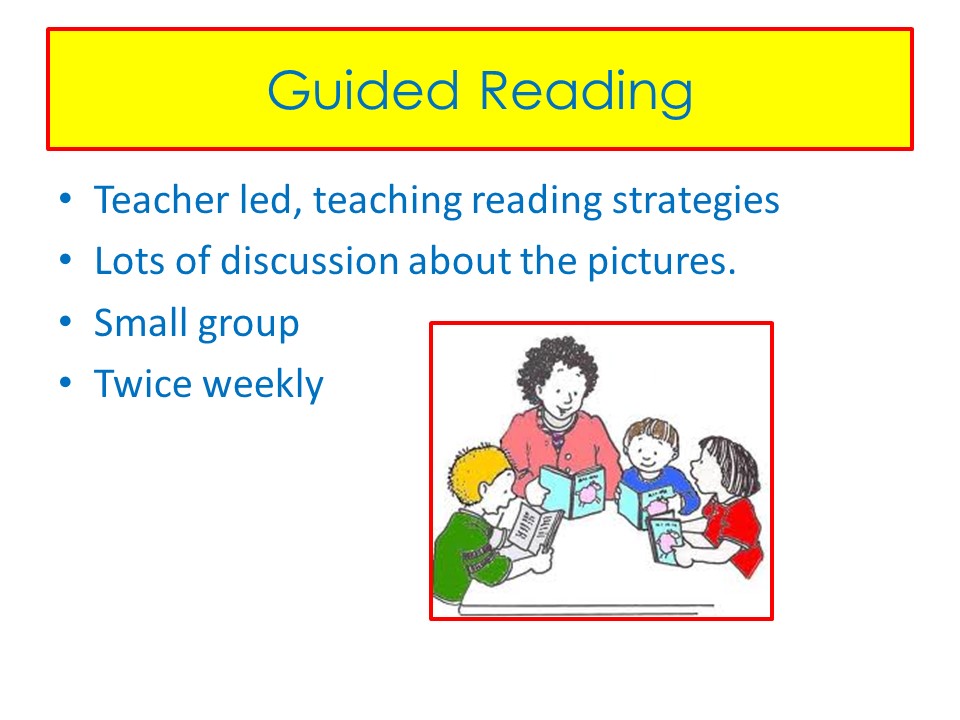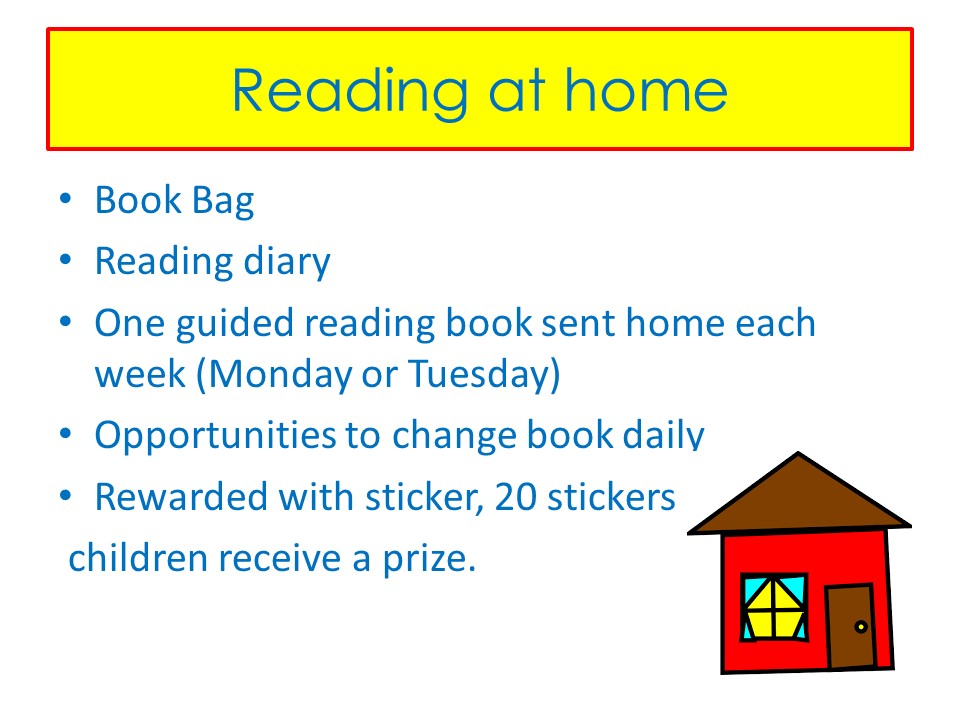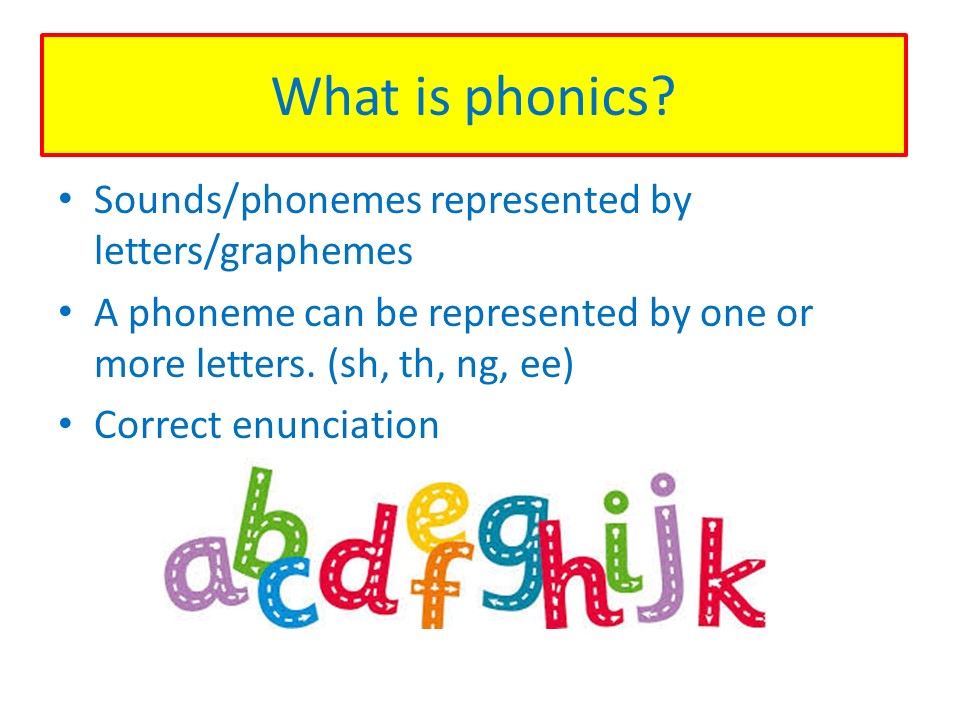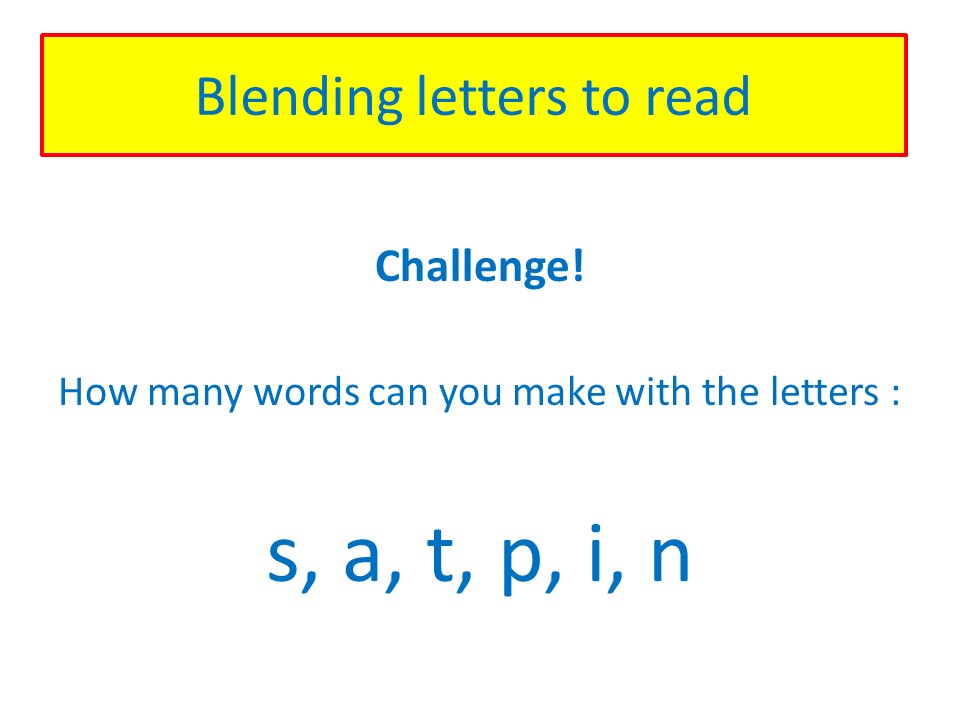 Tapestry:
Please read below for details of Tapestry – Our Online Learning Journal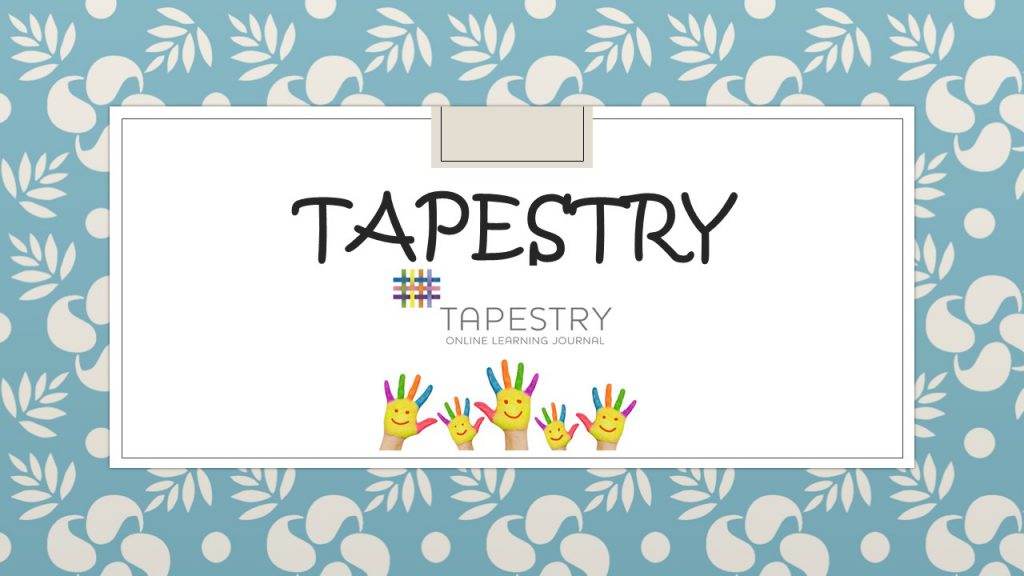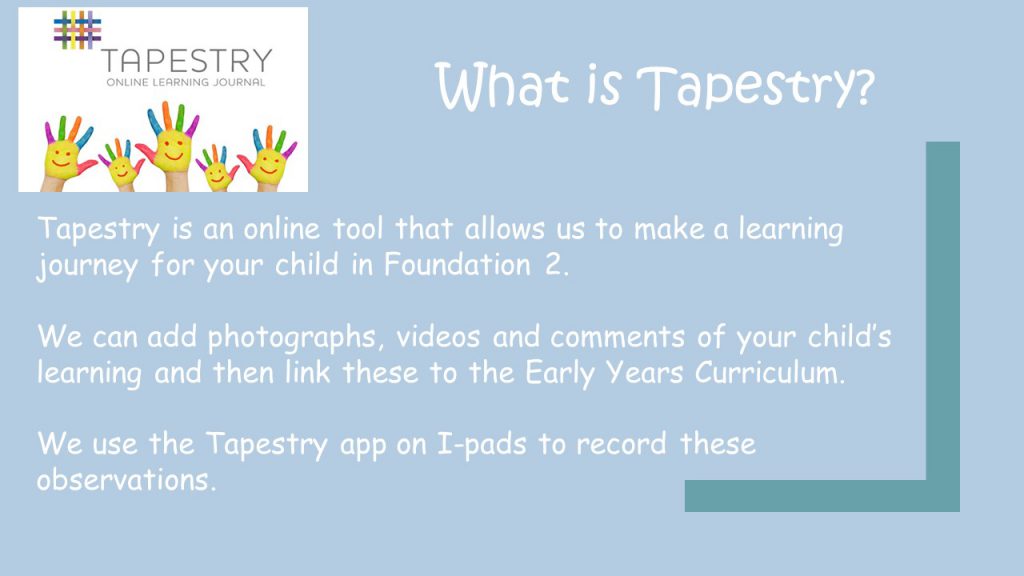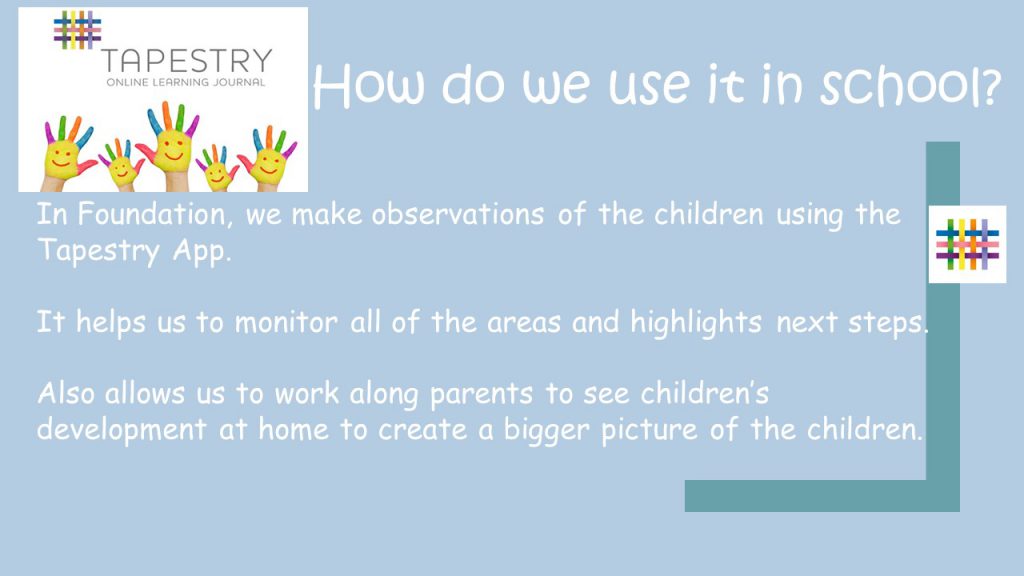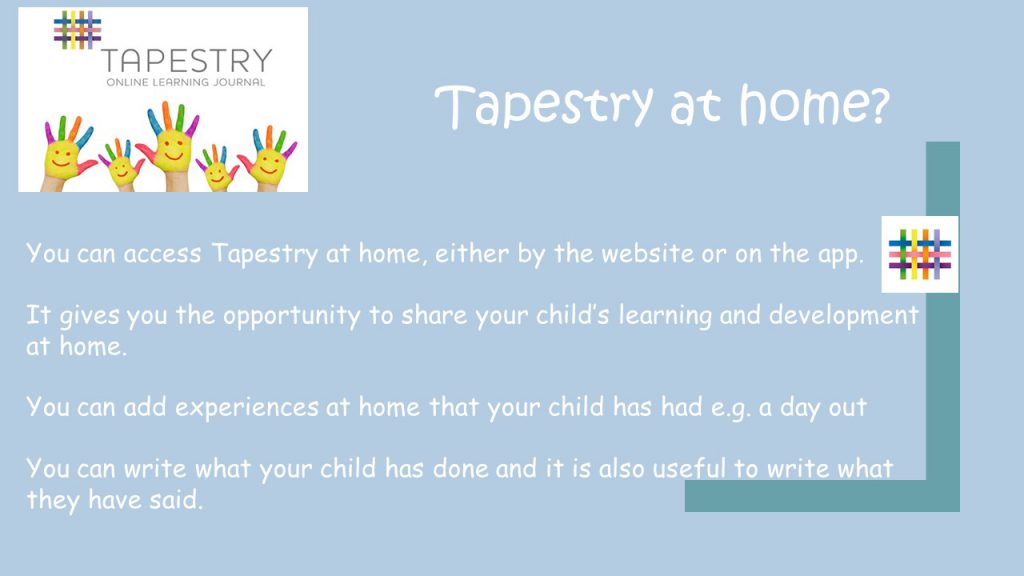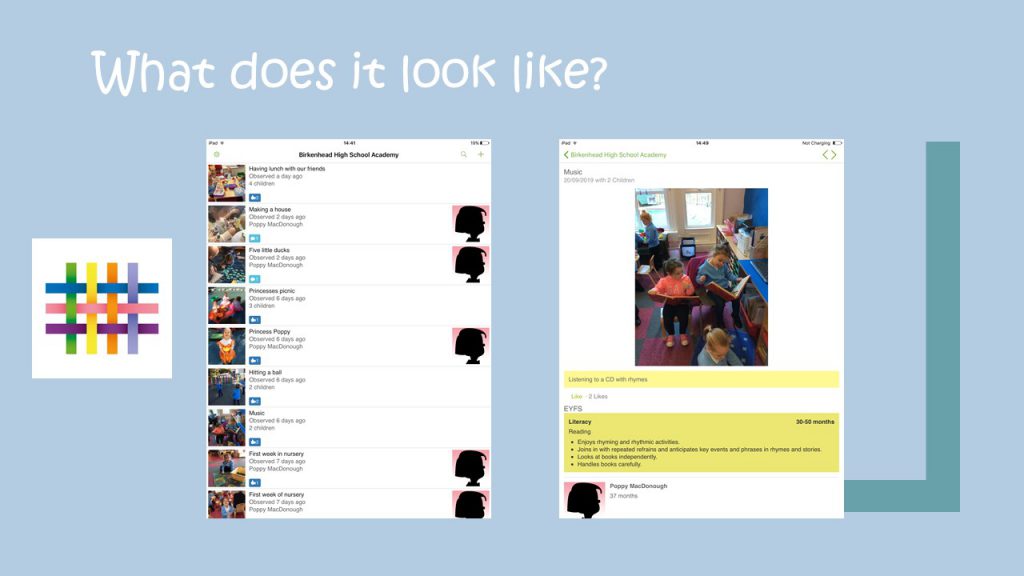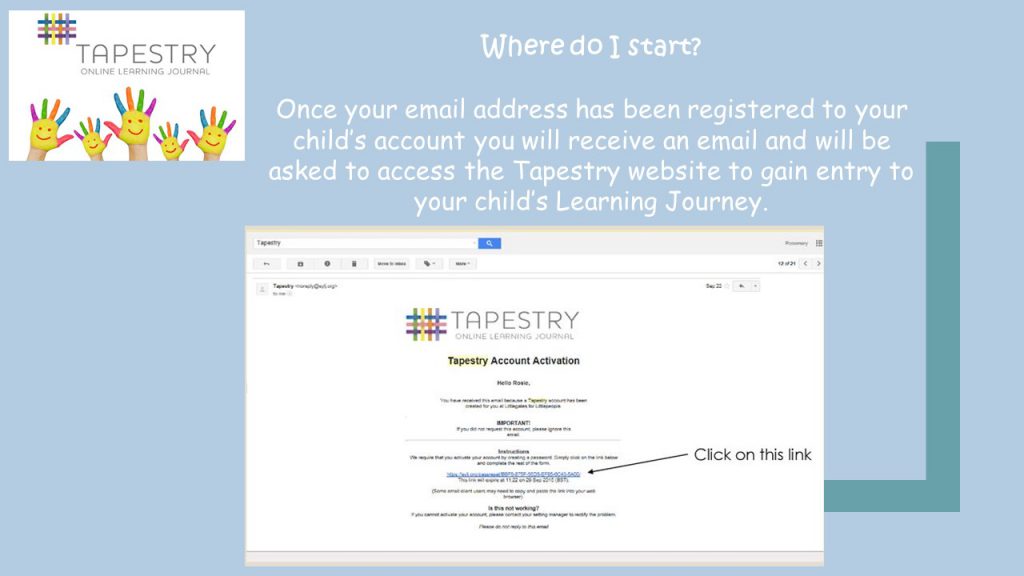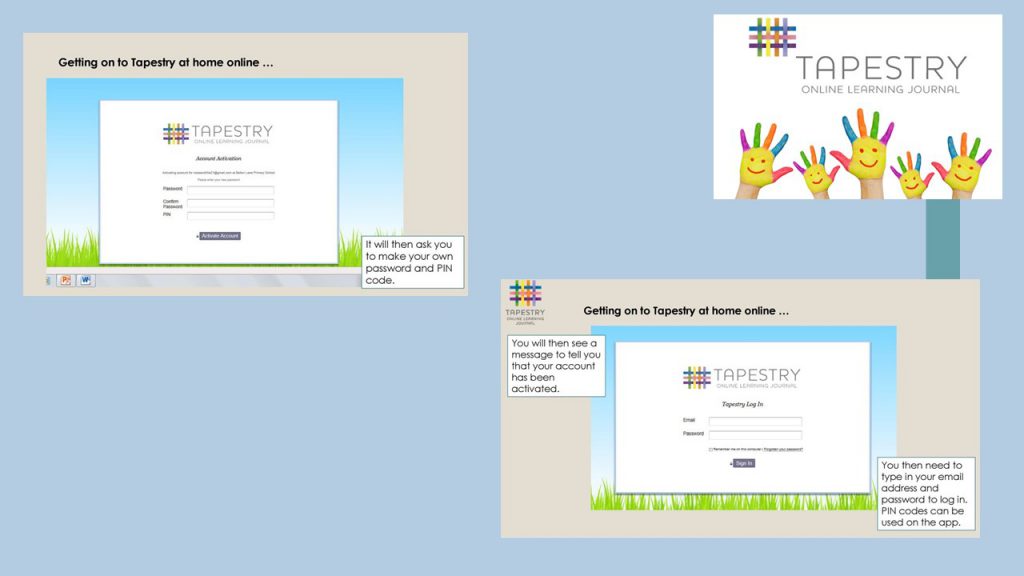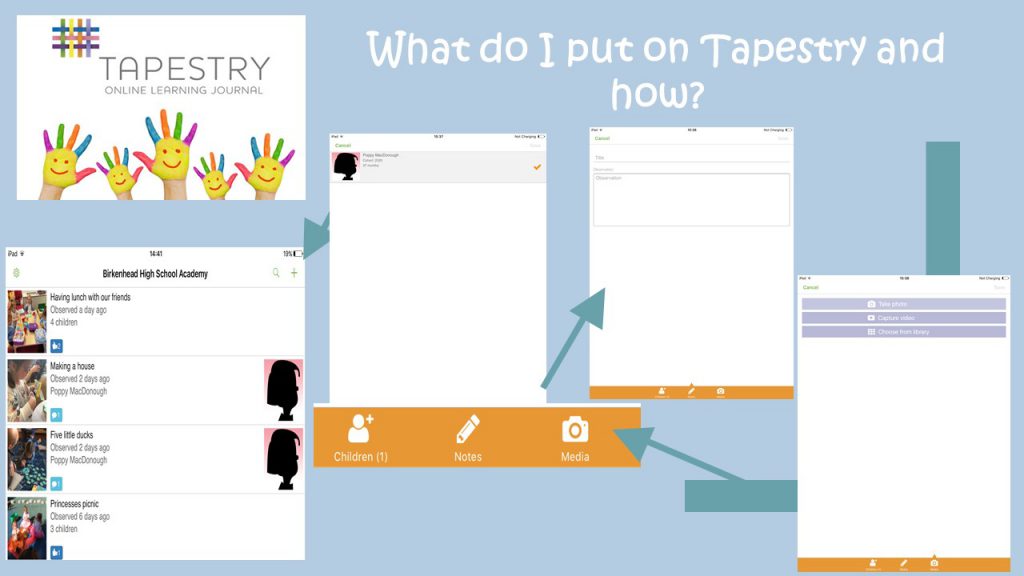 In order to provide a setting that has a rich, rounded curriculum the Foundation Stage classrooms are separated into areas. These are:
Book Area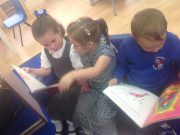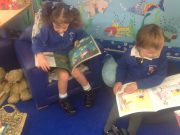 Computer Station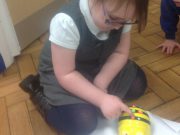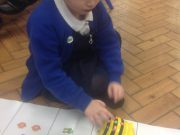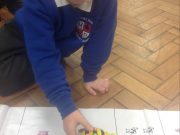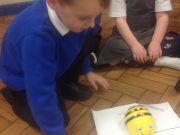 Construction Zone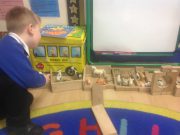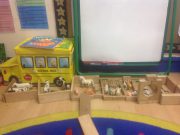 Creative Area
Maths Area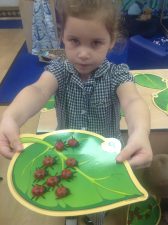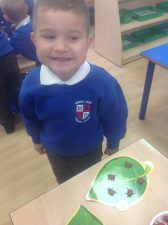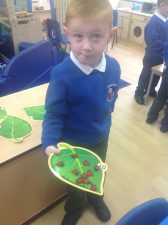 Outdoor Area
Role Play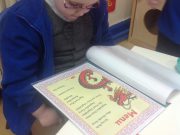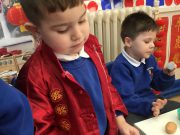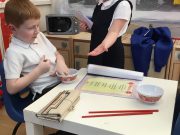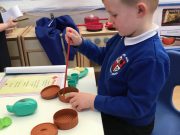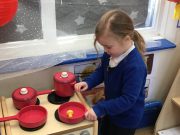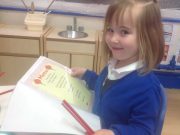 Small World Area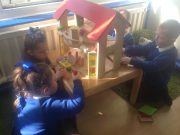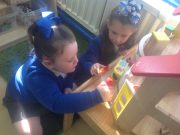 Workshop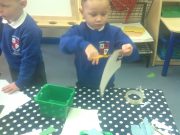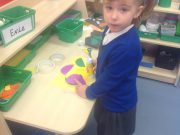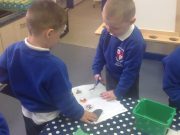 Writing Area
Foundation Stage 2 news...
Well Being Day
On Thursday 24th November, we celebrated 'Well Being Day'. Year groups carried out various activities throughout the day. Some of us had the opportunity to take part in peer massage- this was very relaxing! Others participated in Lego Therapy, which we loved! One class even had a karaoke session- this made us feel GREAT! Thank you Mrs Porter for our wonderful yoga session. It was a relaxing and lovely day at Mersey Park. We loved coming into school in our comfy slippers!
---
Workshop
Foundation 2 teachers held an afternoon workshop for parents/guardians. During this workshop we looked at how we teach reading and phonics in the Early Years. Here are some of the activities we used throughout the session.
Thank you to everyone who came along, your support it much appreciated.
---
Royden Park
We had a fantastic day out at Royden Park in F2. We searched for food for the hungry caterpillar to eat. We also made woodland crowns and wands, just like the fairies wear. We enjoyed wearing our crowns to make shelters for the fairies to live in.
---
Easter Bonnet Competition
Thank you to everyone who entered our Easter bonnet competition. It was a fantastic idea that was organised by Year 2. We had some really creative hats from children of all year groups.
---
Fitness Friday
The children thoroughly enjoyed Fitness Friday on 29th March 2019. They started the day with a 'Wake Up Shake Up'. They then participated in sporting activities throughout the day.
---
Comic Relief 2019
This year we wore odd socks for Comic Relief and all donated £1. We were even given the opportunity to enter a joke competition for 50p. All money raised was donated to charity. Take a look at some of our funky socks below:
---
British Science Week
On Thursday the whole school were lucky enough to take part in the Silly Science Workshops as part of British Science Week. It was so exciting, take a look:
---
Reading Rainforest Grand Opening
The Chester Zoo rangers have officially opened our 'Reading Rainforest'. We have turned our library into a Rainforest after learning about animals that live in the Rainforest. We have promised to try our best to use sustainable palm oil.
---
KS1 World Book Day Parade
To celebrate World Book Day children dressed up in a hat or a T-shirt of their favourite books. Everyone had made such an effort with their outfits and we enjoyed working out which books they had dressed as. KS1 and F2 met in the hall for a costume parade to show off their creative outfits.
---
Fitness Fun Friday in the Foundation Stage and KS1
We started the day off energetically with a wake up and shake up routine. Throughout the rest of the day we have enjoyed different physical activities to help us all keep fit whilst having fun at the same time. We moved our bodies to the beat of a lively song with the help of some of our favourite book characters. Back in our classrooms we have been feeling great and ready to learn with a positive mental attitude.
---