Parent Partnership
Meet the Mersey Park Parent Partnership Group. This group was set up as a means of gathering parents' views on different policies, events and activities within school. There is at least one representative parent for each year group and if you have any questions or queries please feel free to approach them and ask and they will endeavour to help.
We are proud to have been awarded the national Leading Parent Partnership Award to acknowledge the work that we do alongside our families.
My name is Rachel Markey and I have 2 children at Mersey Park in Year 3 and Year 4. I have previously volunteered in KS1 classrooms and I am currently a parent governor. I have attended many courses organised by the school including, Bug Club which focuses on reading for all ages, learning about food chains and maths workshops to help improve skills at home.
My name is Katie Cooper. I have 2 children in school, one in Year 4 and one in F2. I am a busy mum of four and I enjoy being involved in school as much as I can. I attended the year 5/6 Book club and family works. I regularly come in to school to read with my daughter during the parent reading mornings, if you would like to know more about this please feel free to approach me and ask.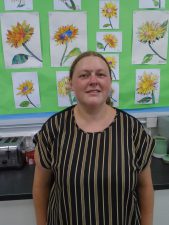 Hi my name is Emma Ryan. I have a daughter in Year 5. I am a member of the Parent Partnership Group and I have helped with toast. I have done rather a lot of the courses organised by school. I have found them very good and they are a great way to meet new mums and dads. I am very friendly and will talk to anyone. I am always in the playground early if you need a chat.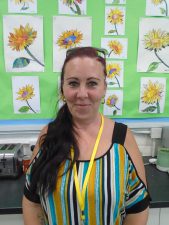 Hi my name is Bev Ashman some of you may already know me. I currently have one daughter in Mersey Park in Year 6. I also work in Mersey Park as a midday assistant and a cleaner. Through the years I have done some of the courses ran by Mersey Park and both I and my daughters have thoroughly enjoyed them and would recommend them to other parents. Some of the courses I have attended with my girls are cookery, family works, literacy, Christmas crafts and Chinese New Year crafts.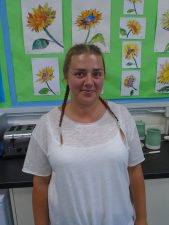 If you would like to find out any more information about our Parent Partnership Group please speak to Mrs Eccles or Mrs Hardy.
Click on the documents below to see our Archived Parent Partnership Newsletters: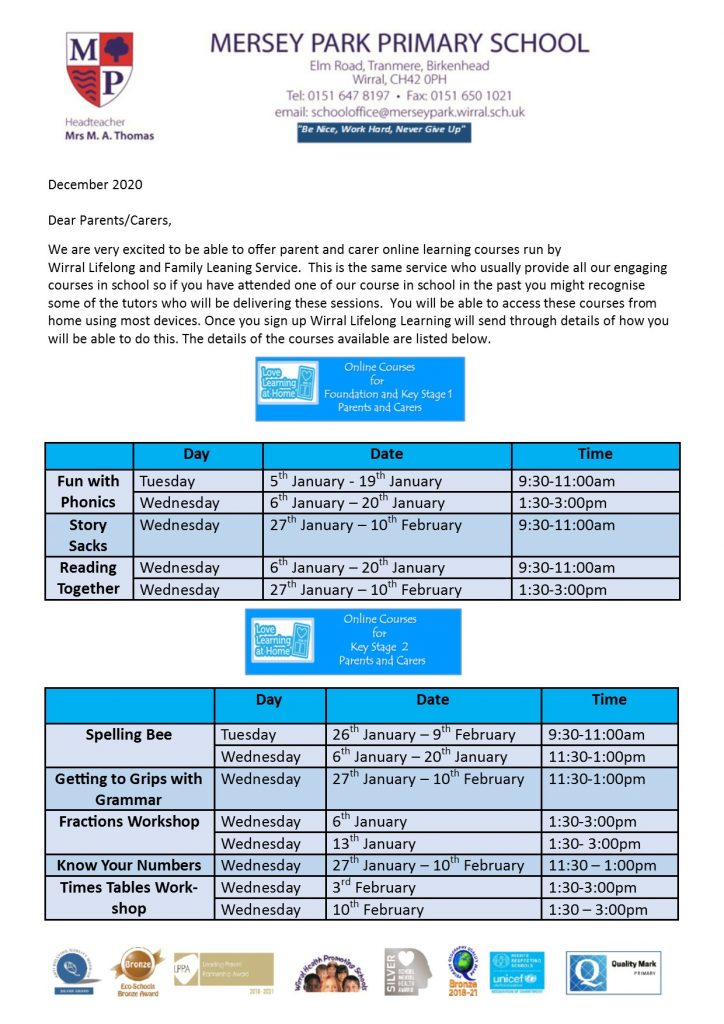 The Mersey Park Parent Partnership Group took a trip to the Neo centre in Birkenhead.
We were given a tour of this fantastic facility which offers a wide range of support for the people in the local area. While there we met some of the wonderful staff and volunteers who work hard at this centre to provide services for their community.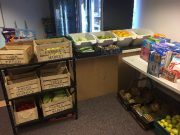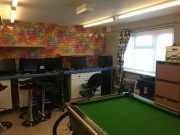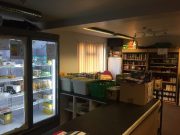 Neo was founded in 2013 and started offering food assistance and support, giving out crisis food bags to families who need it in the local community. Through growing links with other community groups and Lidl, Neo began to offer surplus food to community members, through the first of Neo's community food markets. Since the beginning Neo has run and supported over 100 community events across Wirral and has become a well known provider of support across many communities.
Some of the services provided here include:
Social Supermarket

Bingo Night 

Community Cafe 

Community Dinner Club 

Kids club during school holidays 
And many more brilliant activities and ways to get involved.
If you would like more information please speak to one of the Parent Partnership members, Mrs Eccles or Mrs Hardy, or alternatively visit http://www.neocommunitycafe.org.uk/.
The Mersey Park Parent Partnership Group took a trip to the Hive in Birkenhead. We were given a tour of this fantastic facility which caters for children aged 8 to 19, and up to 25 for those with disabilities. Our year 4, 5 and 6 children have all visited this wonderful purpose-built facility this year and thoroughly enjoyed all the engaging activities available. Some of our children visit the Hive and tell us all about the great time they have there.
If you would like any more information visit https://www.thehiveyouthzone.org/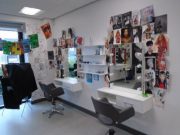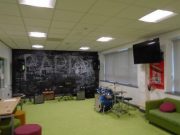 If you would like to find out about the courses we are running for Parents please follow this link.