Mersey Park Primary School Association
Mersey Park Primary School
Association
On behalf of the Mersey Park Primary School Association I would like to welcome you to our school.  On this page you will find details of all our fundraising and the work we do in school.
Mersey Park primary School Association's committee work hard throughout the year arranging fundraising events and activities.  Each year we run a number of fun events, including a Christmas Fair and a Summer Fair, several Discos and the Year 6 Leavers' Party.  As a parent of our school you are more than welcome to come along to support us or to offer new ideas for our fundraising.
Our aims are to raise funds to help the school in providing resources for the children and supporting school visits and transport costs.
If you would like to come along and join us or have any ideas or suggestions, please leave your contact details at the school office.
Tracey Jones
MPPSA Chair
Click on the link below to see our latest Annual Report:
MPPSA Annual Report 2016 – 2017
Here's our latest Newsletter: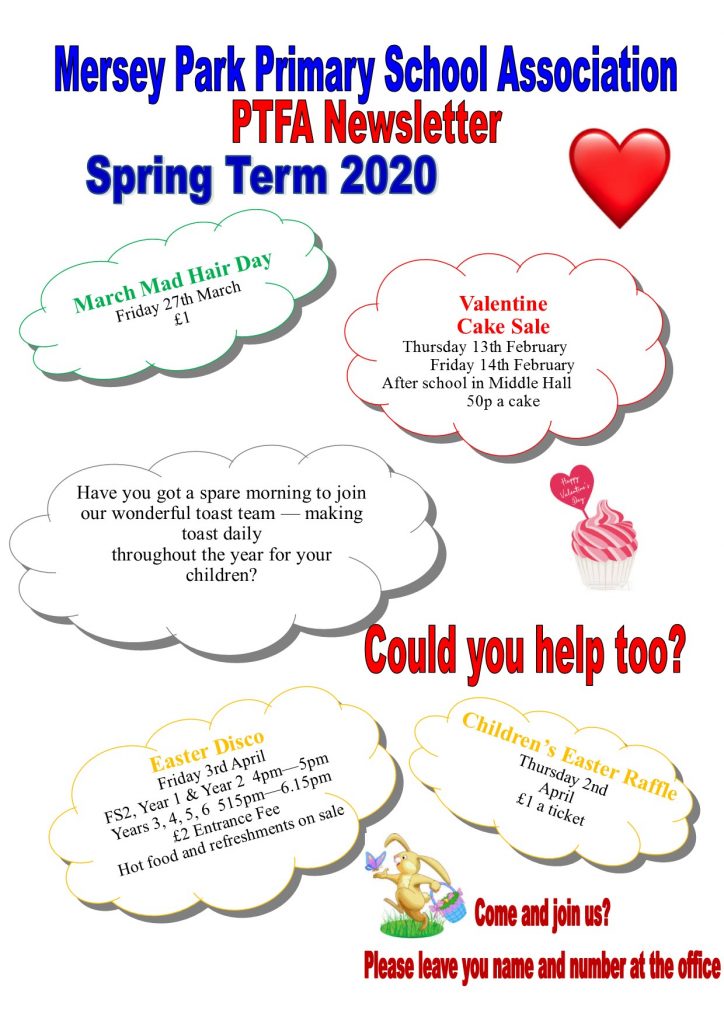 Our Next Event: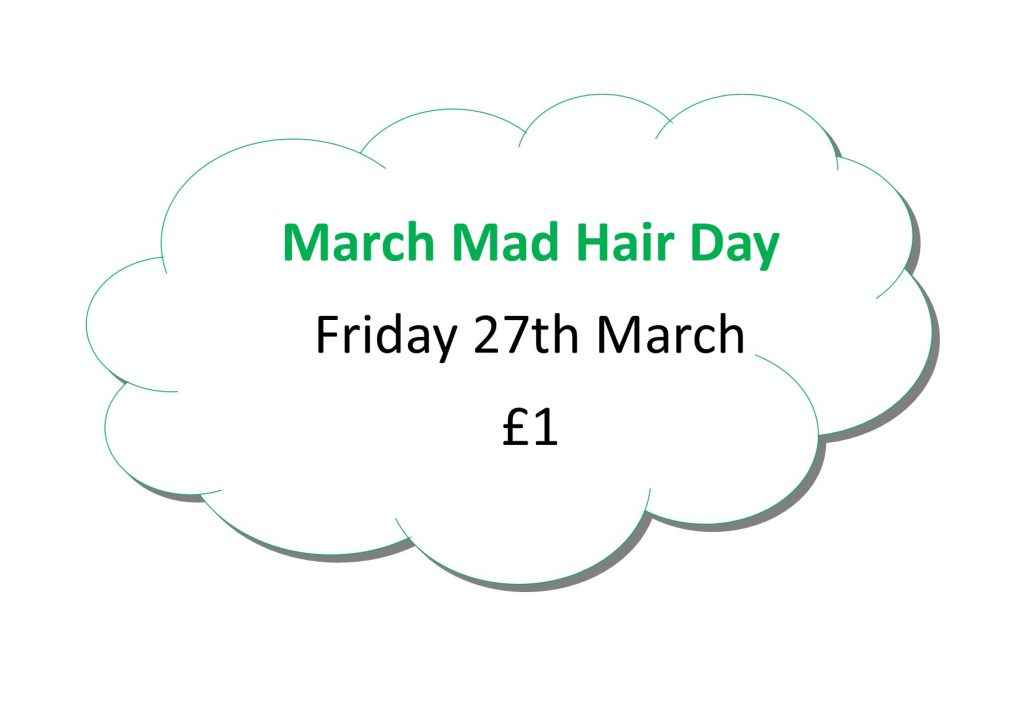 Revised Toast Payment Arrangements: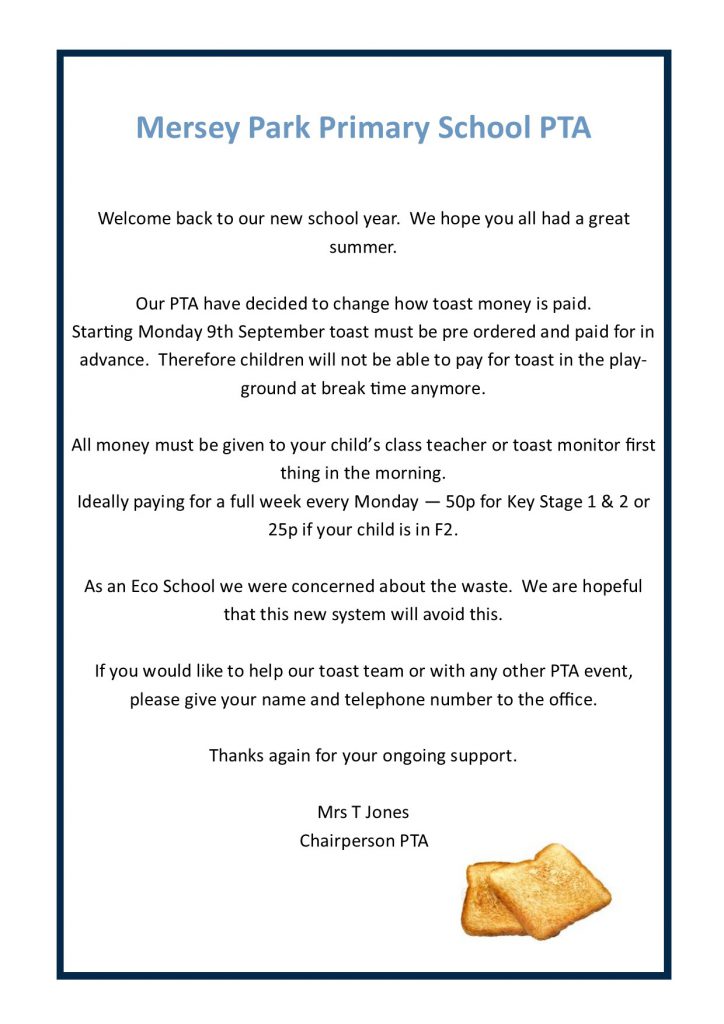 Please see the flyer below which gives details of how you can make FREE cash donations to our school each time you make a purchase online with selected retailers: