Year 5
Welcome to Year 5!
The staff in Year 5 are:
Mrs Relph 5R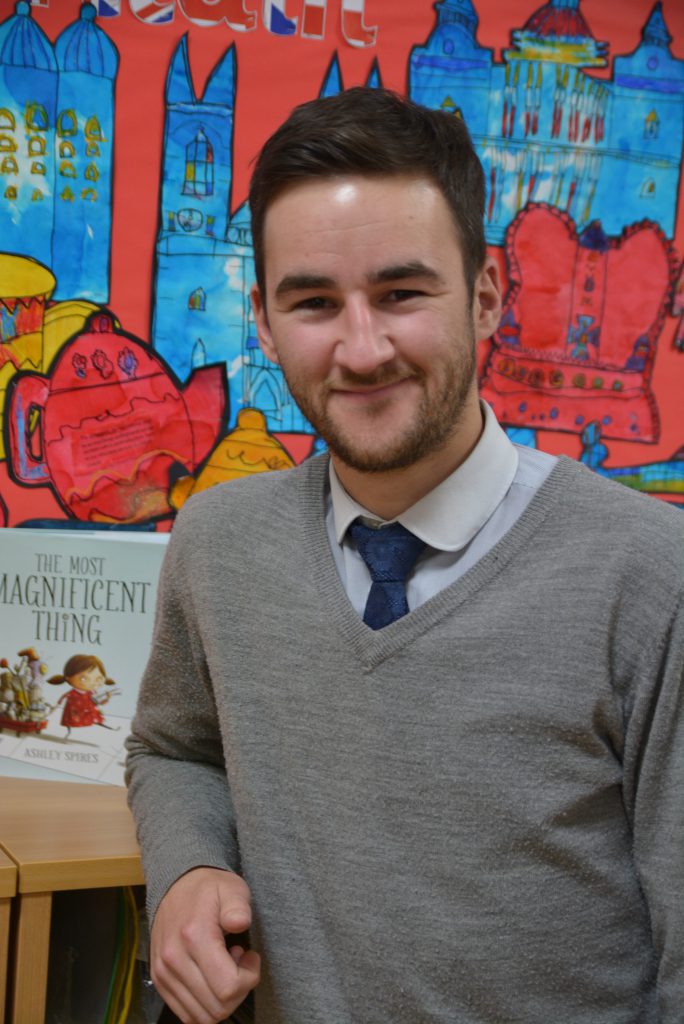 Mr Smith 5S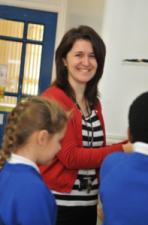 Ms White 5P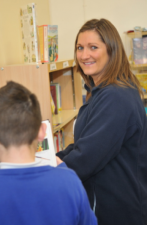 Mrs Whitfield
Click here to find out the plans for September.
Covid-19 Support
Please click the following links for support during Covid-19:
Useful information:
Click here to view the Long Term Overview for Year 5 (2020-2021).
Homework and PE Timetable:
| | | | | |
| --- | --- | --- | --- | --- |
| Monday | Tuesday | Wednesday | Thursday | Friday |
| P.E. | | | P.E. | |
| Homework given out | | | | Homework to be returned |
| Spellings given out | | | | Spellings to be returned and tested |
| Reading books given out | | | | Reading books to be returned |
If your child has misplaced their spelling homework they can see their current spellings below:
| | | |
| --- | --- | --- |
| Mrs Relph | Mr Smith | Mrs Porter |
| | | |
Year 5 news...
Lava Lamps
We had great fun making our own Lava Lamp for Science Week – and it was so simple too!
All we did was fill a small bottle with two thirds of oil, the rest with water, then add 5 or so drops of food colouring.
Then, we added an Alka-Seltzer tablet, sat back and watched the magic!
It was incredible!
---
Volcanoes
Our afternoon certainly went off with a BANG this week when we set off all of the volcanoes we made for our homework.
Not only did they look so lifelike, but the lava looked great too.
Who would have thought that a little bit of bicarbonate soda, vinegar, food colouring and creativity could make us smile and gasp so much?
---
Fun Fitness Friday
What an exciting day! We will definitely be relaxing over the weekend. We have enjoyed a day full of exercise and fun. Thank you Mr Murphy for our wonderful session. We enjoyed exercising to 80's and 90's music! We can't wait for the next Fun Fitness Friday!
---
Water Bottle Holders
Year 5 have spent the day designing and making water bottle holders. It has been very tricky to learn new sewing techniques, but we've used our growth mindsets to persevere. These holders will be finished over the next week or so. Watch this space!
---
P4C Water Aid
Year 5 explored the issues of naturally occurring disasters, such as tsunamis and earthquakes, and what we could do to help people who have suffered as a result. 5Y had the Water Aid advert as their stimulus and discussed how we can be more responsible with our water usage.
---
Save the Children Christmas Jumper Day
On Friday 13th December we wore Christmas jumpers to help raise money for Save the Children. Here are some pictures of the fluffy, funny and colourful jumpers we wore!
---
Forensic Science
Year 5 were treated to a forensic science day by 'Think Forensic'. Gill and Sue (who are both ex-police officers) taught us how to solve crimes using fingerprints, fibres from clothes and footprints left on the scene. What a wonderful day!
---
Football Competition
Year 5 and 6 playing their socks off in the Liverpool Football Club competition.
---
Anglo Saxon Topic
Year 5 are definitely in the Dark Ages with these Anglo Saxon brooches.
---
Library Trip
Our library trip was incredible! After walking to Birkenhead Library, (which took a while) we listened to a poet who rapped and recited poems. He even played the drums! It was a great fun!
---