Year 4
Welcome to Year 4!
The staff in Year 4 are:
We would like to welcome the parents and pupils starting in Year 4 to meet the staff and find out a little more about how the year will run. Enjoy our presentation:
Click below to view the latest curriculum overview
Mersey Park Half Term Overview Year 4 Autumn 2
Covid-19 Support
Please click the following links for support during Covid-19:
Useful information:
Click here to view the Long Term Overview for Year 4 (2021-2022).
Homework and PE Timetable:
| | | | | |
| --- | --- | --- | --- | --- |
| Monday | Tuesday | Wednesday | Thursday | Friday |
| P.E. | P.E. | | | |
| Spellings given out | | | | Spellings to be returned and tested |
| Homework given out | | | | Homework to be returned |
| Reading books given out | | | | Reading books to be returned |
Times Tables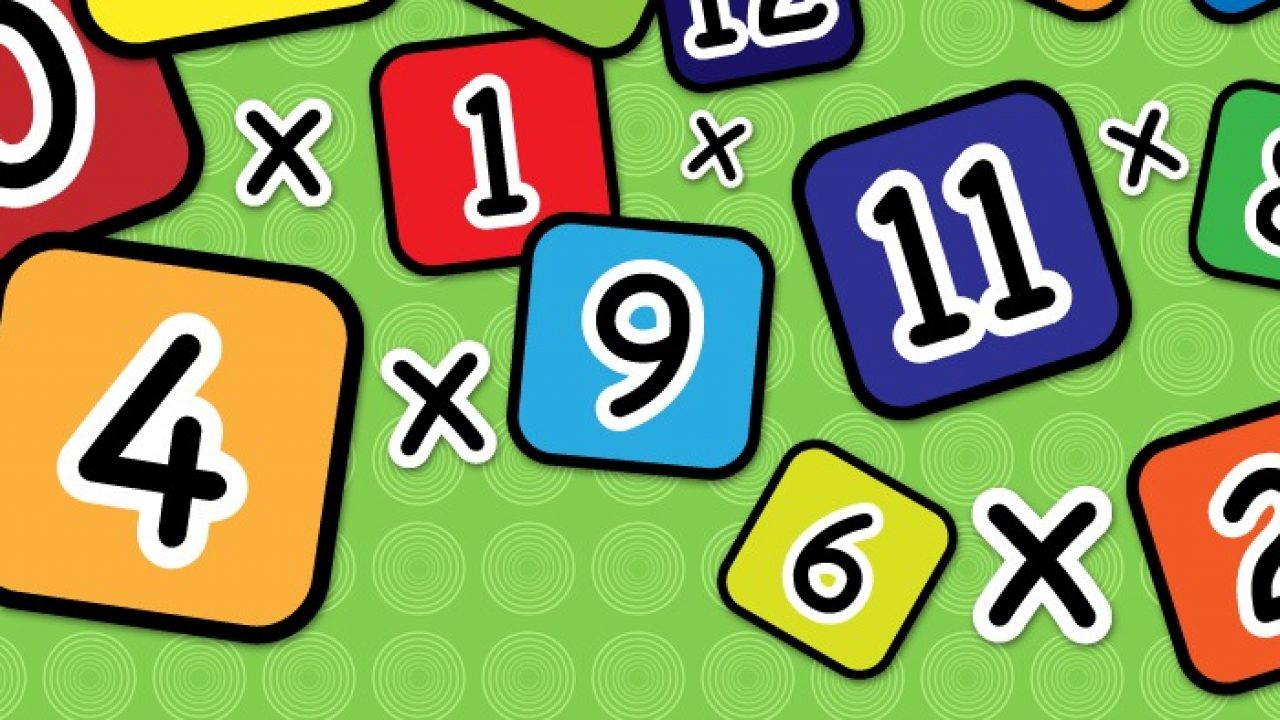 We are trying really hard to learn our times tables in preparation for a national test at the end of Year 4. We have gathered together some useful links to help you learn them at home too:
Click here to print a times table test to complete at home.
Please click the following link to access The Purple Mash timed test. 
Another useful website to visit is TT Rock Stars. If you're unsure of your username and password, please ask your class teacher.
Fancy a sing song to help learn your times tables? Please click the following link Musical Maths.
Year 4 news...
King Hrothgar
Year 4 hot seated King Hrothgar this morning, asking him how he felt about Grendel attacking his Warriors and people. Fantastic questions to help us write a persuasive letter next week!
---
DT
We've been thinking about healthy eating, Mrs Porter helped us to pick some of the vegetables which we had grown in our middle yard planter. There was plenty of garlic and onions which we added to carrots and potatoes and used to make a delicious vegetable soup. We developed our peeling, chopping and weighing skills through this DT work and had to work really well as a team in the kitchen.
---
Art
In art lessons, we painted watercolour birds, inspired by a poem we studied from 'The Book of Hope' on National Poetry Day. We have sketched Viking longships and dragon symbols. We then printed our Viking symbols onto fabric using the block printing technique.
---
Science
In Science we have enjoyed learning about our teeth and our digestive system. We carried out an experiment, using egg shells, to observe the damage that sugary drinks do to our teeth – we were quite shocked by the results!  We also made our own sets of teeth from plasticine – looking closely at the shape and size of each tooth. We also got the opportunity to clean and floss our teeth – supervised by Mr Yeowell and Miss Ludgate – we have never cleaned them so thoroughly!
---
Maths
In maths, we have been using equipment to help us solve some tricky place value challenges. We get lots of time to discuss our work together. Practical maths has also helped us to understand new concepts. We are always busy learning our times tables – we know how important these are in all aspects of maths work.
---
Home Learning Timetable
Click below to see an example daily timetable for Home Learning.
Year 4 Home Learning Timetable
---
DT Day
Under Mrs Porter's watchful eye, the children in Year Four peeled, chopped, measured and stirred! The result was a pan of delicious soup. This proved to be a lovely winter warmer!
---
Bird Watching
Year 3 and 4 RSPB Big National Bird watch! We mainly saw Pigeons, Starlings and Magpies. We enjoyed a hot chocolate and used binoculars!
---
Fun Fitness Friday
What an exciting day! We will definitely be relaxing over the weekend. We have enjoyed a day full of exercise and fun. Thank you Mr Murphy for our wonderful session. We enjoyed exercising to 80's and 90's music! We can't wait for the next Fun Fitness Friday!
---
Spanish Day
On Tuesday 14th January, Year 4 had their very own Spanish Day in school! It was a fun filled day packed with lots of exciting activities. A perfect way to start our topic, 'Passport to Europe'.
We were inspired by the artwork by the artist 'Salvador Dali'. We thought his work was very strange, but also very fascinating! We then created our own version of his work using brusho. Our 'melted clocks' looked great!
We carried out Flamenco dancing with Mrs Relph in the afternoon! She was really impressed with our moves.
Senor Pena and Mrs Porter carried out some cooking with us. We cooked a Spanish dish called 'Torrijas', a typical Easter dessert in Spain. We all thought it was delicious!
---