Year 2
Welcome to Year 2!
The staff in Year 2 are: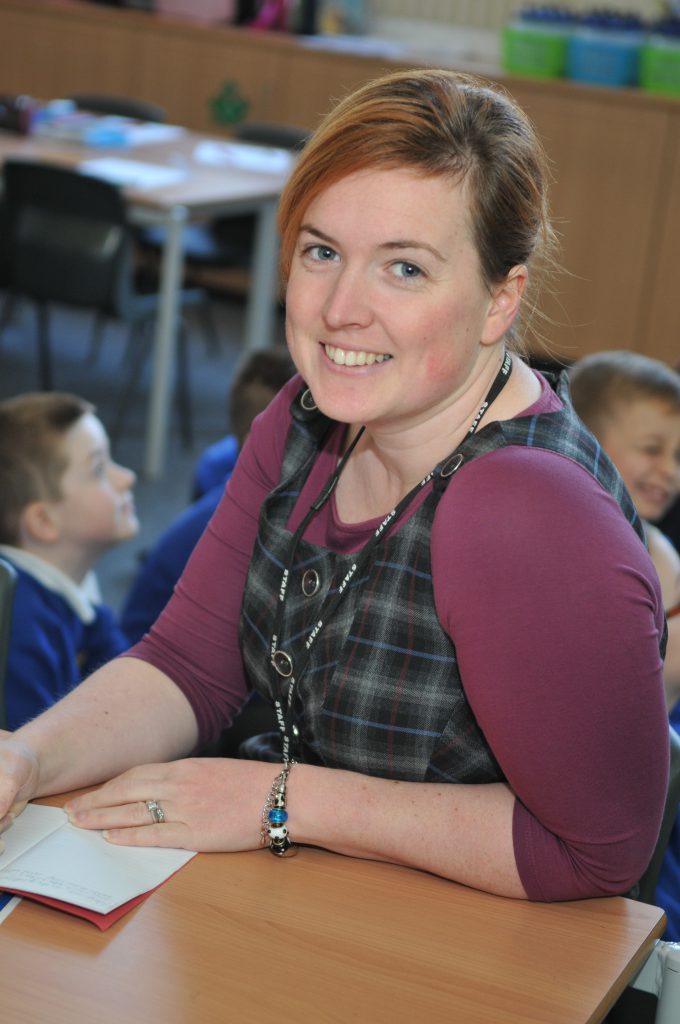 Mrs Inman 2I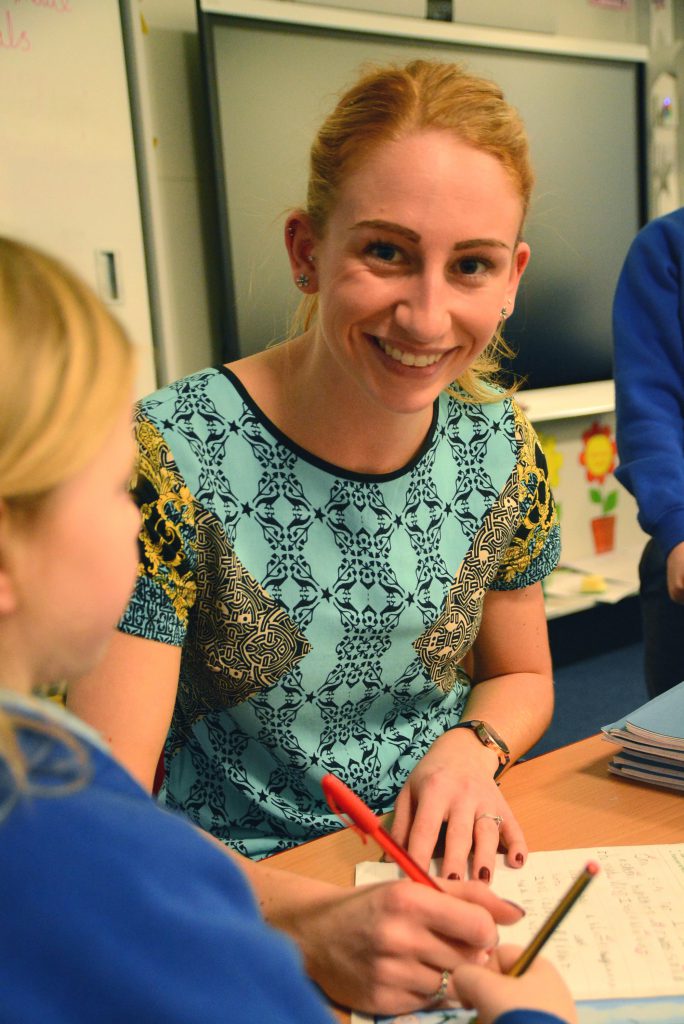 Miss McCulloch 2M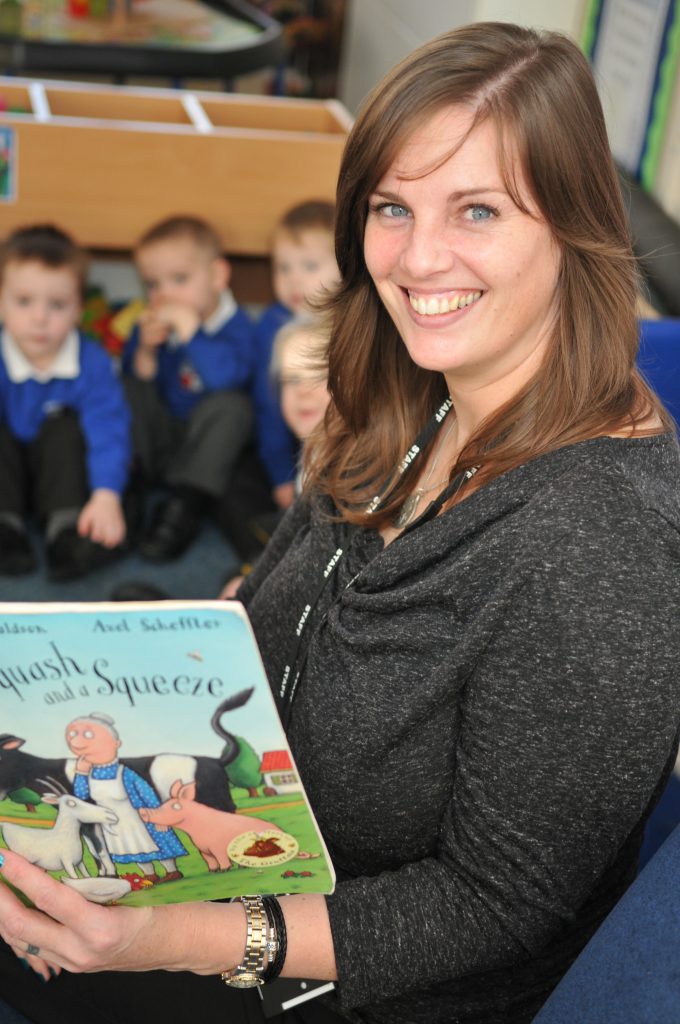 Mrs Perkins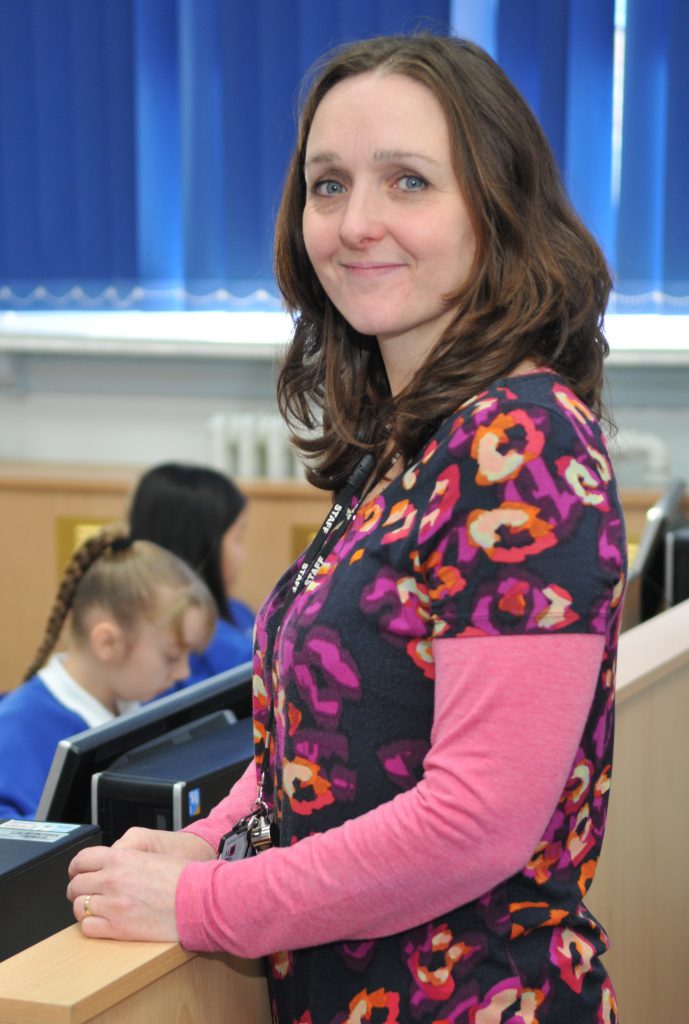 Mrs Simpson
Useful information:
Toast money (50 pence) should be brought into school on Monday for the whole week.
Homework and PE Timetable:
| | | | | |
| --- | --- | --- | --- | --- |
| Monday | Tuesday | Wednesday | Thursday | Friday |
| | | | P.E. | |
| | | | Homework due in | Homework given out |
| Spellings given out | | | | Spellings to be returned and tested |
| Reading books to be changed | Reading books to be changed | Reading books to be changed | Reading books to be changed | Reading books to be changed |
If your child has misplaced their spelling homework please click on the right link below to print another copy:​​
Mrs Inman       
Miss McCulloch     
Mrs Simpson      
copies
babies
carries
spies
supplies
lorries
flies
tries
replies
cries
copies
babies
carries
spies
supplies
lorries
flies
tries
replies
cries
9. syllables
Year 2 news...
What a week!
It may only be the beginning of November, but Year 2 have begun secret Christmas Production auditions! Not only that we have also started our new Fire Fire topic, had an amazing trip to Birkenhead Fire Station, had a visit from the Anti-Bullying Ambassadors following the whole school performance and studied some challenging Maths. Here are the pictures for you to see for yourselves what a week it has been!
---
Vehicles
We enjoyed making our Moving Vehicles using axles and wheels. Then we wrote a set of instructions to explain how we made them. I wonder if you could try to make a moving vehicle?
---
Well Being Day
On Thursday 24th November, we celebrated 'Well Being Day'. Year groups carried out various activities throughout the day. Some of us had the opportunity to take part in peer massage- this was very relaxing! Others participated in Lego Therapy, which we loved! One class even had a karaoke session- this made us feel GREAT! Thank you Mrs Porter for our wonderful yoga session. It was a relaxing and lovely day at Mersey Park. We loved coming into school in our comfy slippers!
---
Week 6 Highlights
Year 2 have had a great week. Our highlights include:
Making, eating and evaluating our Super Pasta Salads
Logging on to the laptops using our unique passwords and practising our typing skills
A variety of skills in Maths using commutativity and relationships
Using our senses to describe a walk through the woods
Making clay Diva lamps
---
Week 5 highlights
This week we have had lots of fun. Some of the highlights are:
Harvest celebration – learning poetry, collecting donations and dressing up
Organising numbers in Maths
Planning our Healthy Pasta Salad
Reading Poetry with our Reading Buddies for National Poetry Day
Becoming experts about Neil Armstrong or Amy Johnson and sharing this with our partner from the other Year 2 class
---
Week 4 Highlights
Our week 4 highlights were:
Investigating the strength of twisted materials
Writing descriptions of Plop, the Owl who was Afraid of the Dark
Using place value in Maths
Thinking about 'What is Peace?'
Sharing 'What makes me Unique'
Exploring how to resolve conflict
---
Week 3 Highlights
Our week 3 highlights were:
becoming Scientists in our ramp investigation
using a democratic process we voted for our school council and eco commitee representatives
comparing numbers using 'Baby Shark'
researching historical cars
---
Reading Buddies
Today we got to know our Reading Buddies again. We answered a questionnaire together about our favourite things and then read two lovely peace poems.
---
What a busy week we've had!
Year 2 have made a great start to the year. Their teachers have been working them hard, some of the highlights have been:
partitioning in Maths,
investigating different forces in Science,
sharing their favourite vehicles in our 'Transport' topic,
watching the Tour of Britain.
---
KS1 Sports Day
The rainy weather did not stop Key Stage One enjoying Sports Day today. We took part in lots of different races and enjoyed cheering each class on!
---