Year 1
Welcome to Year 1!
The staff in Year 1 are: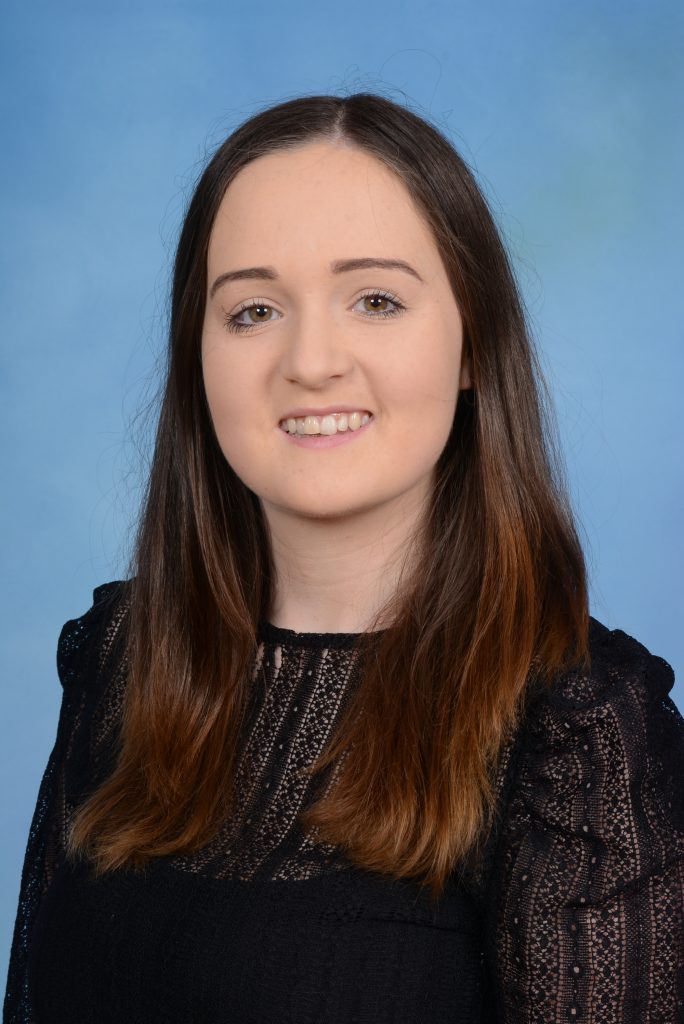 Miss Jones 1J
We would like to welcome the parents and pupils starting in Year 1 to meet the staff and find out a little more about how the year will run. Enjoy our presentation:
Year 1 – Parents Reading Workshop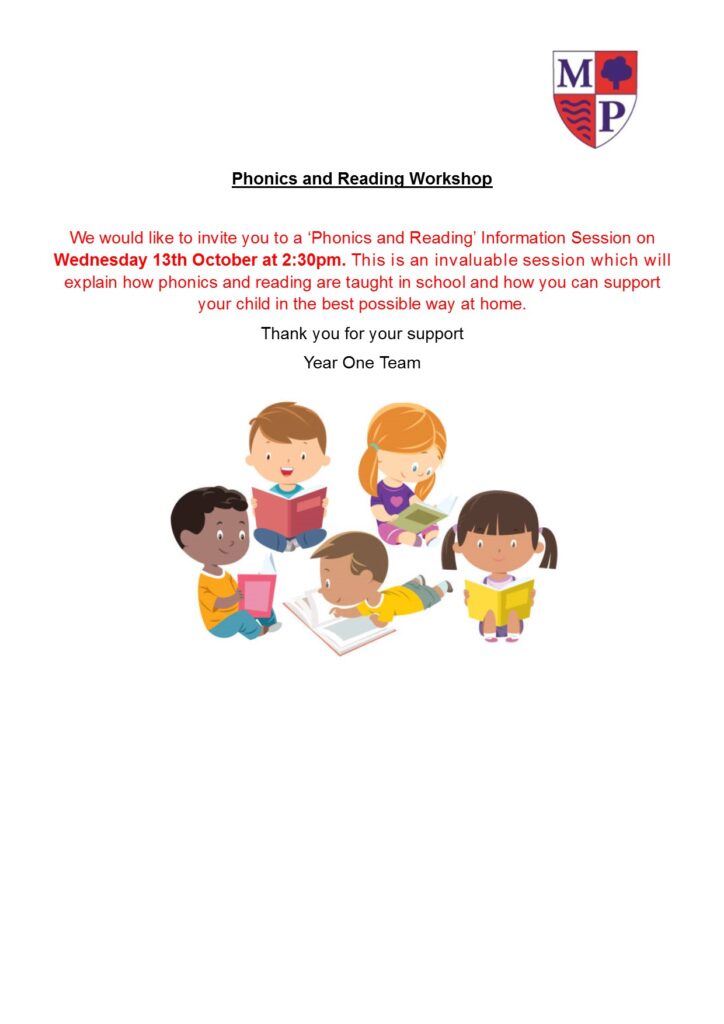 Year 1 Literacy – Autumn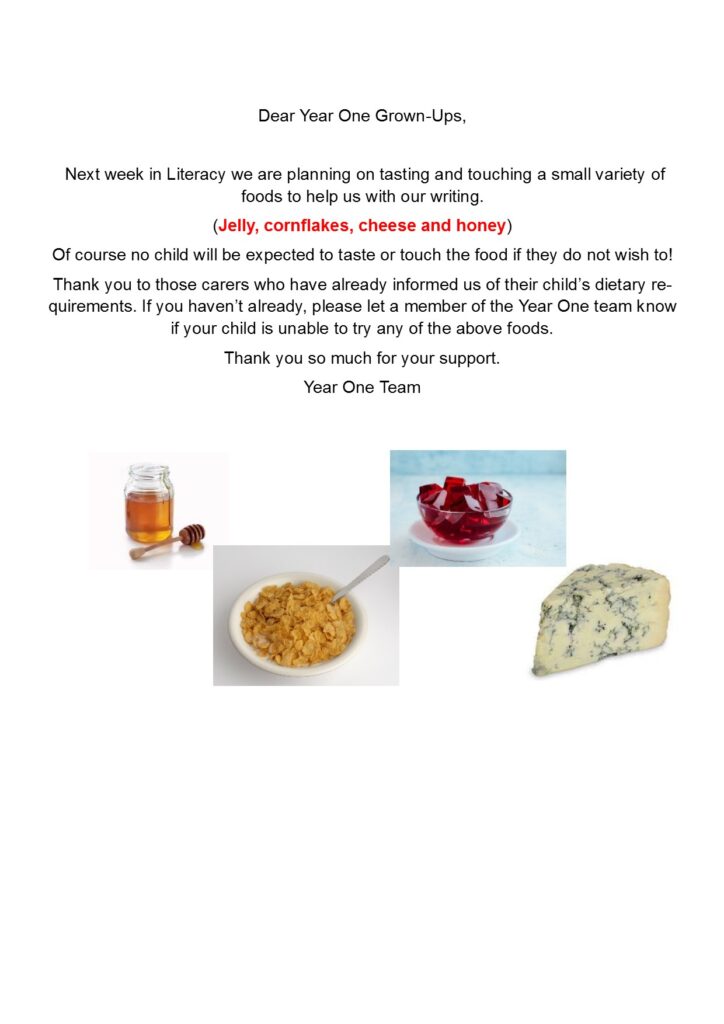 Covid-19 Support
Please click the following links for support during Covid-19:
Useful information:
Click here to view the Long Term Overview for Year 1 (2021-2022).
PE kits will be provided and kept in school. We just ask that a named pair of pumps are sent in.
Toast money (50 pence per week) should be paid on parent pay or brought into school in a labelled envelope at the beginning of each half term.
Homework Timetable and P.E.:
| | | | | |
| --- | --- | --- | --- | --- |
| Monday | Tuesday | Wednesday | Thursday | Friday |
| P.E. | | | | Spelling Check |
| Homework is given out | | | | Homework to be returned |
| Spellings are given out | | | | Spellings to be returned |
| Three reading books will be sent home | | | | Reading books to be returned |
If your child has misplaced their spelling homework please see the current spellings below:
Phase 3
rain

feet

light

night

coat
Year 1 news...
Puppets
We designed puppets by deciding which colour felt we would like to use and what we would use to decorate them. We then made them by sewing two pieces of felt together. Finally we decorated them and evaluated them by thinking of what we would change if we made them again.
---
Year 1 Christmas Party
We had the best Christmas party with lots of party games and party food. We even played musical statues and pass the parcel.
---
Save the Children Christmas Jumper Day
On Friday 13th December we wore Christmas jumpers to help raise money for Save the Children. Here are some pictures of the fluffy, funny and colourful jumpers we wore!
---
Toys from a Long Time Ago
As part of our toy topic we looked at toys from a long time ago and some new toys. We sorted them into groups of toys that are around now and toys from a long time ago.
---
Computing
We made pictographs in our computing lesson which showed how many different coloured leaves we found in the playground. We used our log ins and passwords to access our Purple Mash accounts and select the correct application.
---
Room on the Broom Workshop
We had a parent/guardian workshop basing around the story Room on the Broom. During the afternoon children took part in crafts which involved drawing characters and making things with play dough. They even dressed up as the different characters and acted out parts of the story.
---
Well Being Day
On Thursday 24th November, we celebrated 'Well Being Day'. Year groups carried out various activities throughout the day. Some of us had the opportunity to take part in peer massage- this was very relaxing! Others participated in Lego Therapy, which we loved! One class even had a karaoke session- this made us feel GREAT! Thank you Mrs Porter for our wonderful yoga session. It was a relaxing and lovely day at Mersey Park. We loved coming into school in our comfy slippers!
---
Toy Topic Entry Point
We had a very exciting day in Year 1 to begin our new topic on toys. We brought in our favourite toy and took part in a parade to show the rest of the year group. In the morning we wrote a description piece of writing about our toys and then sketched a drawing of them. There was even a little time left to play with our toys!
---
Trip to the Local Park
To finish the sensational seasons topic we went to the local park. We used a tree identification kit to find out the name of each tree. By looking at the shape of the leaves we were able to discover the name of each tree. We walked along the path listening to the crunching leaves and watching them fall from the trees.
---
Literacy Food Tasting
We started to invent our own story about a hungry, little child who decided to write to the shops. We used our senses to investigate these foods and were able to generate lots of interesting power adjectives. We enjoyed tasting the crunchy cornflakes, holding the wobbly jelly, squeezing the runny honey and crumbling the smelly cheese.
---